How much would you pay to see two wealthiest men in the world, both big names in the tech industry, take each other on in a "cage match?" This bout would bring the co-founder and CEO of Meta, Mark Zuckerberg, inside a cage with the wealthiest man in the world (depending on the day of the week), CEO of Tesla, and Twitter owner Elon Musk. After Musk tweeted to Zuckerberg that he was "up for a cage fight," the Meta chief executive replied, "Send me the location." The article below will explain Cage Fight Issue with Elon Musk and Mark Zuckerberg.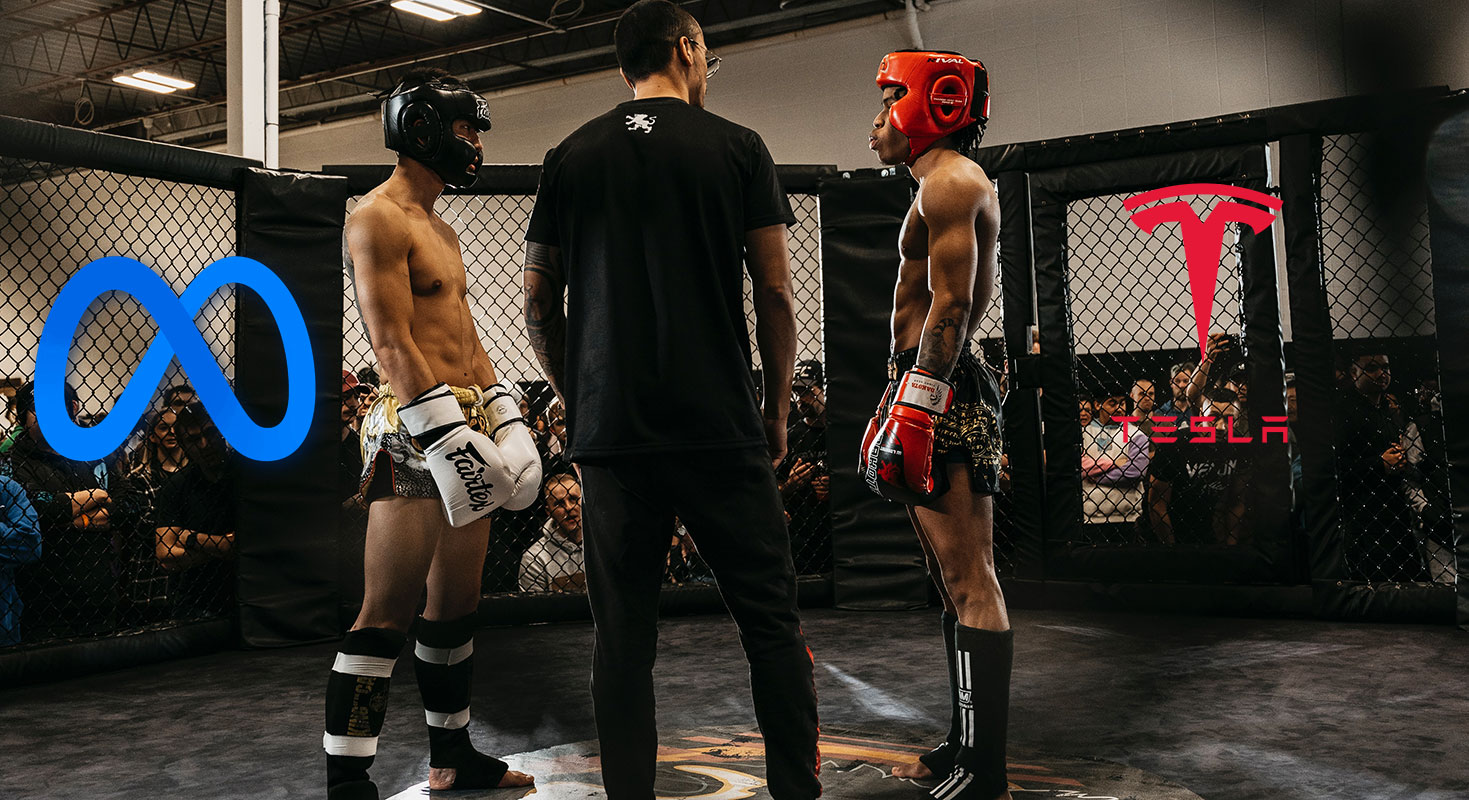 Clash of the Titans
In a surprising turn of events, two tech moguls, Elon Musk and Mark Zuckerberg, have engaged in a lively yet intriguing exchange on social media, hinting at the possibility of a "cage fight" between them. This article explores the background, motivations, and potential consequences of such an unprecedented showdown.
The Challenge on Social Media Between Elon Musk and Mark Zuckerberg
Through a series of tweets, Elon Musk challenged Mark Zuckerberg to a cage fight, prompting an unexpected response from the Meta CEO. The conversation quickly caught the attention of the media and the public, fueling speculations about the seriousness of their intentions.
The Height and Weight Battle
Factors like height and weight play a significant role in a physical confrontation. Elon Musk, standing at 5'11" and weighing 180 pounds, has an advantage over Mark Zuckerberg, who stands at 5'7″ and weighs 154 pounds. This discrepancy adds an exciting dimension to the hypothetical match-up.
Net Worth: The Financial Showdown
Beyond physical attributes, the immense wealth of both individuals is worth considering. Elon Musk's staggering net worth of $234.4 billion surpasses Mark Zuckerberg's estimated $100 billion. However, financial resources hold little relevance in a cage fight, raising whether their net worth disparity truly matters.
Are They Serious?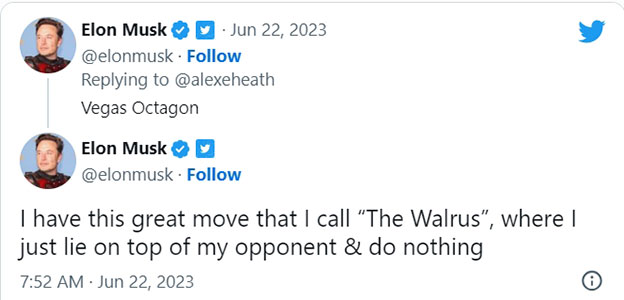 While some may dismiss the idea as a mere publicity stunt or friendly banter, statements from both Musk and Zuckerberg suggest a level of seriousness about the proposition. The responses from their respective representatives have added further weight to the possibility of this unconventional encounter.
Media Speculation
The media's role in amplifying and speculating this cage fight proposal cannot be understated. News outlets and social media platforms have been abuzz with discussions, analysis, and predictions, further fueling public interest in the potential showdown.
Public Reaction
The public has been divided in responding to the prospect of Musk and Zuckerberg facing off in a cage fight. Some view it as an exciting spectacle, while others question the appropriateness of such an event, particularly considering the influence these individuals have on technology and society.
The Possibility of a Fight
Despite the enthusiasm and curiosity surrounding the idea, numerous practical considerations and legal hurdles must be addressed before an event of this nature could take place. The potential liabilities, regulatory requirements, and ethical implications are just a few of the obstacles that must be navigated.
Legal and Ethical Considerations
Organizing a high-profile event involving two influential figures demands careful legal and ethical analysis. Consent, safety measures, and potential consequences must be thoroughly evaluated to ensure compliance with legal frameworks and ethical standards.
The Jiu-Jitsu Connection
Mark Zuckerberg's background in Jiu-Jitsu adds an intriguing element to the potential fight. His experience in martial art could level the playing field, making the outcome less predictable and potentially creating a more compelling spectacle.
The Power of Social Media
The entire exchange between Musk and Zuckerberg underscores the power of social media as a platform for communication, influence, and even challenges. It demonstrates how a seemingly casual conversation can captivate millions and spark widespread discussion.
The Fight of the Century
Should Elon Musk and Mark Zuckerberg's cage fight become a reality, it would undoubtedly be an event of immense magnitude. The clash of these two tech titans would capture the attention of their respective industries and attract global interest from both tech enthusiasts and casual observers.
FAQs
Are Elon Musk and Mark Zuckerberg planning a cage fight?
The exchange between Musk and Zuckerberg suggests a level of seriousness, but logistical, legal, and ethical considerations make the actual occurrence uncertain.
Who would have the advantage in a cage fight between Musk and Zuckerberg?
Elon Musk's physical advantages, such as height and weight, could give him an edge. However, Mark Zuckerberg's Jiu-Jitsu skills could level the playing field.
What are the potential legal and ethical challenges of organizing such an event?
Organizing a high-profile cage fight involving influential figures like Musk and Zuckerberg would require addressing issues of consent, safety, and compliance with legal and ethical standards.
What role does social media play in this cage fight proposal?
Social media served as the platform for their initial exchange, amplifying the conversation and generating widespread interest and speculation.
How would a cage fight between Musk and Zuckerberg impact their industries?
A cage fight between these tech moguls would likely attract significant attention. It could have implications for their respective companies and the tech industry.
Wrap Up
The cage fight proposal between Elon Musk and Mark Zuckerberg originated as an intriguing social media interaction. Its potential implications extend beyond mere entertainment. The convergence of wealth, power, and influence in this hypothetical match highlights the influence these individuals hold over society and the impact their actions can have. The possibility of a cage fight between Elon Musk and Mark Zuckerberg has captured the public's imagination. Its realization remains uncertain. The exchange between these tech giants highlights the intersection of power, wealth, and social media in shaping our contemporary world. Whether it's a playful gesture or a genuine challenge, witnessing these two influential figures face off in a physical showdown sparks intrigue and speculation.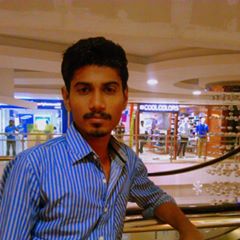 Selva Ganesh is the Chief Editor of this Blog. He is a Computer Science Engineer, An experienced Android Developer, Professional Blogger with 8+ years in the field. He completed courses about Google News Initiative. He runs Android Infotech which offers Problem Solving Articles around the globe.