Recently, emoji reactions have surged in popularity, seamlessly integrating into various messaging platforms and even making their way into email clients such as Microsoft Outlook. Now, Gmail is considering introducing this expressive feature to its interface. It's undergoing rigorous testing with a carefully chosen group of users, hinting at a potential paradigm shift in email interactions. Including emoji reactions promises to inject a newfound dynamism and expressiveness into our correspondence, providing a visual language to convey sentiments and acknowledgments. As we eagerly await its official rollout, it's clear that this innovative addition has the potential to redefine the way we engage with emails, offering a more intuitive and engaging means of communication.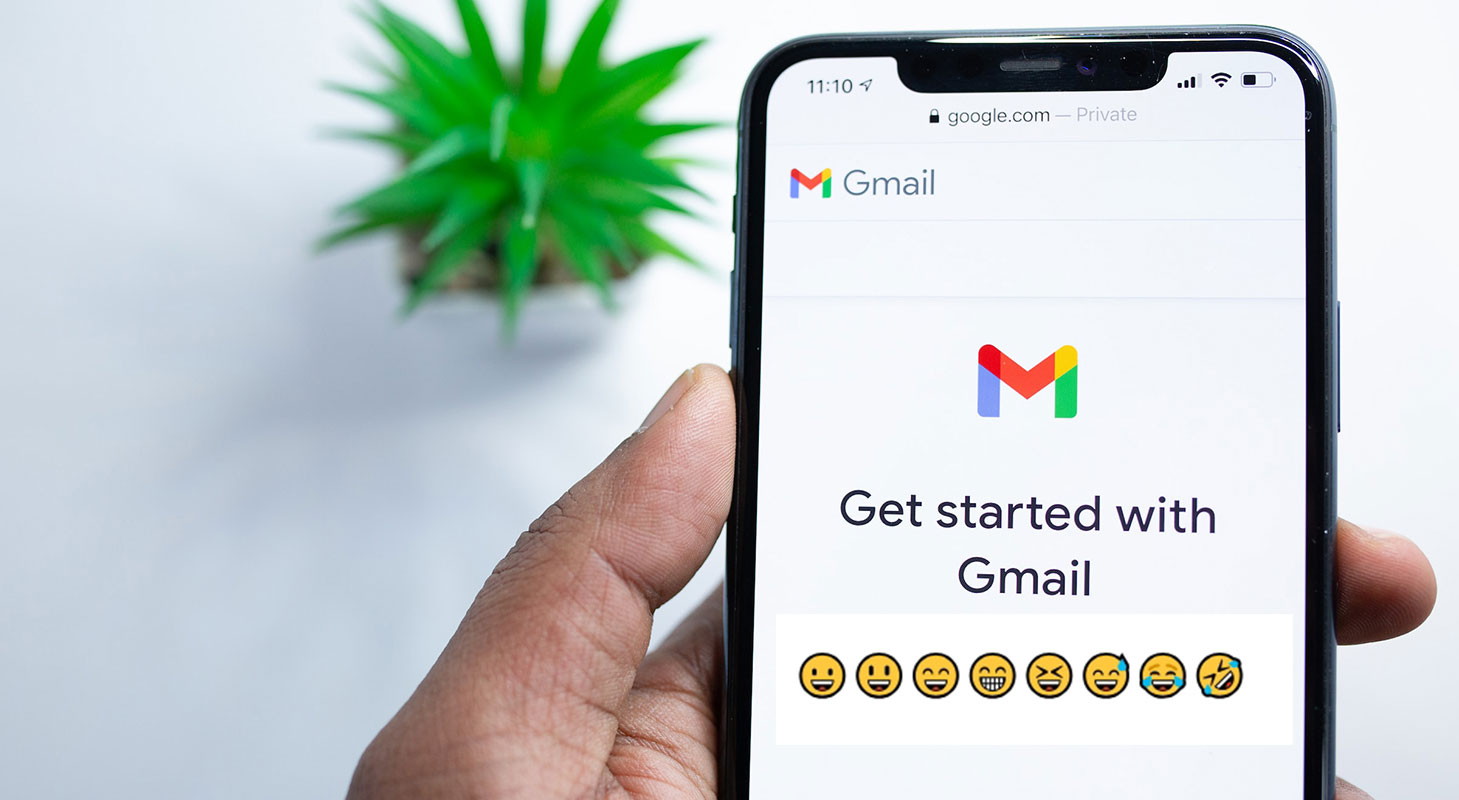 Emoji Reactions in Gmail
Have you ever faced the dilemma of responding to a courteous "Thank you" email with an additional message or simply acknowledging it silently? The introduction of emoji reactions in Gmail seeks to address this social nuance. It offers a subtle yet effective way to accept messages without inundating inboxes with unnecessary responses.
A Glimpse into the Future
Rumors of this innovative feature stem from reputable sources such as TheSPAndroid and AssembleDebug, as reported by 9To5google. Strings in the Android app hint at an imminent release, with messages like "You're among the first Gmail users to get an emoji reaction. Soon you'll be able to send emoji reactions yourself". This indicates Google's intention to conduct thorough testing before a widespread rollout.
User Experience in Focus
Drawing parallels with Microsoft Outlook's approach, Gmail seems to prioritize a seamless user experience. When an emoji reaction is applied, it discreetly appears within the email without notifying the recipient. This approach ensures that inboxes remain clutter-free, with users needing only to view the email to gauge the sender's acknowledgment.
Navigating the New Feature
Based on concealed code within Gmail for iOS, utilizing the "Emoji reactions" feature would mirror the functionality found in other email applications like Outlook. Users would locate the emoji reactions button within the email interface, selecting an emoji from the ensuing menu. The chosen Emoji would then be integrated into the email seamlessly.
Some Limitations to Note
While introducing emoji reactions promises to enrich communication, there are specific scenarios where this feature won't be applicable. These include messages received via BCC, encrypted messages, and large group emails. Additionally, there may be a cap on the number of times one can react with an emoji.
Embracing Casual Communication
Email is often more formal in a digital landscape dominated by instant messaging. Google aims to shift this paradigm by infusing a touch of informality into Gmail. According to reports from TheSpAndroid, emoji reactions are set to become a staple in Gmail's mobile apps, catering to Android and iOS users.
In essence, this feature empowers users to respond to emails with expressive emojis, streamlining communication in a visually engaging manner. However, it's worth noting that specific email scenarios won't support this feature, including those sent via BCC and encrypted or group messages.
FAQs
What are Emoji Reactions in Gmail?
Emoji reactions in Gmail allow users to respond to emails with expressive emojis, providing a more visually engaging way to acknowledge messages.
How do I use Emoji Reactions in Gmail?
To use emoji reactions, open the email you want to respond to and click the emoji reactions button. Select the Emoji that best represents your reaction from the menu and will be added to the email.
Are there any limitations to using Emoji Reactions?
Yes, there are some scenarios where emoji reactions may not be applicable. These include messages received via BCC, encrypted messages, and large group emails. Additionally, there may be a cap on the number of times one can react with an emoji.
Will the recipient be notified when I use an Emoji Reaction?
The recipient will not be notified when you use an emoji reaction. The chosen Emoji will appear within the email, providing a discreet way to acknowledge the message.
When will Emoji Reactions be available to all Gmail users?
Currently, emoji reactions are in the testing phase with a limited group of users. The official release date for all Gmail users has not been confirmed yet. We recommend keeping an eye on Gmail updates for further information.
Wrap Up
Introducing emoji reactions in Gmail signifies a significant step towards modernizing email communication. While still testing, this feature promises to enhance our interaction through this widely used platform. As we await its official release, one can only imagine its positive impact on our email correspondence. Embrace the change and get ready to express yourself with a single click! As we eagerly await its widespread release, we encourage users to familiarize themselves with this exciting new feature. Keep an eye out for updates from Gmail, as they will announce when emoji reactions will be available to all users.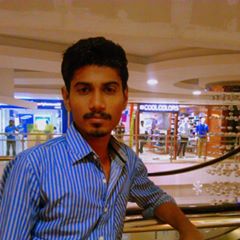 Selva Ganesh is the Chief Editor of this Blog. He is a Computer Science Engineer, An experienced Android Developer, Professional Blogger with 8+ years in the field. He completed courses about Google News Initiative. He runs Android Infotech which offers Problem Solving Articles around the globe.