After most US carriers announced the 2G and 3G shutdown, They offer the best rates in new 4G and 5G mobiles. Some carriers even offer free 4G and 5G mobiles. T-Mobile offering few branded 5G mobiles for free to users who are willing to upgrade to 5G technology and opt-in for a Year contract. T-Mobile already provided free Samsung Galaxy A32 5G mobile for free to those willing to upgrade their mobile from 3G and 2G. After OnePlus Nord N100 mid-range mobile series become successful, They are working on a new successor, mobile N200 5G. It is an affordable mobile to enter in the 5G category.  T-Mobile always supports OnePlus from the entry into the US market. Now, As a 5G for all offers from them, You can get Free OnePlus Nord N200 5G in T-Mobile with Old Mobile Trade-In.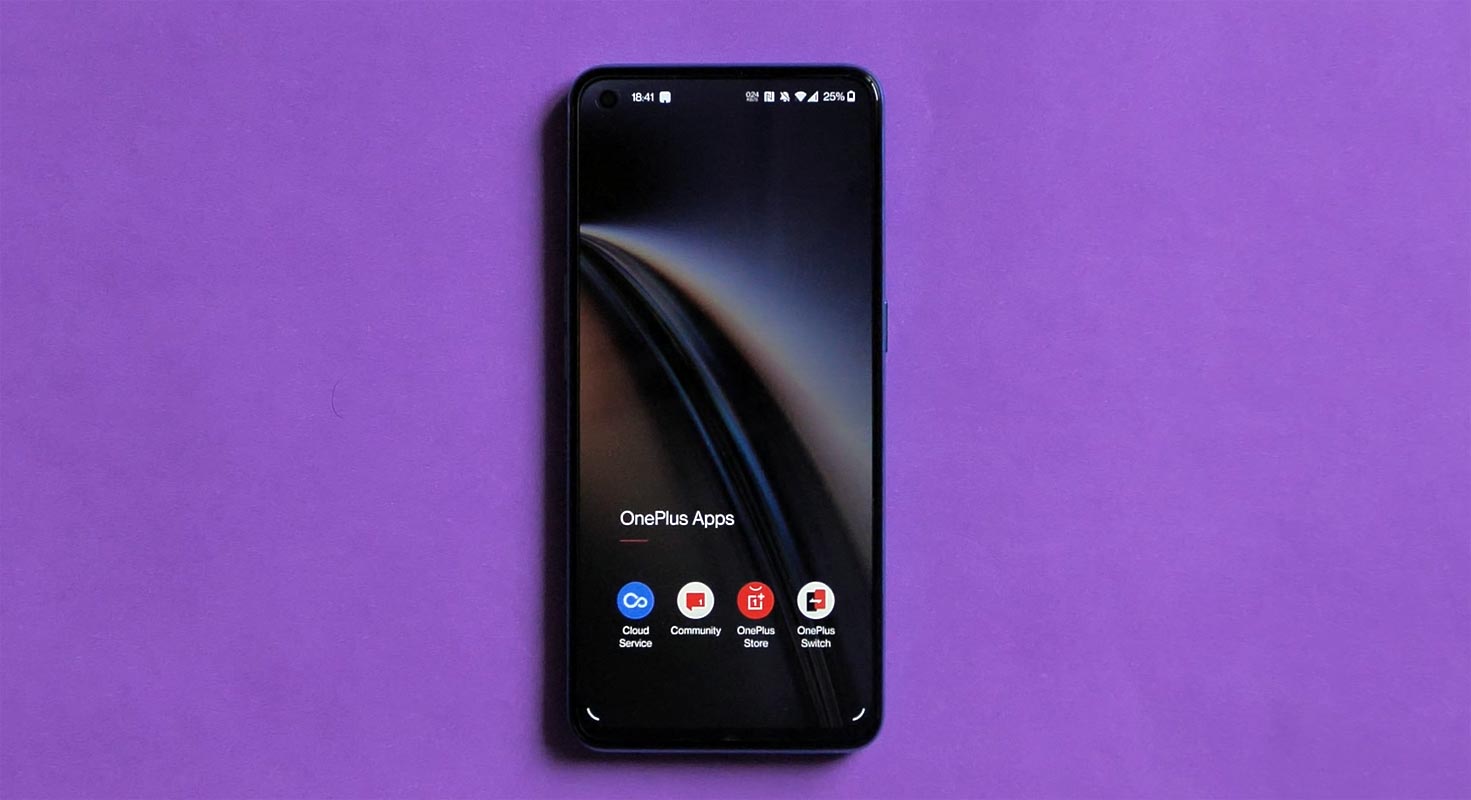 Free  Oneplus Nord N 200 5G in T-Mobile With Any Mobile Trade-In
If you need to upgrade your mobile to the faster speed 5G mobile and experience something with the bigger screen, it is a good chance to change it for free. The Chinese smartphone maker announced that the new Nord N200 5G, a budget phone, will be on sale on June 25, exclusive to T-Mobile and Metro. It is the most affordable 5G phone you can grab at T-Mobile and Metro.

Before three years, we announce our plans to merge with Sprint, a vision called 5G for All, and we have been working for this for faster and more inclusive future aid by Mike Severt, CEO of T-Mobile. They also stated that "We can proudly say that T-Mobiles are the initiator for the network upgrade in the US, homes and small towns to experience the 5G network and we are just at the starting moment of our vision".
Oneplus Nord N200 5G Specs
The Nord N200 5G is one of the most affordable in price, having the specification as follows: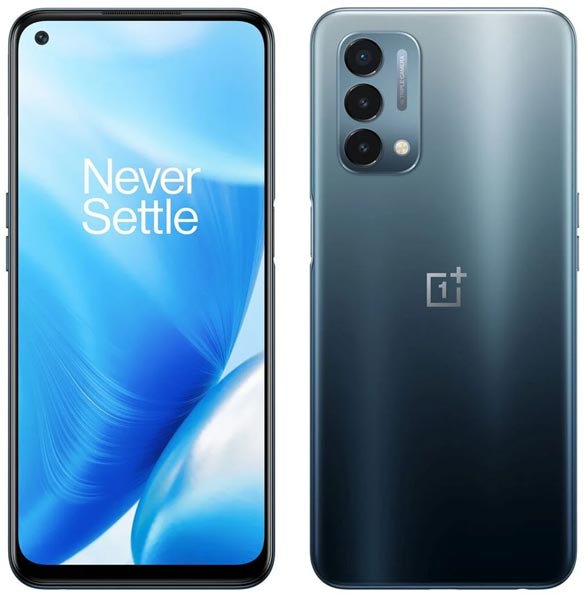 The N200 5G has a display size of a 6.4-inch 1080p panel with full HD 90Hz Refresh Rate; it runs on Qualcomm's Snapdragon 480 chipset with 4GB of RAM, and in-built storage of 64GB can be extendable via microSD.
The Battery range is about a 5,000 mAh battery and has 18-Watt fast charging capabilities, and it can stabilize throughout a day.
The camera side has three rear lenses with a 13MP main sensor and a 16MP shooter site on the front.
About T-Mobile Free OnePlus Nord N200 5G Plan
We know that T-Mobile is giving more miracles to their customer by giving the 5G experience with an affordable price list, and now, even more, it sounds great getting it for free. The new OnePlus Nord N200 5G manufacturer, officially verified and will strike U.S cabinets on June 25th. T-Mobile announced that you could get the OnePlus Nord N200 5G latest budget smartphone, for free with any trade-in.
If you are not willing to trade in your old mobile to T-Mobile, you need not pay up to $250 for your new OnePlus Nord N200 5G mobile. The main thing is that you need to make sure that your mobile is in good working condition to get a OnePlus new smartphone wholly cost-free. Now, everyone living in the US can get their free mobile by trade-in any smartphone; it is a great upgrade among the 5G phone in the US.
Restrictions
The Free OnePlus Nord N200 5G mobile available now at both T-Mobile and Metro. New and existing customers from various mobiles can get their free OnePlus Nord N200 5G mobile after 24 months of bill credits. With the ID verification direct stores, anyone can switch from other mobiles for free with an instant rebate. If you are an existing Metro customer, you can get an instant discount of $59.99 when adding a new line. You still need to pay sales tax, but mobile is absolutely free.
It suggests any phone in working condition; whether it is a flip phone, iPhone 5, Sidekick, it doesn't matter, T-Mobile takes over.
Wrap Up
OnePlus broke their only flagship level mobile limit to mid-range and all other categories. When everybody can use OnePlus, US users got their hand only in OnePlus 6T with T-Mobile. OnePlus always provide their best offers with T-Mobile. Since All of the carriers, including AT&T and Verizon Wireless, are going to shut down 2G and 3G services soon, It is better to upgrade your mobile with 5G technology.
You can still use your 4G LTE mobile. But when you can get a Free 5G mobile, It is better to opt-in while the offer exists. As I mentioned earlier, T-Mobile already offering free Samsung Galaxy A32 5G with any mobile trade-in. The Same goes for OnePlus Nord N200 5G with 5G for all offers. Did you plan to upgrade your mobile? Share your thoughts below.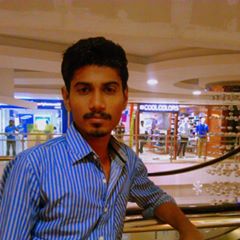 Selva Ganesh is the Chief Editor of this Blog. He is a Computer Science Engineer, An experienced Android Developer, Professional Blogger with 8+ years in the field. He completed courses about Google News Initiative. He runs Android Infotech which offers Problem Solving Articles around the globe.