Snapchat is one of the most used social media platforms; it may be similar to Instagram but comes with quite more features. But, the reality is Snapchat is concept creators. They are inventors. All other Social platforms always copy their style and concept with slightly modified features. Also, Snapchat poses to be more secure than every other similar social media platform; you can't possibly log in to a Snapchat account on two devices. A lot of people prefer using Snapchat, thanks to its tons of features and impressive video effects. But, this article will focus on How to Get Snapchat streaks back (Snapstreaks).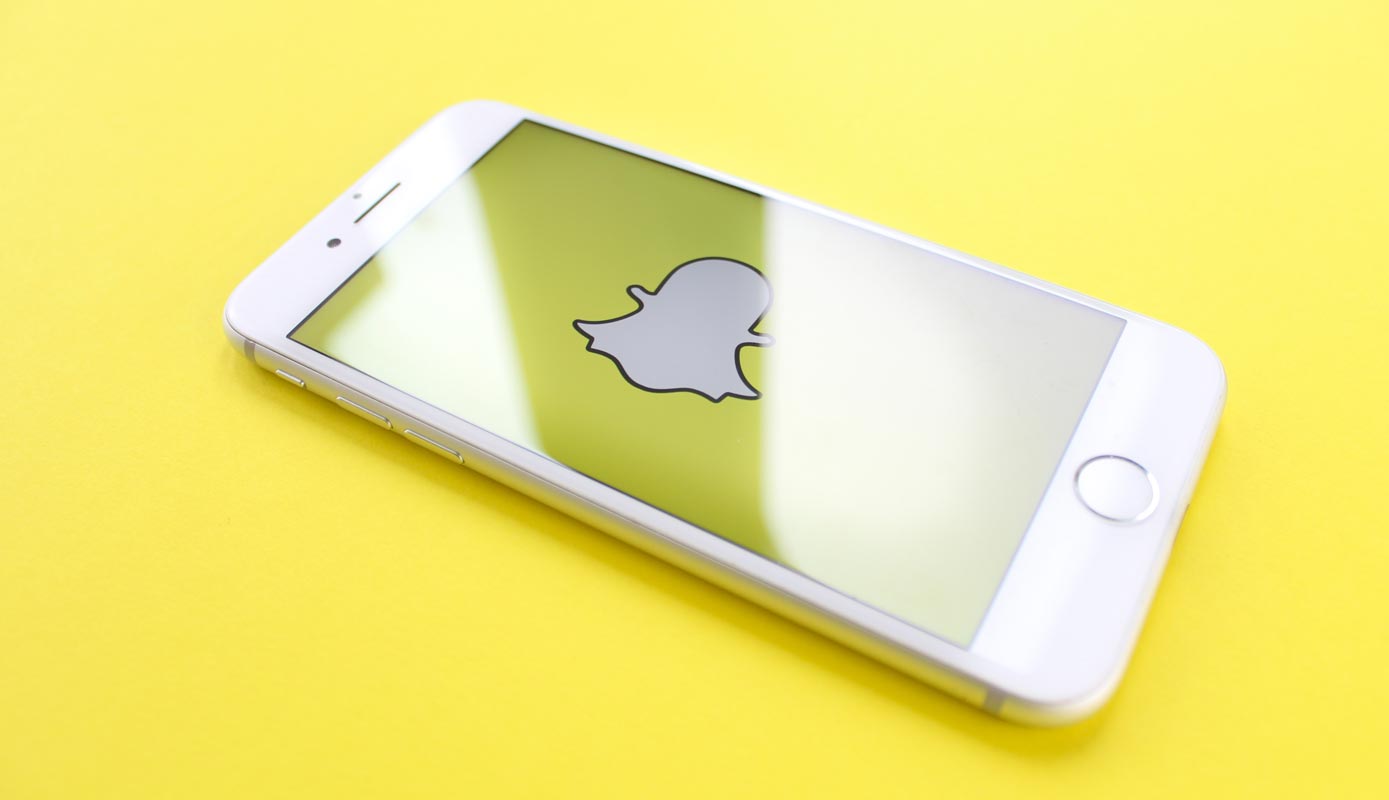 What are SnapChat Streaks?
The "Streaks" feature on Snapchat is currently dragging most people crazy; many people want to have an emoji displayed along with their names; it makes Snapchatters feel like they are Snapchat masters! Snapchat streaks mean that you have snapped (not chatted) with a friend for a couple of days, weeks, or even years. To snap with a friend means to share pictures and short videos with the friend; the more they both share photos and videos, the more streaks you accumulate.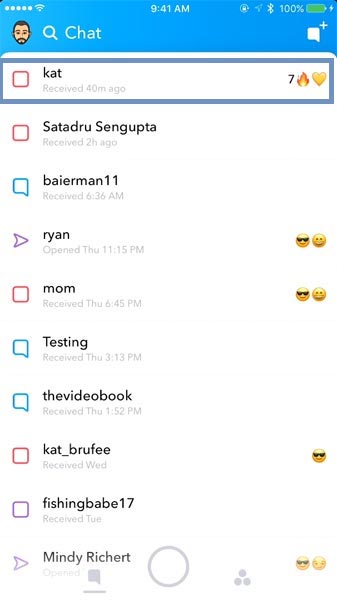 So far, the longest Snapchat streak is 909 days, which is roughly two years and a half. Well, when you log into Snapchat and see the fire symbol next to your friend's name, then you're on "Streak" with that friend. There is a number that appears beside the emoji, and the number keeps growing every day as you continue snapping with that friend.
But then, something may happen along the line, and you will lose your Snapchat streak. The feeling can be worse, and you may even start feeling depressed. Nevertheless, there are ways in which you can retrieve your Snapchat streaks and keep enjoying your favorite social media app. It does feel bad when you log in to your Snapchat account to discover that the fire emoji is gone, and you're no longer a Snapchat master! But you shouldn't panic after all; we are in the 21st century where everything is possible, even if it requires tweaking some apps. You should have at least one social fun app on your mobile to maintain your mood. It is one of the essential apps on your mobile.
However, before we discuss how to get back Snapchat streaks, let's see how to maintain them for a long time.
How to do a Snapchat streak with a friend?
It all starts when you send snaps to a friend, and your friend replies to you with a snap, too. However, both of you must continue to send snaps to each other for at least three (3) days to start receiving Snapchat streaks.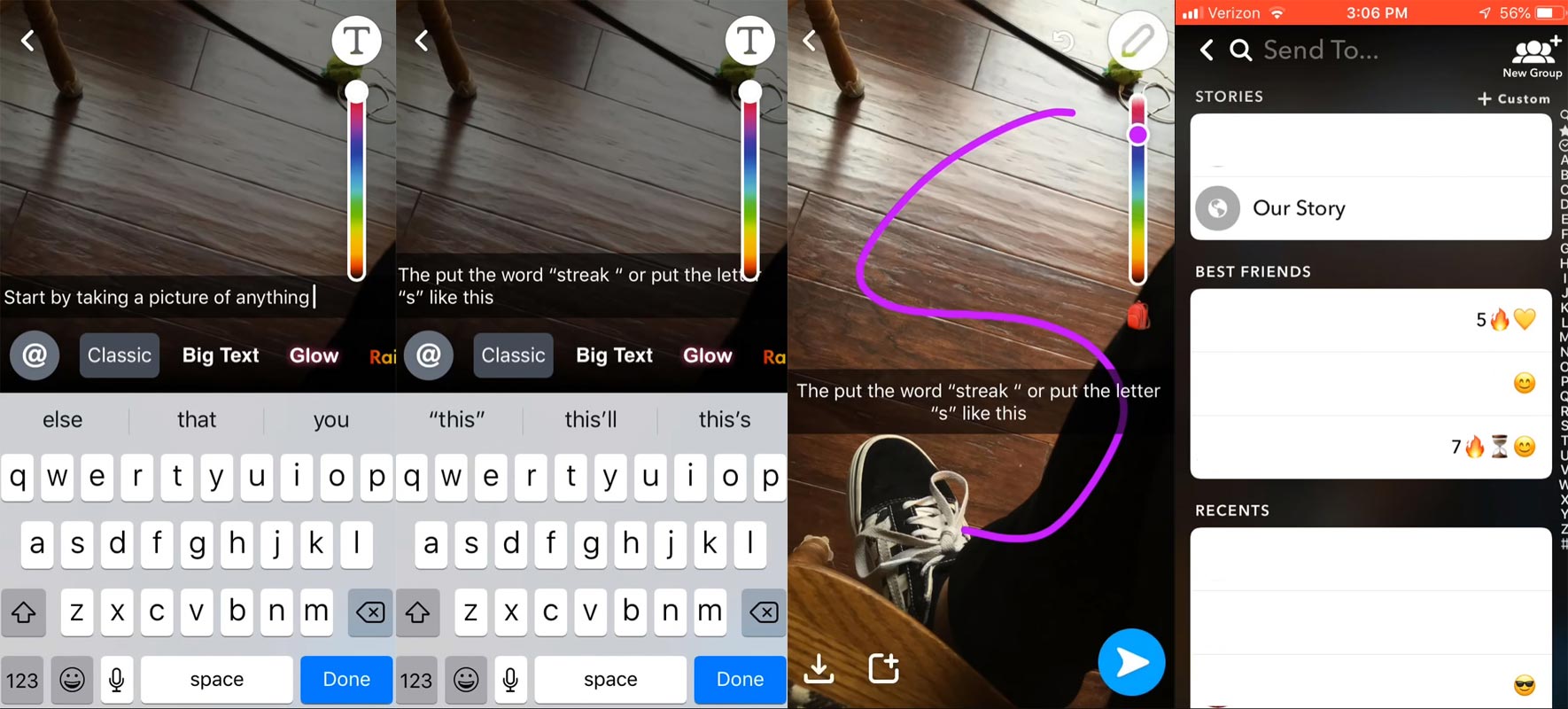 Rules of Snapchat Streaks
Also, you need to know the rules of Snapchat's streaks; here are they;
You and your friend must reply to each other with snaps within 24 hours before it considered as a streak
Both of you must continue with snaps for as long as you want the streaks to last
Chats "texts" don't count
Snapchat streaks are only for individuals; this implies that snaps sent or received in group messages don't rely on as Snapstreaks
Snaps from Memories or Snapchat Spectacles don't also count as streaks.
Video calls don't count. But when you send videos using the Snap function, it is counted
Adding snaps to your story doesn't count
In summary, to maintain Snapchat streaks, you must continue snapping with your friend for as long as possible.
So what are the benefits of Snapchat streaks?
Everyone has been pretty talking about Snaptreaks, and you are yet to understand its benefits? Well, there are benefits of keeping long Streaks on Snapchat. You get rewarded with unique emojis when you have maintained longer streaks. Snapchat will display the "100" emoji beside the name of your friend when you both have been on Snap streaks for up to 100 days and a mountain emoji for longer streaks.
Also, Snapstreaks is used to brag about one's dedication to social media. Furthermore, most people use Snapstreaks to evaluate their friendship ties with their friends on Snapchat.
A lot of people take Snapstreaks very seriously, and some of them do fall sick when they lose a streak with a friend. However, we are going to explain how you could get back your streak with your best friend.
Why did you lose your Snapchat Streak?
When you lose a streak, don't take it to heart, most times, it's neither your fault nor your friend's fault. Yes, the error could be from Snapchat's server or an inevitable/unexpected occurrence. You will get the time sand symbol if your streak is going to expire.
Maybe you sent your friend a snap, and he/she was unable to reply with a snap until after 24 hours, thereby causing you to lose your streak? Such a situation doesn't call for quick actions; what if your friend was sick, or his/her device got issues? You know, these things can happen, and they are likely unpredictable; you can't be too sure when they'll occur.
Poor network connectivity can also cause Snaps to fail to send within the supposed 24-hour period. Nevertheless, below is how to retrieve your Snapchat streak when you lose them. You can use reminders or specific streak reminding apps.
How to get back Snapchat Streak after losing it? (Android and iOS)
Method one: the native way (start it all over)
Yes, this is an airtight way to get back Snapstreaks when you lose them; however, most teenagers would stop chatting with their friend after losing their Snapstreak as a result of a fault from the friend. But that's not how friends behave; cheer up, start sending snaps again with your friend, and in just three days, you guys are back on the streak. You can use this option if you only have a small number of snap streaks. But, When you have a considerable amount, follow the below method.
Method two: contact Snapchat support
You could contact Snapchat support if you lost your Snapstreak as a result of network failure or technical issues from Snapchat's servers. You can quickly contact Snapchat support. When you visit the support page, select "My Snapstreaks Disappeared," then fill in the required information.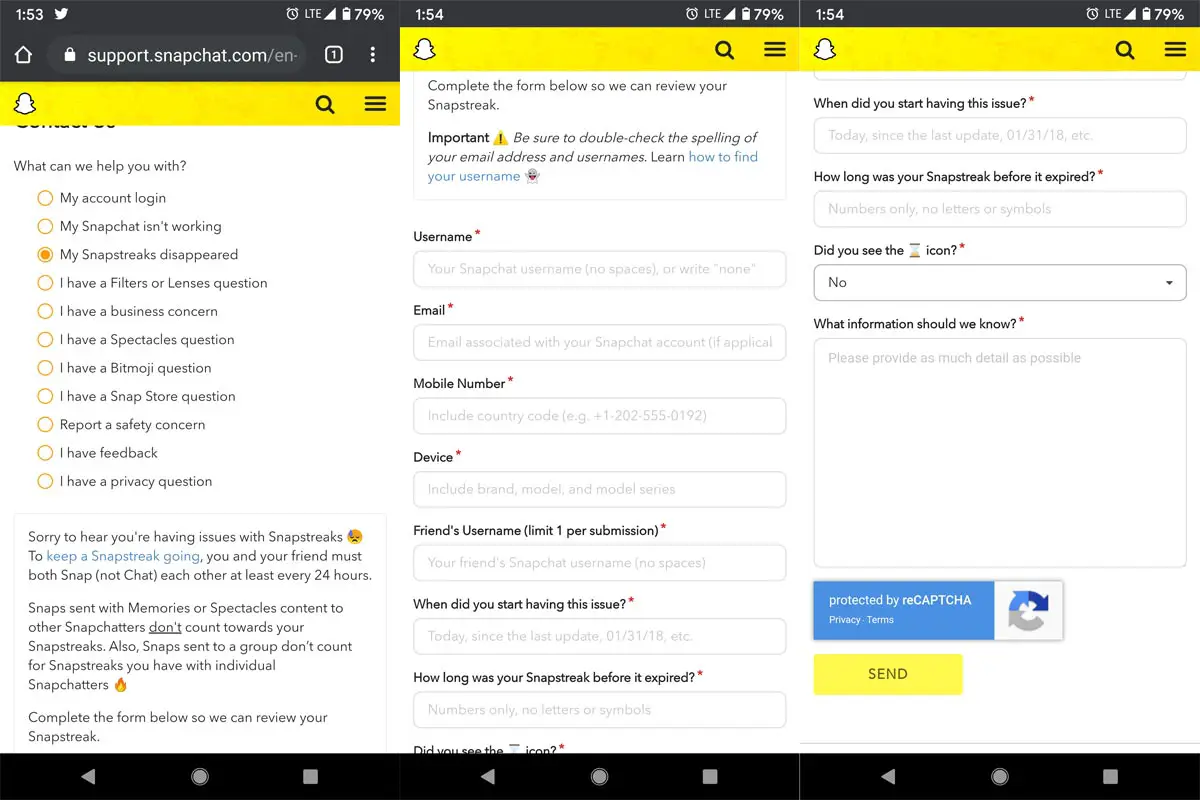 You'll need to provide the following; All the details should match with the current account. So, give all the details as per your Snapchat account.
Your username- you can find your username in Snapchat app settings
Email- Your account login Email.
Device Model- You can find these details in your Mobile About section in settings.
Friend's username- Disappeared snap streaks username
When did the issue start?
How long was your streak before you lost it
Did you see the hourglass icon?
And lastly, write additional info to Snapchat
You will get your streaks back if Snapchat believes the information you provided. However, if your streaks lots is not a technical or network issue, then Snapchat won't restore it; you will have to start building again.
Wrap Up
For those who feel Snapchat Streaks is a waste of time, It is like a tag game. This concept remembers and stays in touch with our friends daily. It is a healthy relationship when we meet each other in person. But, When we are in remote places, it helps us to remind us. A single Snapchat streak can change your mood. Anything that can make people happy is an important feature. So, Streak with your friends using Snapchat. Don't get angry when you lose streaks. Start again; Counts doesn't become essential in relationships. Maintaining relationships for a long time is necessary. Don't use third-party apps that manipulate the streaks. It will lead to the ban of your account. Did you already get your Snapcat streaks back? Comment your experience below.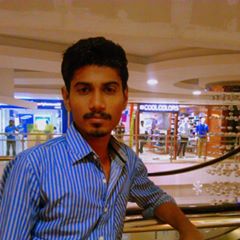 Selva Ganesh is the Chief Editor of this Blog. He is a Computer Science Engineer, An experienced Android Developer, Professional Blogger with 8+ years in the field. He completed courses about Google News Initiative. He runs Android Infotech which offers Problem Solving Articles around the globe.