Managing our inboxes has become a daunting task in today's digital era. The sheer volume of emails can overwhelm even the most organized individuals. Searching through this sea of messages for crucial information is tedious and time-consuming. This is where Google Bard steps in as a game-changer. It's a robust tool designed to simplify and enhance your Gmail experience. This article delves into leveraging Google Bard to efficiently summarize your emails, transforming your inbox into a more manageable workspace. With its advanced capabilities, Bard is an indispensable asset in the quest for streamlined communication and heightened productivity in the digital landscape.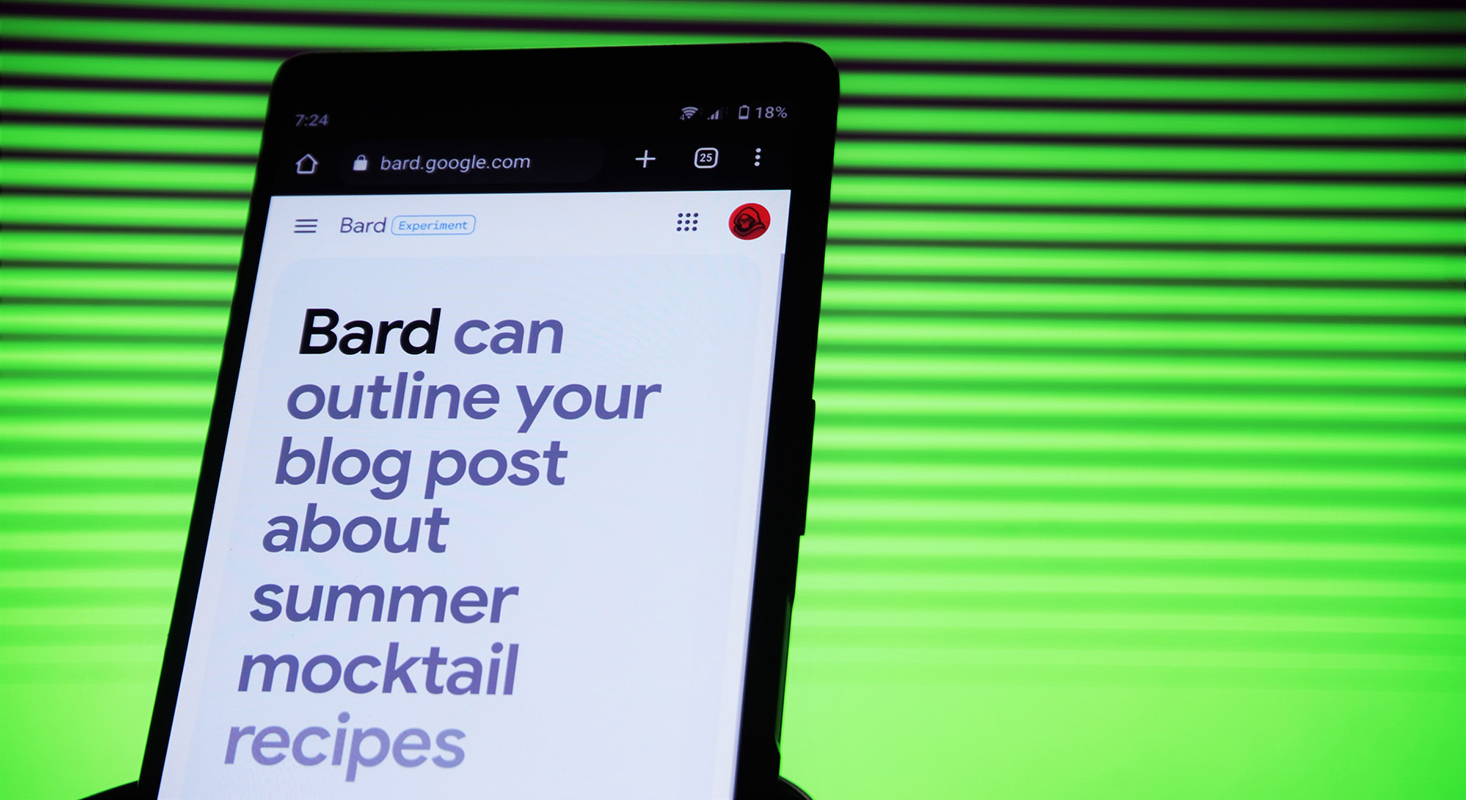 Activating Google Bard's Workspace Extension
You'll need to activate the Workspace extension to start with Google Bard. This extension is the key to unlocking Bard's capabilities for Gmail. Once installed, you can command Bard or ask questions about your email search.
Bard's Enhanced Capabilities
Google Bard's recent upgrade is a game-changer. It now goes beyond pulling answers from the web. Bard can now scan your Gmail, Docs, and Drive to extract your needed information. This upgrade empowers you to ask Bard to summarize the contents of emails or extract critical points from documents stored in Drive.
Effortless Summarization
With the new Workspace extension, Bard can now summarize multiple emails simultaneously. This means you can get a quick overview of important information without sifting through each message. The time saved is invaluable for those drowning in a sea of emails.
Simple Activation Process
Activating Bard is a breeze. Turn on the Workspace extension and give Bard a direct command like "@Gmail, summarize my latest messages," or ask a question like, "Check my email for anything related to my upcoming trip." These improvements are made possible by Google's PaLM 2 AI model enhancements.
Language Support and Future Prospects
Currently, this feature is available only in English. However, there's hope for expanded language support in the future. Google is continuously working to make Bard accessible to a broader audience.
Privacy and Security
Are you concerned about your privacy? Google assures users that their private information won't be used to train Bard's public model, and no human eyes will ever see it. You have complete control over turning these extensions on or off, providing peace of mind.
Visual Enhancements
Sharing conversations through Bard has received a visual upgrade. Previously, only text messages were visible when shared. Uploaded images will also be displayed, ensuring a complete and precise communication experience.
Bard's Evolution
Since its debut in February, Bard has undergone significant improvements. Features like code generation, debugging, and the "Memory" feature have been added. This last feature allows Bard to learn more about you for personalized responses, with the option to turn it off if desired.
FAQs
Is Google Bard available in languages other than English?
Currently, Google Bard is available only in English. However, there's hope for future language support.
Can I turn off Bard's "Memory" feature?
Yes, you can turn off the "Memory" feature if you prefer not to have personalized responses.
Is my private information secure when using Bard?
Yes, Google ensures that your private information won't be used to train Bard's public model, and no human eyes will have access to it.
How do I activate Bard's Workspace extension?
Install the Workspace extension and give Bard a direct command or ask questions about your email search.
Can I use Google Bard on mobile devices?
Yes, for your convenience, Google Bard is compatible with desktop and mobile devices.
Wrap Up
Google Bard stands at the forefront of a revolution in how we navigate and organize our Gmail inboxes. Its impressive features and intuitive interface are reshaping how we approach email management. This tool has swiftly evolved into a must-have for individuals striving for optimal efficiency in their communication endeavors. Its proficiency lies in its ability to summarize emails and its capacity to do so with utmost precision and speed. 
By harnessing the power of Google Bard, users can quickly distill vital information from a barrage of messages, saving them valuable time and mental energy. The tool's intuitive design ensures that even less tech-savvy can easily integrate it into their workflow. As a result, Google Bard is not merely a technological advancement but a practical solution that enhances the email experience for individuals across various domains. Its seamless integration and transformative capabilities make it a cornerstone of modern email management.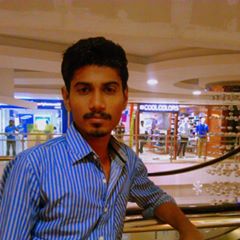 Selva Ganesh is the Chief Editor of this Blog. He is a Computer Science Engineer, An experienced Android Developer, Professional Blogger with 8+ years in the field. He completed courses about Google News Initiative. He runs Android Infotech which offers Problem Solving Articles around the globe.