As per the reputed details, Google Location Tag Grogu/G10 is Coming Soon. Copying good concepts from another manufacturer in the tech industry is normal. But the thing is, how much they can improve the product t and make the people buy is more important. Tracking Devices like Tile is famous among users. Apple followed the same way with Apple AirTag, and it got good feedback from iPhone users. Like Apple, Google is also working on AirTag, like a Location tag called Grogu/G10. Google is also working on AirTag-like tracking devices. Currently, the devices are called Groguaudio/G10. We can expect the launch soon.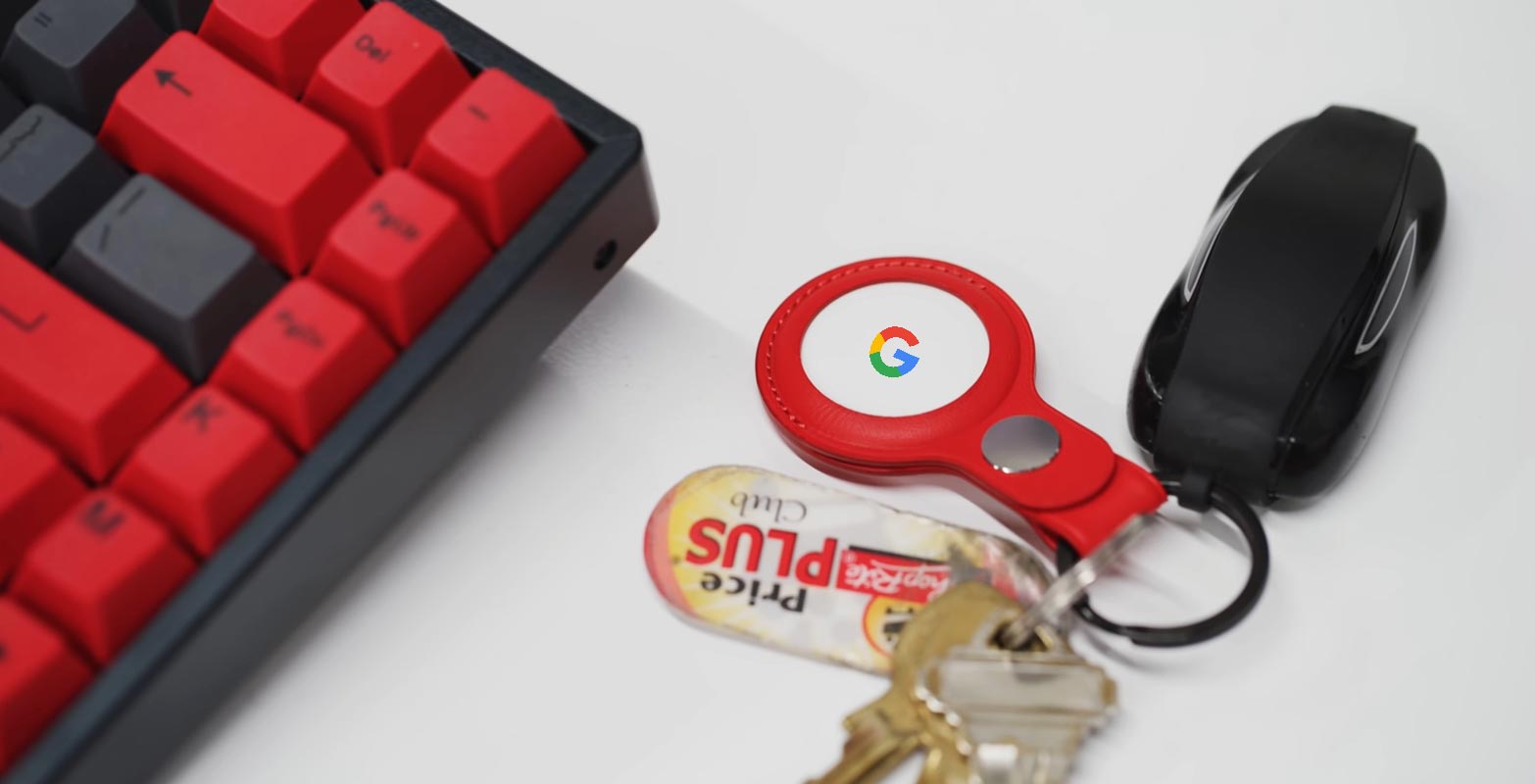 Google AirTag Location Tag Grogu/G10
Google is reportedly working on a new location-tracking device that could compete with similar products such as Apple's AirTags and Tile trackers. Yes, Google is reportedly working on a first-party tracking tool with its Fast Pair feature, as stated by the developer and leaker Kuba Wojciechowski.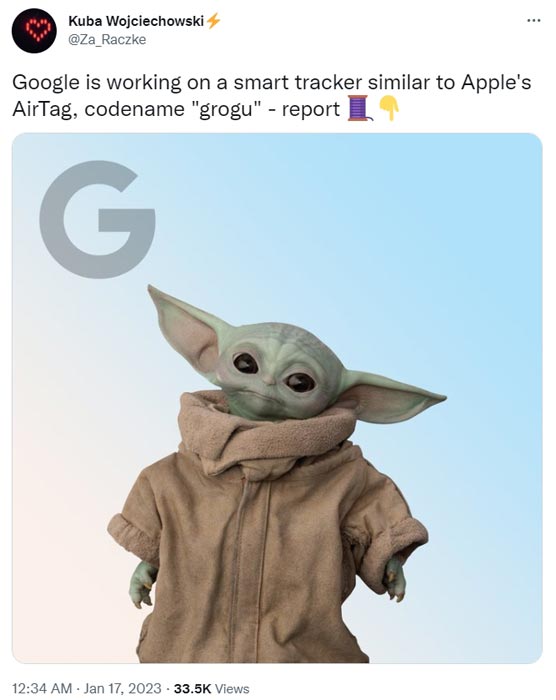 Fast Pair is Google's method for quickly pairing nearby Bluetooth devices. Wojciechowski discovered references to locator tags in Fast Pair, leading him to believe that Google is working on support for such Tags. Kuba Wojciechowski also speculates that the tracker may come in multiple colors and include a built-in speaker for helping users locate a lost device through sound, similar to the functionality of an Apple AirTag.
Location Tag Confirmation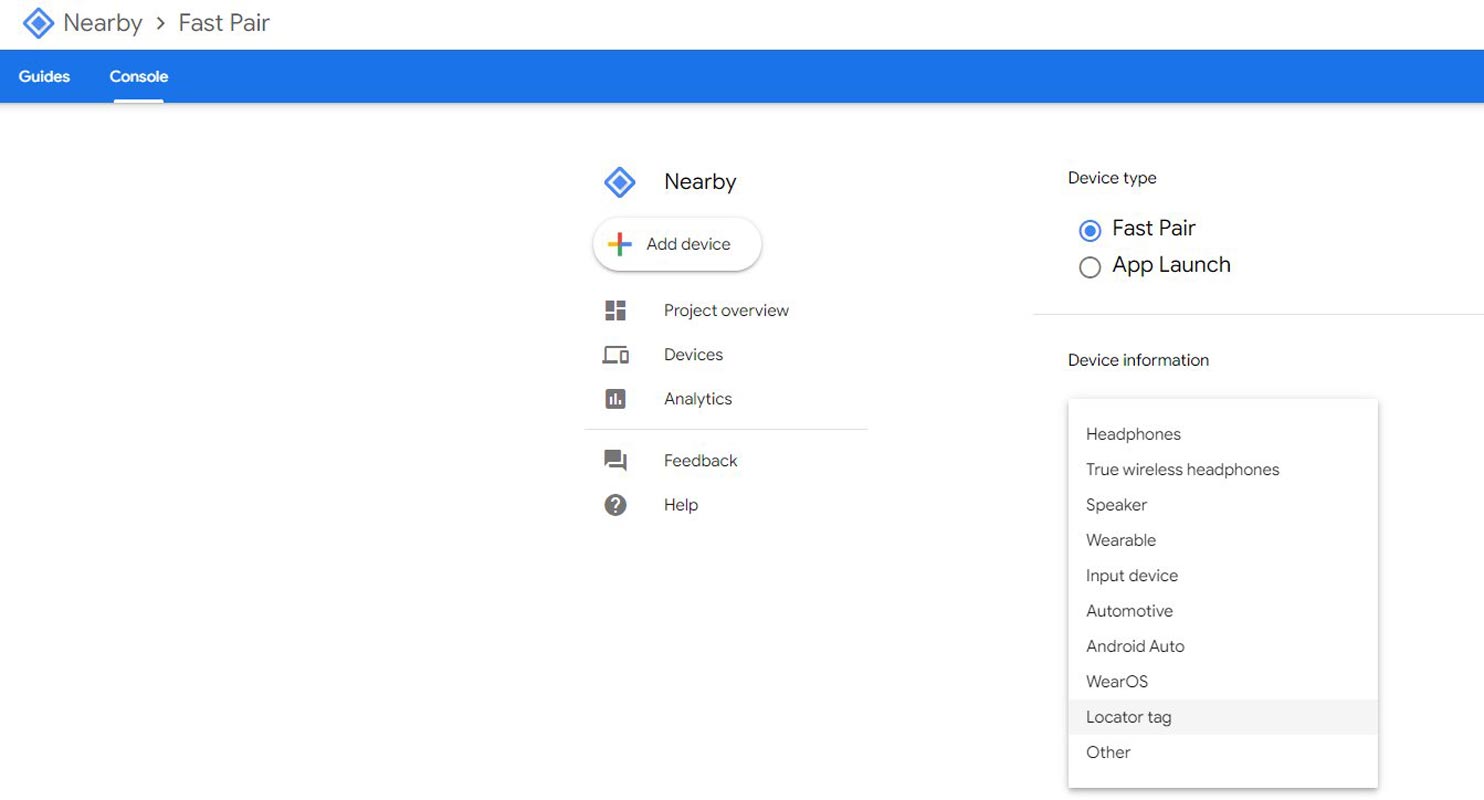 Wojciechowski first found references to a "Location tag" in the developer console for Google's Fast Pair, which was believed to be for tracker devices. However, new connections to this Google-made "Grogu" device have led to speculation that Google is developing all of this into Fast Pair for their device.
The device, codenamed "Grogu," is believed to be developed by the Google Nest team and may include multiple color options and an onboard speaker to help users locate a missing device by sound. It is also known internally as "Groguaudio" or "GR10." This device supports UWB (Ultra-Wideband) and Bluetooth Low Energy (LE) and is being built by the Nest team, and could come in various colors.
UWB- Ultra Wide Band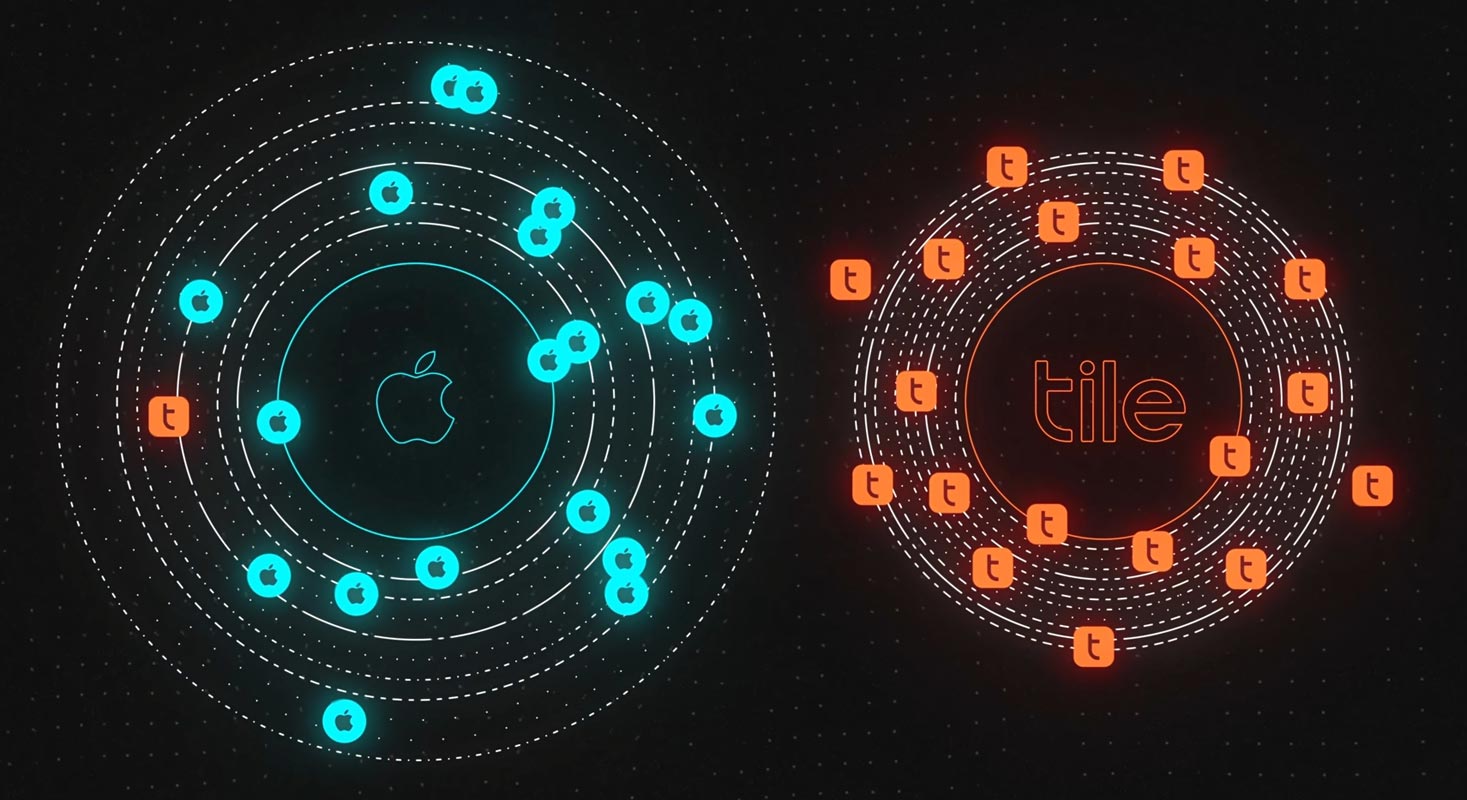 Ultra-Wideband or UWB is a location and positioning technology that can accurately tell you where something is. It's also used with digital car keys. It is not the 5G technology that Verizon pushed so early on. It's a wireless communication protocol that uses a wide range of frequencies to communicate, making it possible to identify the exact location of a device with a high degree of accuracy.
Launch and Availability
According to Kuba Wojciechowski, Google's Pixel 6 Pro and Pixel 7 Pro smartphones will support Ultra Wideband technology. He suggests that the tracker could also help this wireless protocol and Bluetooth LE to provide users with accurate location information for a lost tag. Google could announce the tracking tags alongside new Pixel phones at its I/O Developer Conference in May.
The trackers could be released alongside new Pixel devices during a Google event in the fall. Wojciechowski estimates that Google may announce the product during the Google I/O Developer Conference. It may happen sometime in May 2023.
Location Tag is a Good Move toward Consumer Products
It is exciting to see Google entering this market and providing users with more options for location-tracking devices. With the integration of UWB technology, Google's tracker will likely provide a high degree of precision when locating lost items. Additionally, including an onboard speaker will make it easy for users to find missing items by sound. The fact that device could come in multiple colors. It is also a nice touch and will allow users to personalize their gadgets to match their style.
Wrap Up
Overall, it will be interesting to see how Google's tracker will compare to similar products on the market. It is also exciting to see what features it will offer that set it apart from the competition. With Google's reputation for creating innovative and user-friendly products, this tracker will likely be a hit with consumers. We can't wait to see the official announcement and learn more about this exciting new product. Also, regarding Cost wise, we can expect more affordable Location Tag devices from Google. Currently, Apple AirTag is priced at $99 for the four-piece pack. What are your thoughts about Google Location Tag? Share your thoughts below.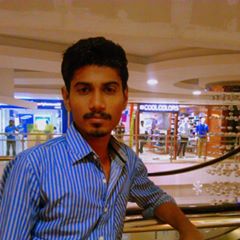 Selva Ganesh is the Chief Editor of this Blog. He is a Computer Science Engineer, An experienced Android Developer, Professional Blogger with 8+ years in the field. He completed courses about Google News Initiative. He runs Android Infotech which offers Problem Solving Articles around the globe.