Compared with the previous-generation mobile data network, 5G is complicated and needs a suitable configuration in both mobile and carrier sides. Most of the 5G mobiles have similar networks other than US carriers, especially Verizon. To access better speed 5G UW, You need a mmWave antenna and special configuration. That's why companies like Samsung and OnePlus are working on different versions for US carriers. So, Even if you have 5G mobile, You can't access Verizon 5G. But after the recent Nationwide 5G rollout with low bandwidth, Some of the regular Samsung mobiles that don't support UW 5G can access Verizon 5G. Even if you can't get that much speed to compare with UW, You can get better data speed than your LTE. But it also depends on the availability and location.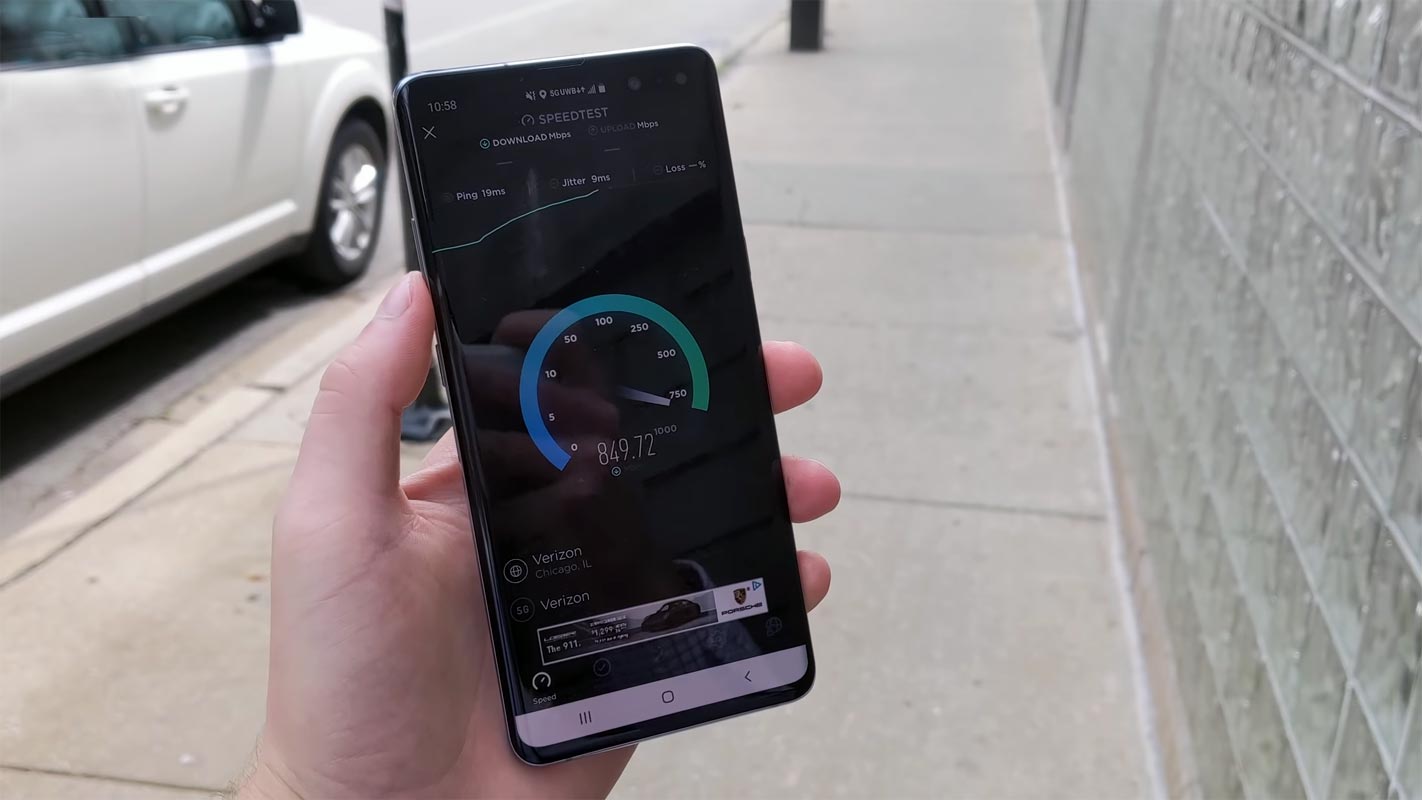 Verizon announced this week 5G Nationwide coverage that will be available to more than 200 million users. Now, selected Samsung mobile phones started experiencing the 5G ultra-wideband internet service as a part of Verizon Nationwide 5G coverage.
Verizon 5G Nationwide Coverage with low-band 5G
After T-Mobile Nationwide 5G coverage, On 15.10.2020, Verizon's announcement about 5G Nationwide coverage is a giant leap towards the internet's future infrastructure. This expansion in technology will shape the future as a new world with low latency and ultra-fast communications.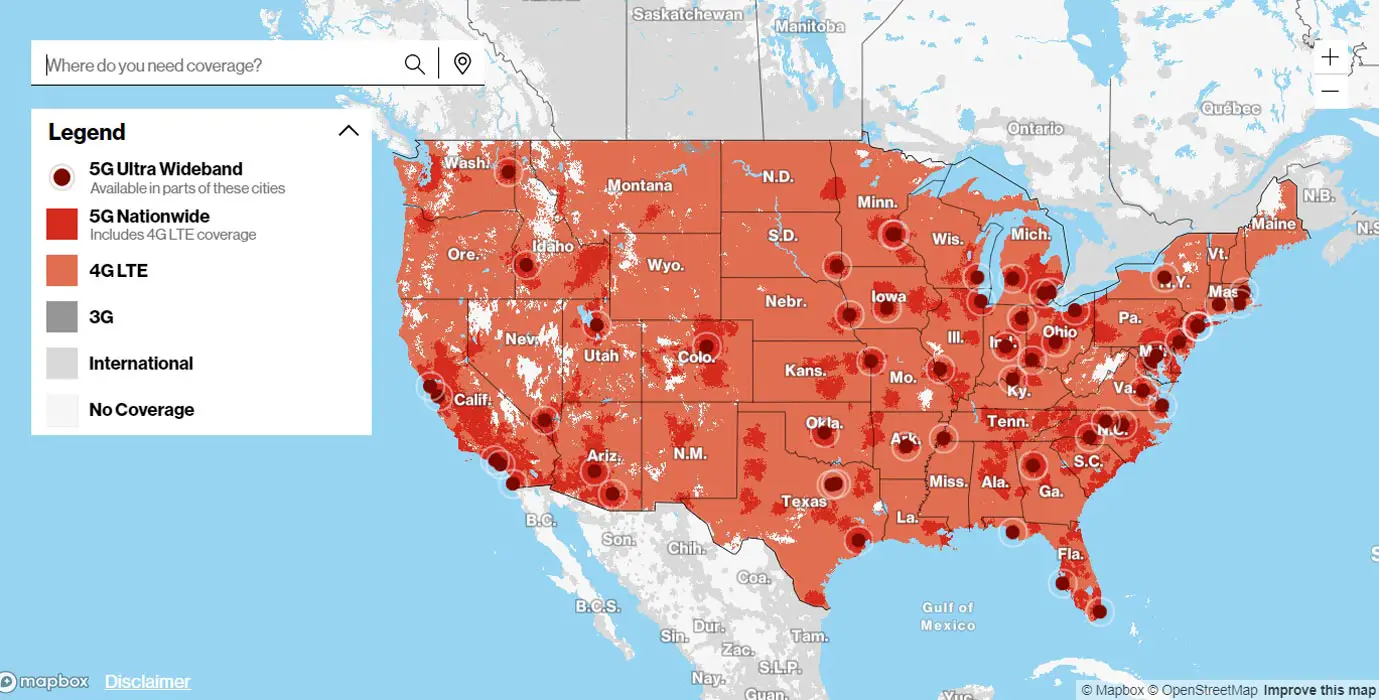 Verizon is already providing 5G ultra-wideband internet into 55 cities. It introduced the 5G Nationwide coverage and added 19 more cities, 19 stadiums, and six airports to the list. Verizon expects to provide this 5G Nationwide service to more than 200 million people. 
Difference Between 5G Ultra-Wideband And Nationwide low-band 5G
The earlier 5G ultra-wideband network uses the millimeter wave spectrum or mmWave spectrum. It is ultra-fast, but it cannot travel long distances; neither can it penetrate buildings efficiently.
While 5G Nationwide uses the DSS (Dynamic Spectrum Sharing), DSS technology allows the 5G to run simultaneously with 4G LTE on multiple spectrum bands using the same infrastructure.  It means when you move from a high-band area, your 5G enabled device will be using the 5G on lower bands. Running both lower and high bands simultaneously enables Verizon to use its resource at an optimal level to serve both 4G and 5G customers. Unlike in other countries, when you want to use Verizon 5G in Ultra speed, You need specialized mmWave antenna 5G mobiles. That's why Samsung released an exclusive S20 5G model with UWB support for US regions.
Verizon 5G newly added Stadiums and Airports details
Verizon already announced a lot of promotions and Prepaid rewards for users to make stay with the network. But the success of the carrier is o provide better coverage. Verizon already covered the 55 cities with 5G UW, and now it includes 19 more cities. The Nationwide coverage also includes 19 more stadiums to the existing list of 43 stadiums. These newly added stadiums are:
Citi Field, FedEx Forum, the Golden 1 Center, Lambeau Field, Progressive Field, Mercedes-Benz Superdome, Red Bull Arena, SoFi Stadium, and State Farm Stadium.
You can enjoy the ultra-fast 5G internet in some parts of these newly added airports with selected Samsung mobile models. These airports include:
Chicago O'Hare International Airport, Des Moines International Airport, John Glenn Columbus International Airport, Milwaukee Mitchell International Airport, Minneapolis-St Paul International Airport, Salt Lake City International Airport, and San Antonio International Airport.
Why Only Selected Samsung Mobiles works with Verizon 5G?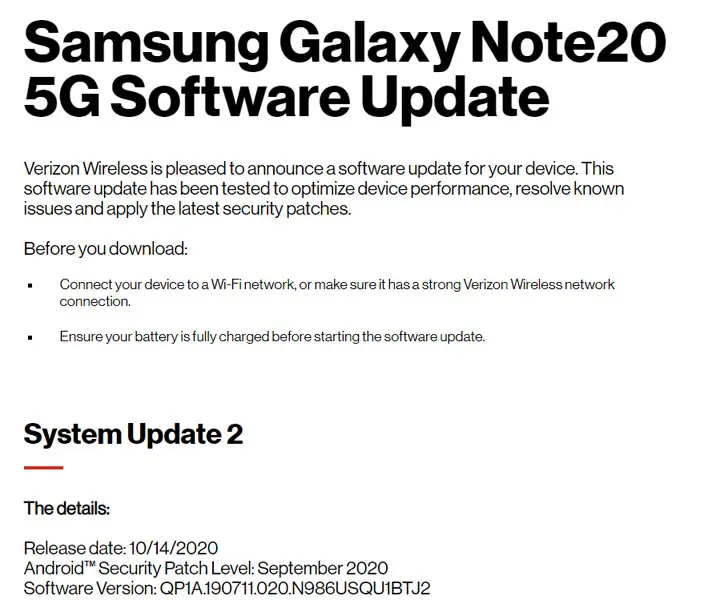 It is not enough to enjoy the 5G internet if you have the 5G enabled mobile phone, and you are in the 5G coverage area. But it would help if you had some software updates from the service provider to run 5G ultra-high band service on your mobile. Verizon is rolling out these updates. Initially, the following models are receiving these updates. The process is better to compare with to make users buy UWB mobiles.
Samsung S20 (5G UW, Ultra 5G, Plus 5G)
Samsung A (71 5G UW, 51 5G UW)
Who can access Nationwide Verizon 5G?
The good news is that all those Verizon users both with a monthly plan or prepaid plans, who have above mentioned mobile phones can access the 5G Nationwide ultra-fast internet service.
Limitations
As 5G mmWave cannot penetrate buildings and concretes efficiently, you will get 5G ultra-fast service when you are outside or live close to a 5G tower. You can enjoy limited speed low band 5G in most of the areas. Again, 5G needs more power to run on your mobile phone so that you can face a short battery life with 5G. Also, only limited non-UWB mobiles are supporting low band Verizon 5G. So, It is better to check with customer care for unlocked mobiles.
Wrap Up
All major carriers, including AT&T, go Nationwide 5G coverage. It is the beginning of a new era of lightning-fast internet. You must be excited to experience this ultra-fast speed, for that you need a compatible mobile, and your house should be close to a 5G tower. But when you have unlocked mobiles, You may not experience the full speed of Verizon 5G. It is better to buy Verizon carrier supported 5G mobiles. All mobile carriers announced there would be no extra cost for accessing the 5G. When you can get the network, you can access 5G. Did you try Verizon Nationwide 5G? Do tell us your experience in the comments box when you get the 5G Nationwide internet.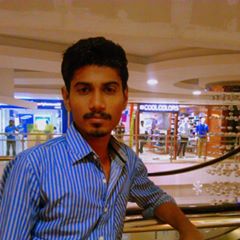 Selva Ganesh is the Chief Editor of this Blog. He is a Computer Science Engineer, An experienced Android Developer, Professional Blogger with 8+ years in the field. He completed courses about Google News Initiative. He runs Android Infotech which offers Problem Solving Articles around the globe.