Rumors suggest Google is working on the low-end 1080p Google Chromecast device. Since The regular Dongle is priced around $49, Most of us don't believe Google will not reduce its price bar. Since most other Smart TV users use 1080p model TVs, Buying a 4K Dongle may be additional future protection. But, In reality, spending a few bucks can change the buyer's decision. Also, Why you should spend money on what you can't use. That's why Google is working on the low-end model. Also, The working is not a Rumour now. Google TV Chromecast Low-End 1080p Model Appeared in FCC.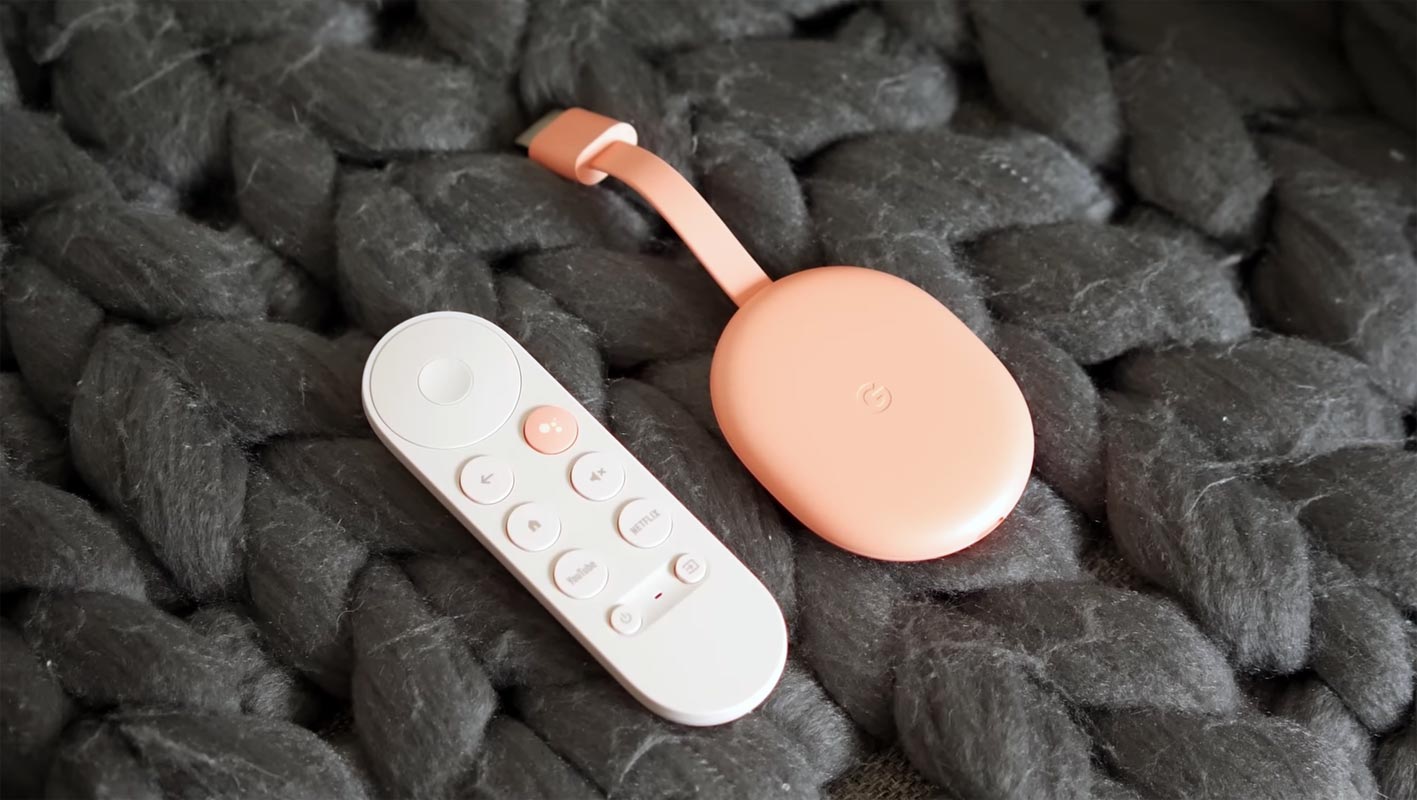 Google TV Chromecast Low-End 1080p Model Appeared in FCC
Chromecast Hub found a Google-branded gadget found in FCC files today, and all indications suggest it's a brand new streaming device by the company. While the documents only mention the device as a "Wireless Device" — unclear branding that could be pointing to any device — the technical specifications suggest that it is the rumored 1080p Chromecast HD we first heard about earlier in the year.
Google TV Chromecast Low-End 1080p Model Configurations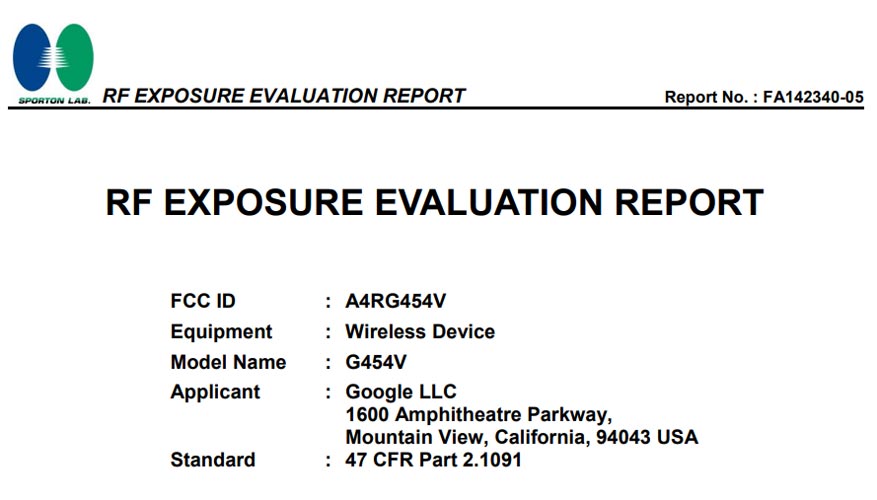 The model "G454V" might not match the usual naming scheme of the Chromecast line-up; however, looking at the other available documentation will make it clear. The FCC's documentation will reveal that the device can stream 1080p videos at a 60Hz refresh rate and connect to Wi-Fi using 2.4GHz and 5GHz bands, but no Wi-Fi 6E connectivity. It is powered via the USB cable plugged through the device's rear.
It also uses the remote control, as shown in some of the drawings provided by the FCC, which excludes the possibility of a 3rd-gen Nest Hub. Overall, it's very similar to the current-gen Chromecast but with only a small resolution to keep the cost a tiny less.
Low-End 1080p Model Google TV Chromecast Specs Expectations
There is no official confirmation on Specs. But based on various sources and comparisons with other Android TV Sticks, We try to give some expecting specs and features from Google's new TV Chromecast. The following features are considered the device will come with a Built-in Android TV-based Google TV UI.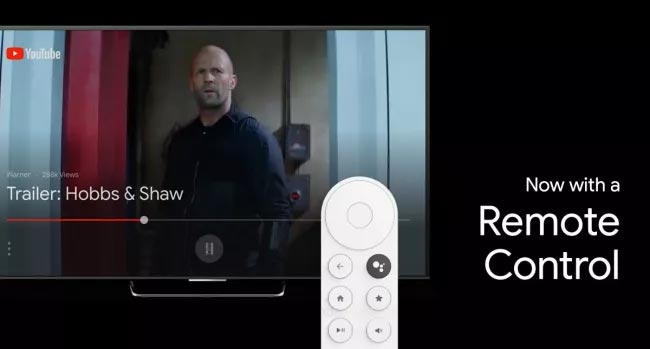 It may come with 2GB RAM and 16GB ROM. When you have Chromecast, you have minimal specs to cast media files. So, The hardware specs are enough for running smoothly. But in the Android TV stick, you have to run the entire OS with the applications. Thus it needs additional specs. There is no chance that Google will add extra hardware like other manufacturers. They know their software and put what the device wants. There are always fewer RAM-consuming lite versions for every app. But In my opinion, if they put 4GB RAM, It will be helpful when dealing with High resource consuming apps.
The OS version will be Android 11.
The processor may come with a 64Bit Amlogic Quad-Core processor.
The cost of the device may be around $30-35.
Since it has Android TV, The Chromecast will come as a built-in feature. Most of the Android TVs nowadays have Chromecast built in. So, You don't need an additional device to attach in HDMI to cast your media files.
It will support up to FHD. The already existing Chromecast Ultra can stream videos in 4K HDR. Thus the upcoming low-end device will have the latest features.
Besides the specs mentioned above, Sabrina will have HDMI 2.0 support, Bluetooth 5.0, Dolby Audio, Dual-band Wi-Fi, and Type-C Port. Chromecast devices need an external power source. So, Chromecast may use the Type-C port for power purposes; it can also use the port for media sources.
Stream Services Support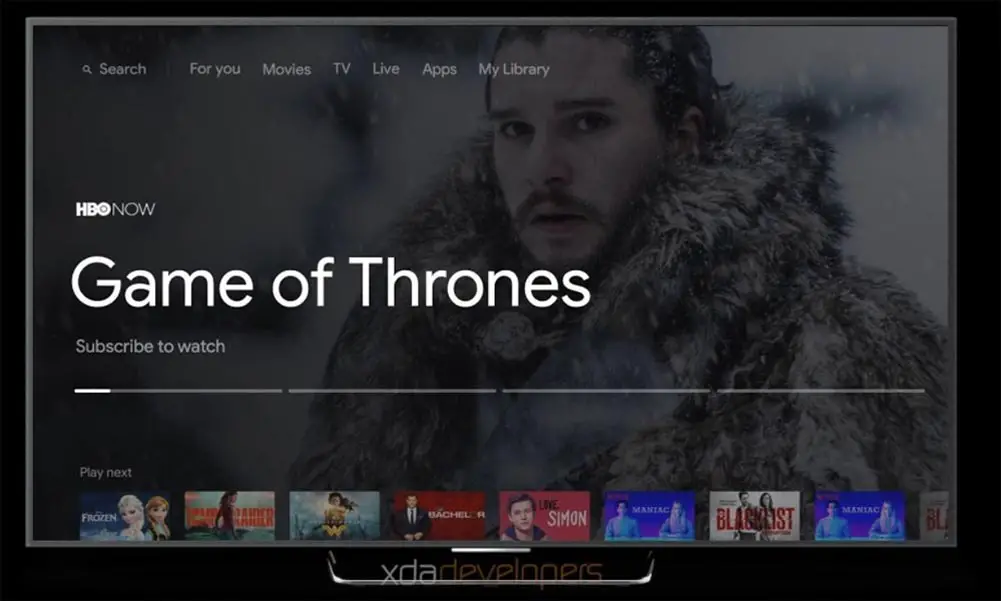 When you have the Google version of Android TV, you may already know that most Streaming services like Amazon Prime, Netflix, Disney+, and HBO Now will work flawlessly. The same will goes for this device too. It has Youtube TV integrated.
Separate Remote
If you notice, Mi TV has minimal function remote, but it can do all tasks. It will have a separate Remote with minimal buttons but can complete all tasks. Some of the Android TVs may have a lot of buttons to reduce the type of work, But It will look like an old TV remote. When you go to the text area on the TV screen, The Well developed Android TV keyboard will appear, where you have numbers, small letters, Capital letters, and Symbols everything on the screen. You don't have to press the same key multiple times to change the function.
Availability
It results from the massive expansion of international markets to Google TV. The company introduced its 4K capable Chromecast into 12 different countries last week and announced the pre-orders in advance of a scheduled launch date of the 21st of June. A cheaper model with a lower price tag may not get a lot of owners who are already happy; however, it will assist Google in being competitive against some of its largest rivals in streaming.
Wrap up
Now only Google understands user pulse and planning to go towards it. Since Google has to go a long way in hardware products, It should focus on small things to gain users' trust. To save and implement the vision of Google, They have to do some stuff like it. When Google realized Android OS was not happening as per their version, they began to release Android One and Pixel mobiles. Since Google can't directly jump into the TV sector, They slowly make users follow the Google UI, and in the future, They may start a TV Business. After all, Google UI comes with great features like separate profile support, Kids Profile, etc. With Low-Price Google TV Chromecast, they reach more users. What are your thoughts about Low-End Google TV Chromecast? Share your thoughts below.
Source, (2 – Downloadable PDF)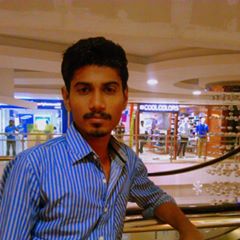 Selva Ganesh is the Chief Editor of this Blog. He is a Computer Science Engineer, An experienced Android Developer, Professional Blogger with 8+ years in the field. He completed courses about Google News Initiative. He runs Android Infotech which offers Problem Solving Articles around the globe.