While every corner of the world enjoys OnePlus mobiles, US users can't use OnePlus for many years. Fortunately, with the help of T-Mobile, OnePlus entered the US market. Even if they entered, the price range is always high compare with other regions. Also, The unlocked model won't work with many carriers like Verizon Wireless. So, OnePlus have to modify the specs, and it costs them. While OnePlus released Nord for $300, everybody knows. It is a perfect mobile price range. But it is not available in the US region. You can import the mobile, But it may not work correctly with your network. So after some rumors, there is inside official news going about OnePlus Nord N10 5G coming to the US region for $400.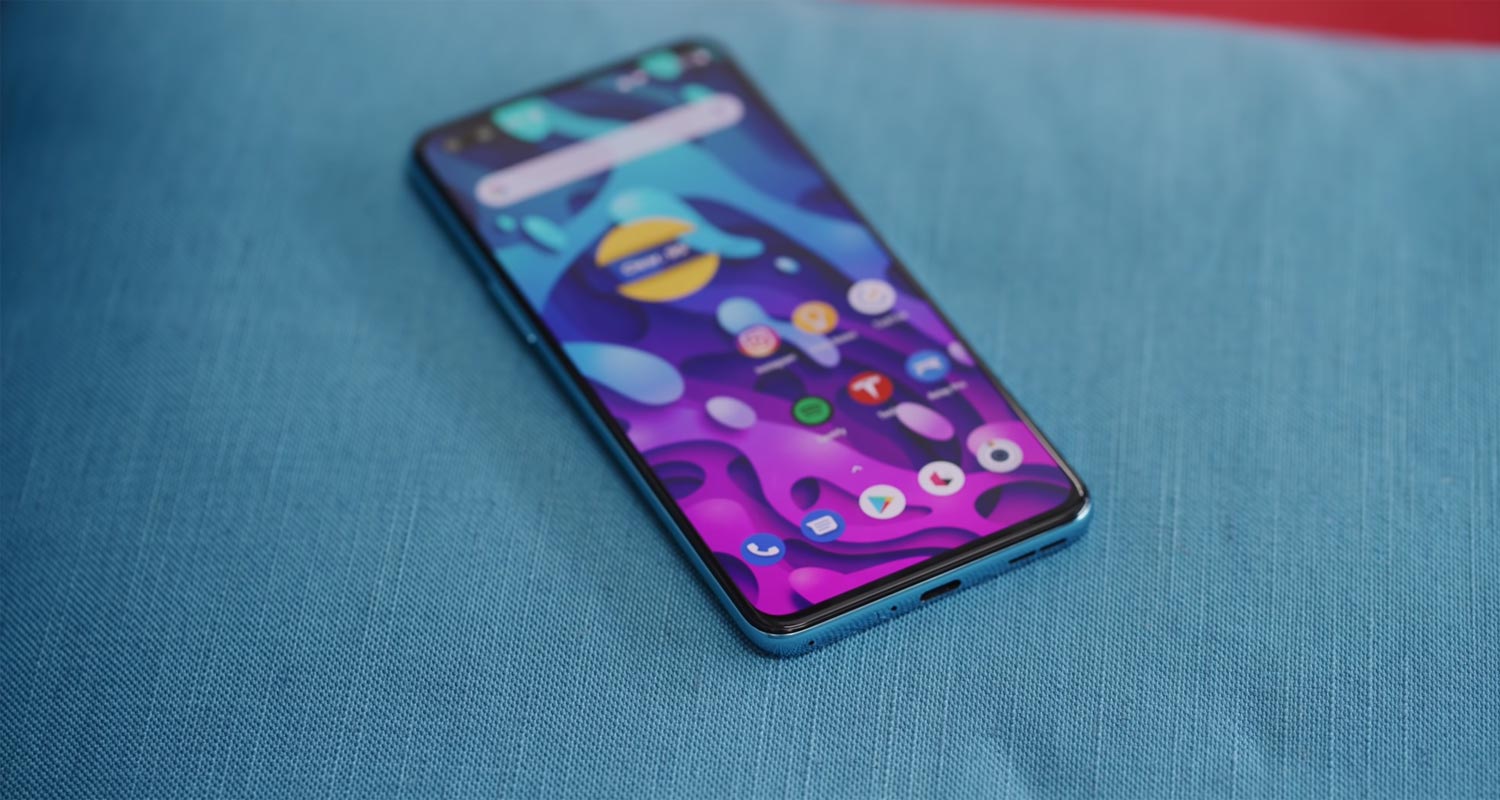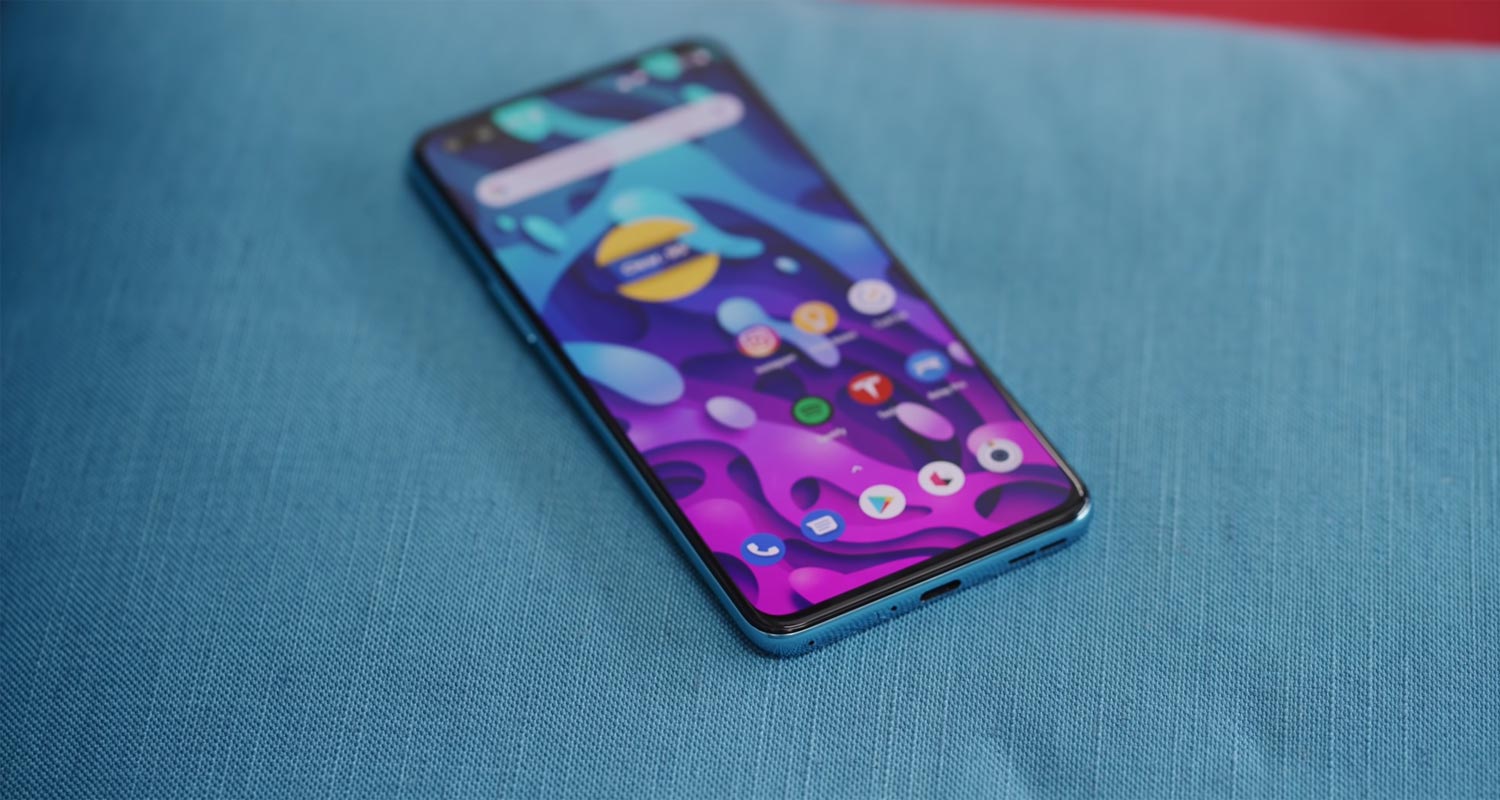 OnePlus Nord is the first mid-range phone from OnePlus that launched in July 2020. At the time of Nord launch, the company claimed that its first mid-range phone would be less than $300-400. OnePlus successfully launched its first mid-range phone with Qualcomm snapdragon 765G, the best return of its price. But the OnePlus USA fans could not get Nord in the USA as per company strategy.
OnePlus Nord N10 5G is coming to the USA
The focus of OnePlus was the flagship mobile from the very first day. But with changing scenarios, OnePlus decided to dip its toe in the mid-range phone, and as a result, OnePlus Nord launched this July. Within a month of its launch, Nord is out of stock in markets except England, all sold out.
Oneplus didn't mean to sell Nord in the USA. That is why at the launch of Nord, OnePlus announced to launch another variant for the USA. Now Androidcentral confirmed that OnePlus is introducing its new variant in the USA. They also confirmed that its official name would be Nord N10 5G, and its internal name is Billie. The coming Nord will have a Qualcomm 600 series chipset with 5G connectivity.
OnePlus Nord N 10 5G Reported Specifications
The exact specifications are yet not announced by OnePlus, but here we will discuss some of the specs that Androidcentral speculated from its insider.
Chipset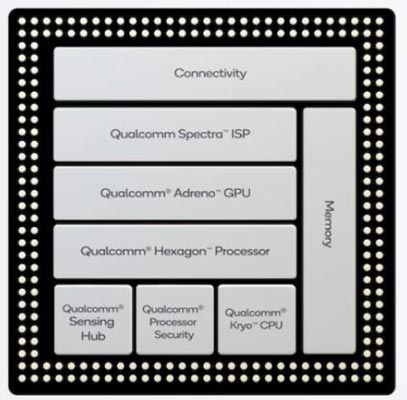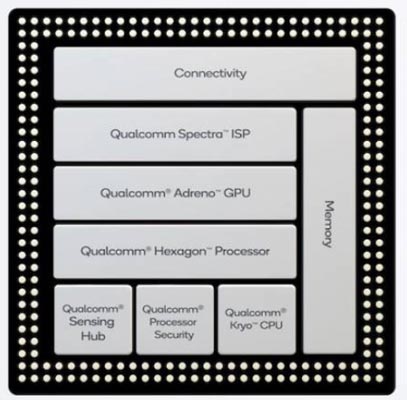 For its processor, OnePlus selected the Qualcomm Snapdragon 690. The presence of Snapdragon 690 makes the phone chemistry very interesting. The Snapdragon 690 is built on the 8nm node and has the latest Cortex A77 cores. There is almost a 25% performance increase in 690 than 675. The Snapdragon 690 has a built-in Snapdragon X51 5G for global 5G connectivity with a downlink of 2.5Gbps.
Display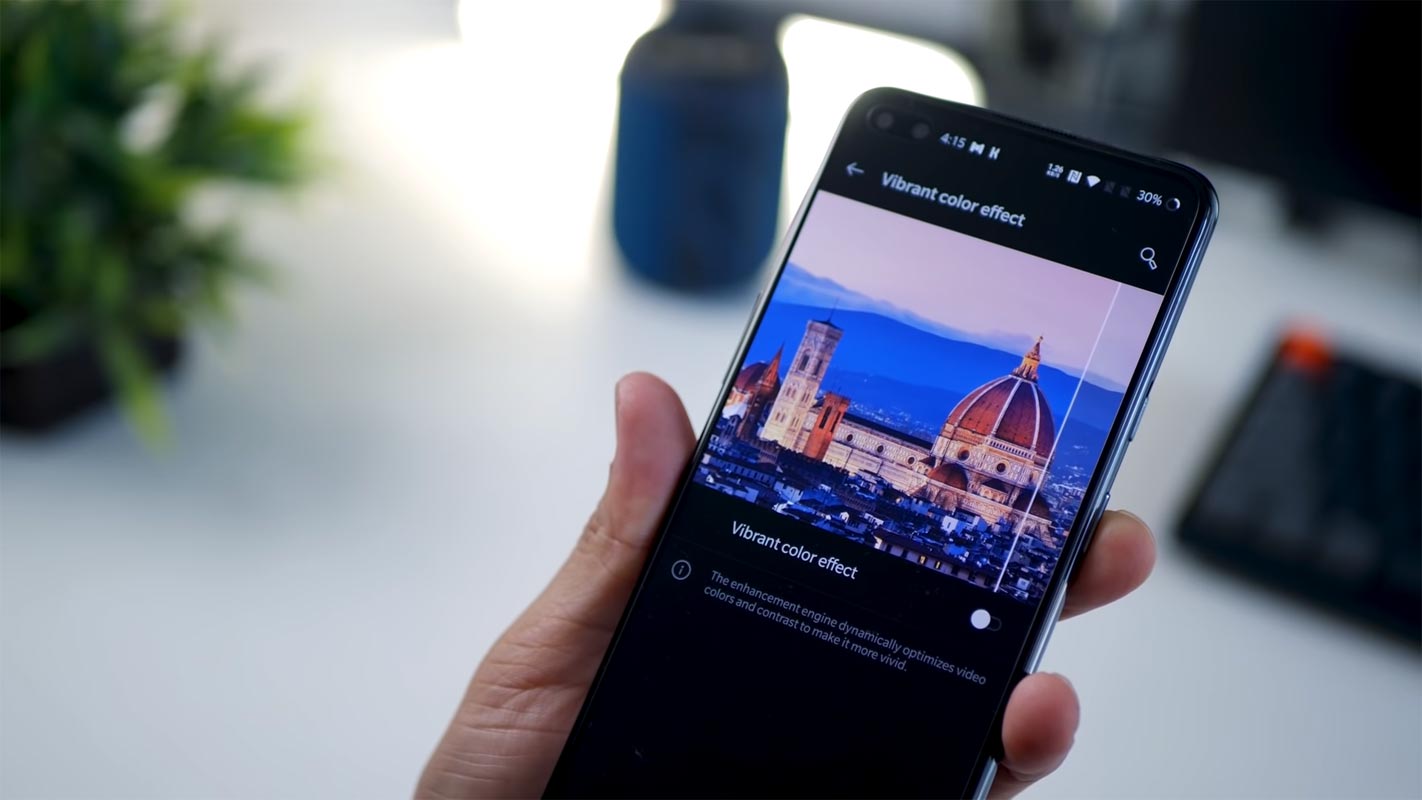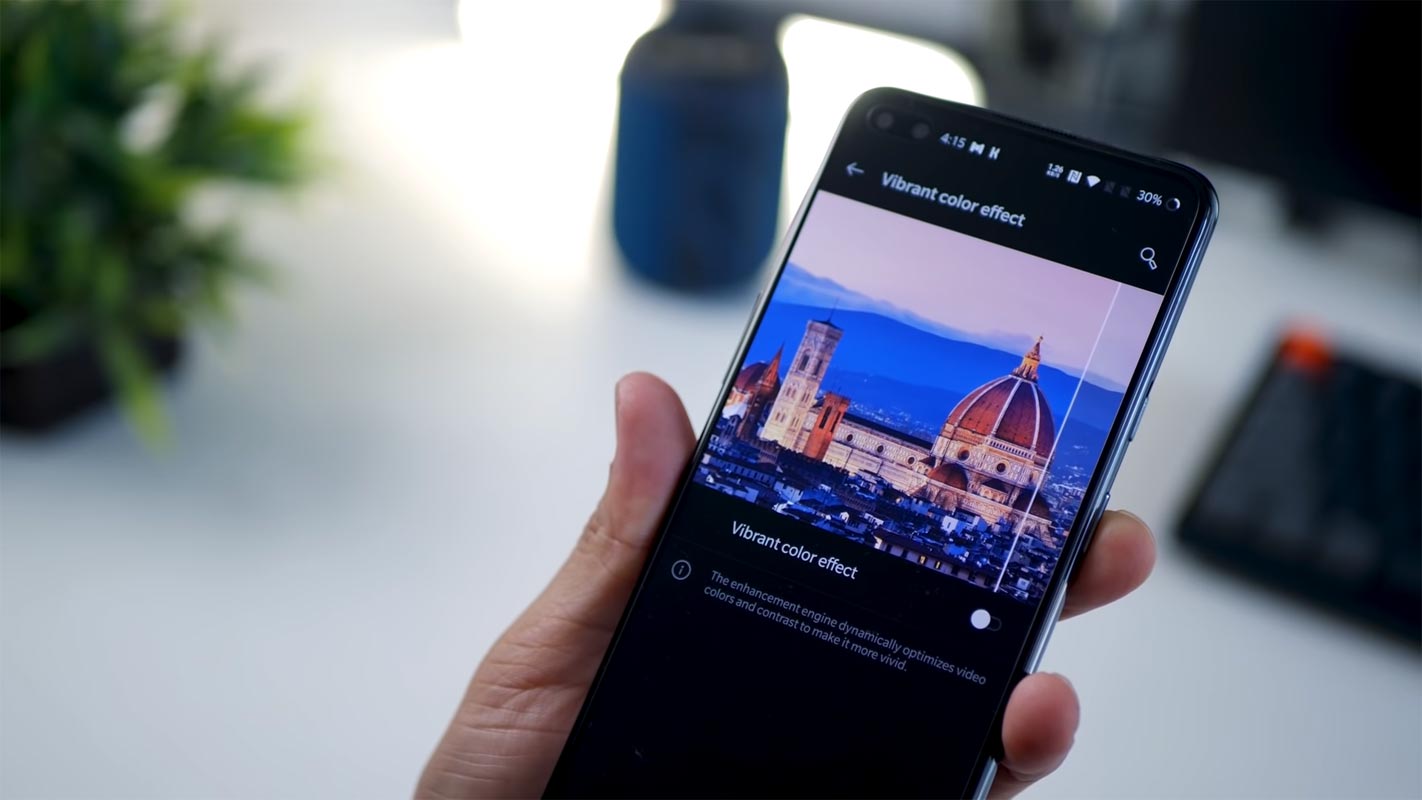 It will have a screen size of 6.49 inches that is slighter bigger than Nord, which is 6.44 inches. As OnePlus has committed to offering a 90Hz high refresh rate so it will be at least 90Hz refresh rate with FHD+ resolution. Androidcentral also reports that its base variant will be 6GB and 128GB that's is slightly less than Nord that was 8GB and 128GB of storage.
Camera
Nord N 10 5G will be the first in the OnePlus family having the 64MP camera on its rear. It will be a quad-camera setup with a 64MP primary camera, 8MP Wide Angle Lens, and two 2MP Auxiliary Sensors. It is still not clear that the front-facing selfie camera will be single or in a dual module.
OnePlus Nord N10 5G Price
The Androidcentral reported that unlike Nord $300, it would be slightly high in price. It is likely to be $400 range. That is a pretty good price for a mid-range phone with a 64MP camera and 5G connectivity.
Availability
There is no official announcement about the Nord N 10 5G launch date, but it likely to be launch with the OnePlus 8T. OnePlus aims to put its price lower than the regular Nord, like to be under $400. If you are an OnePlus fan in the USA, you will see many products from OnePlus in the coming vacations. It also includes an entry-level phone that will be around $200.
Wrap up
The OnePlus 8T launch this year will come with a bunch of products. OnePlus is already working in their OnePlus Watch. There is also a rumor going about the $200 mobile phone. OnePlus is famous for its budget-friendly flagship phones, but now it releases a mid-range phone with flagship features. If you remove the Processor consideration, You can notice many features that make OnePlus Nord worthy. The sale of Nord proved OnePlus quality at a reasonable price. In 2019, OnePlus shipped fewer phones compare with Google Because of Pixel 3a. Now with the help of a bunch of mid-range phones, OnePlus can make better sales this year. What do you think about the coming Nord N 10 5G? Do tell us in the comments below.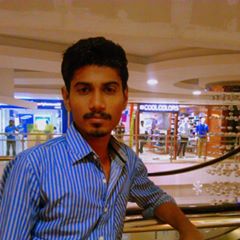 Selva Ganesh is a Chief Editor of this Blog. He is a Computer Engineer, An experienced Android Developer, Professional Blogger & addicted Web Developer. He runs Android Infotech which offers Problem Solving Articles around the globe.