Utilizing hardware with the correct software is important to make better sales. Google is not a famous hardware company. But they are good with software. So, People always prefer devices because of Google software services. Most of the Google Assistant devices are great, and they are future proof with useful software features. After Alexa supports AT&T calls, Google is working to make phone calls on Google Assistant Speakers. Initially, Google is testing this feature in Telstra operator in Australia. Soo, We can expect the rollout in major countries like the US and UK. Other countries may or may not get the features based on carrier compatibility.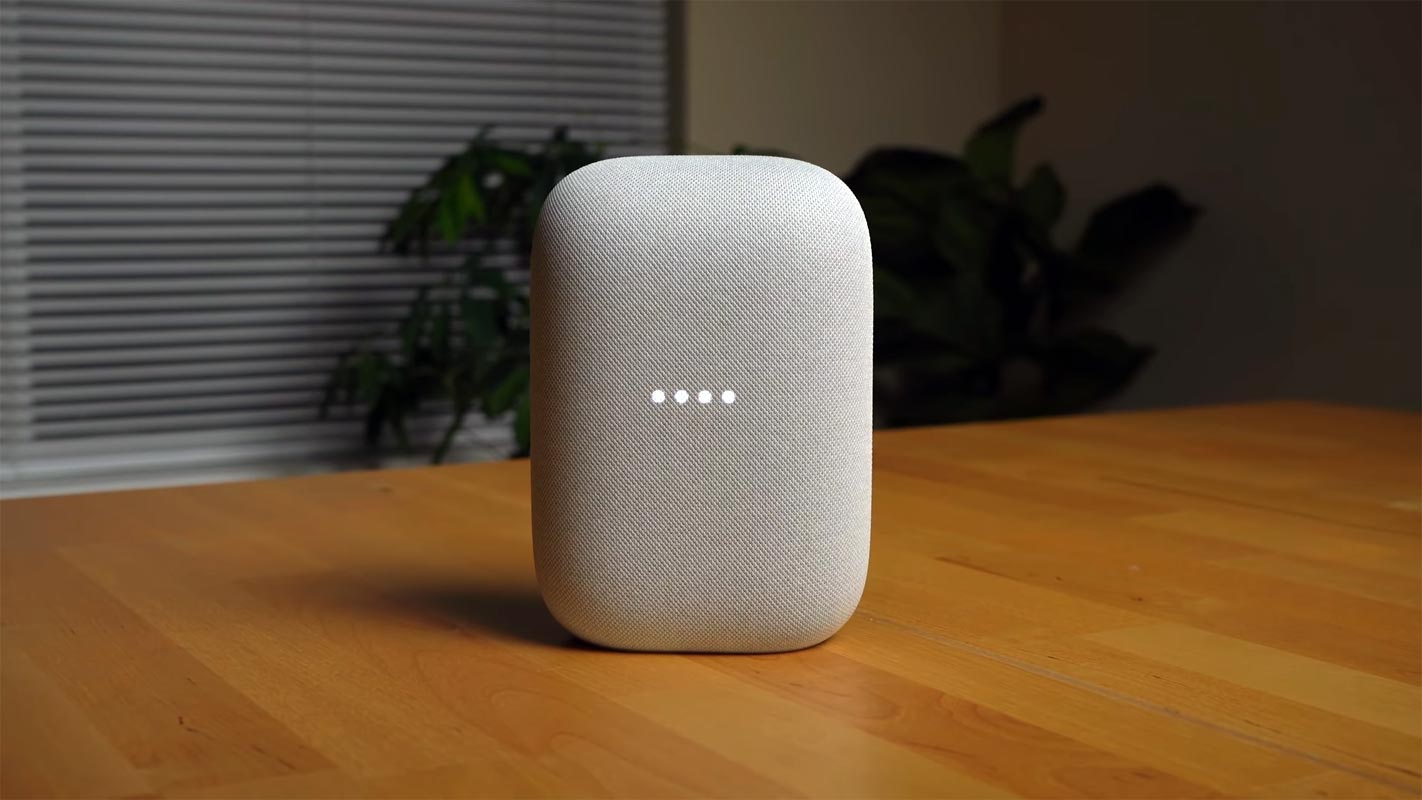 The Google Assistant has become more flexible, and now you can receive incoming calls on Assistant-enabled speakers if you are in Australia.
What is the new Incoming call receiving feature in Google Assistant Speakers?
Google Assistant is enabled to makes outgoing calls since 2017 in Canada, Australia, and the USA. But this calling was restricted to one-way, i.e.; you cannot receive the incoming call on Assistant-enabled speakers. With a new update, the Assistant-enabled speakers will ring when you receive an incoming call, and you can answer them through Assistant. Wow, you can answer your calls hands-free without a mobile phone.
Inbound/Incoming calls in Google Assistant Speakers with Telstra Operator Australia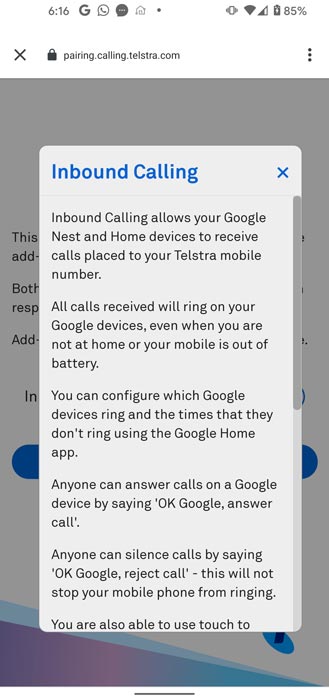 The inbound calling is supported by Telstra, an Australian telecommunication company, on your mobile phone without any additional charges. Maximum up to 10 Assistant-enabled devices like Google Mini can receive the incoming call, or you can select the specific devices that receive the incoming call from the Google Home app. You can also configure by Google home app, which device should ring, and how many times and when it should not ring.
How can you receive an Incoming Call in Google Assistant Speakers?
After setting up the call features in Google Assistant Speakers, the Assistant will announce the caller's name before playing the ringing bell when you get an incoming call. This ringing tune will be played on all ten devices simultaneously regardless of whether you are at home or not, even if your phone is switched off. You can pick the call by saying, "Hey Google, answer the call" or tapping the speaker's touch surface.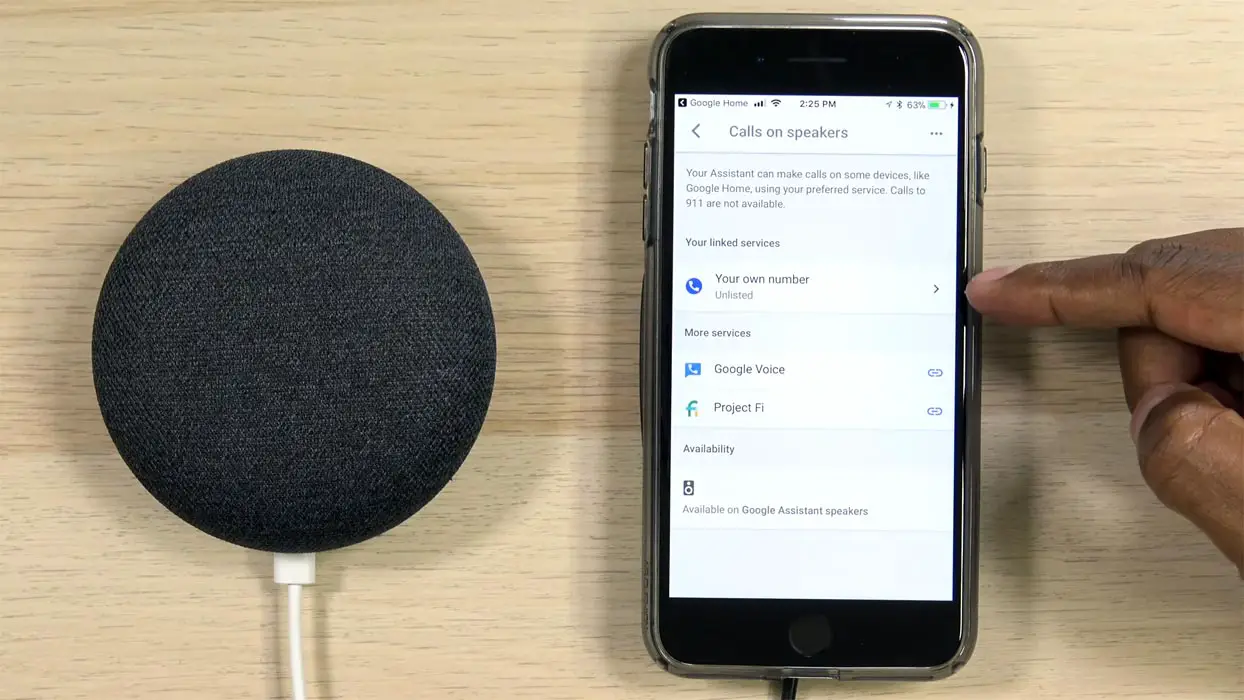 Interestingly anyone at your home can pick this call by saying, "Hey Google, answer the call," isn't it Comfortable for us? At the same time, anyone can silence the incoming call by saying, "Hey Google, reject call" it will stop ringing call on Assistant devices, although it will not stop ringing your mobile phone. Can you imagine the severity of rejecting a significant call by other home visitors?
How to Activate Incoming Calls on Google Assistant?
To activate the incoming call receiving an Assistant, you must have the latest version of the Google Home app. If you don't have, first download and install it.
Open the Google Home app and tap "Settings."
Scroll down and select "Voice and Video Calls."
Select Mobile calls > Telstra > Manage.
Select the Assistant-enabled devices you would like to ring for an incoming call. Here you can select all or specify some that will ring for incoming calls. Here you can select the times when they don't ring.
Limitation
Are you really excited to attend your calls from anywhere in your home, hands-free? It will be possible if you are living in Australia and using the Telstra communication network. This feature is exclusively initiated by Telstra and limited to Australia only. No words when it will be available globally so that you can enjoy it.
Wrap Up
In terms of utilizing the smart home features, Alexa providing better features. Alexa already can make and get calls in AT&T without the need for a mobile presence. So, It is Google's turn to provide more features in Google Home devices. This new call feature looks good theoretically, but practically it is very annoying that the phone bell is ringing everywhere in your home. Anyone can pick your call when your home is crowded; think of the side effects, and anyone at your home can attend your important call. Is it good or bad news? Do tell us your experience in the comments below.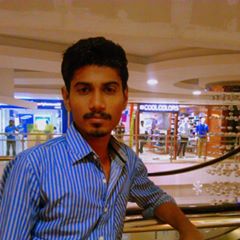 Selva Ganesh is the Chief Editor of this Blog. He is a Computer Science Engineer, An experienced Android Developer, Professional Blogger with 8+ years in the field. He completed courses about Google News Initiative. He runs Android Infotech which offers Problem Solving Articles around the globe.