Don't buy unlocked or T-Mobile cases for your Verizon Wireless OnePlus 8. Those mobile cases won't fit with your mobile. Due to unique antenna arrangements to receive the wideband 5G with the Verizon variants, OnePlus have to adjust the position of the Volume keys slightly. Thus, It won't fit with other options of mobile cases. So, You have to purchase a particular case from the Verizon store. It doesn't happen on purpose to make the cases unique from Verizon. Due to technical difficulties, they have to change the position of Volume keys.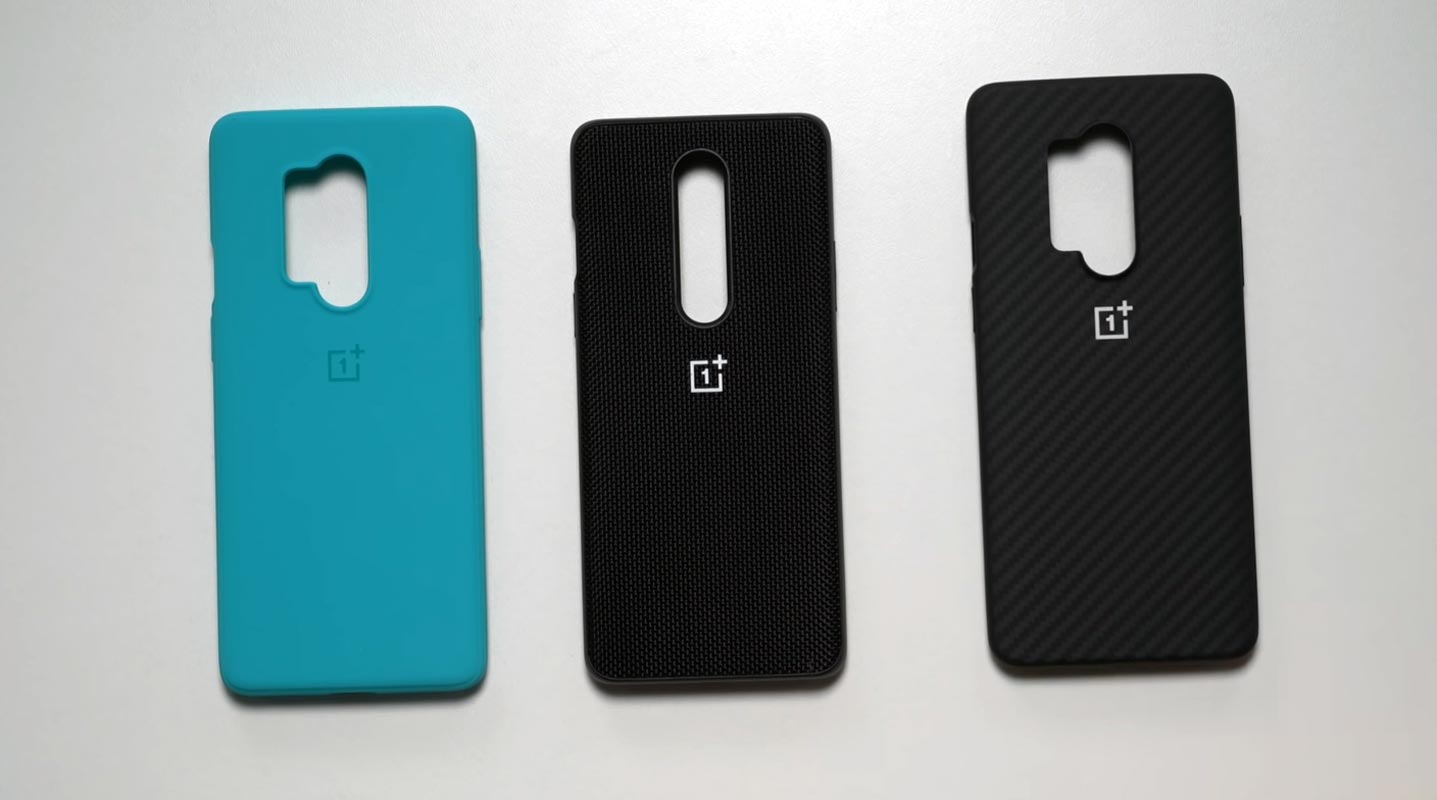 Don't buy T-Mobile or Unlocked mobile cases; It won't fit in your Verizon OnePlus 8
We already know US OnePlus 8 mobiles have an IP rating. Additional to this, Verizon mobiles have mmWave support where T-Mobile supports low band 5G. Due to establishing this unique feature, OnePlus have to adjust and put extra network antennas in the Verizon exclusive OnePlus 8 mobiles. Most of the users didn't notice adjustment because users didn't receive the mobiles until the release. But, the credit user made some details references and find that the volume buttons are a slightly adjusted downside.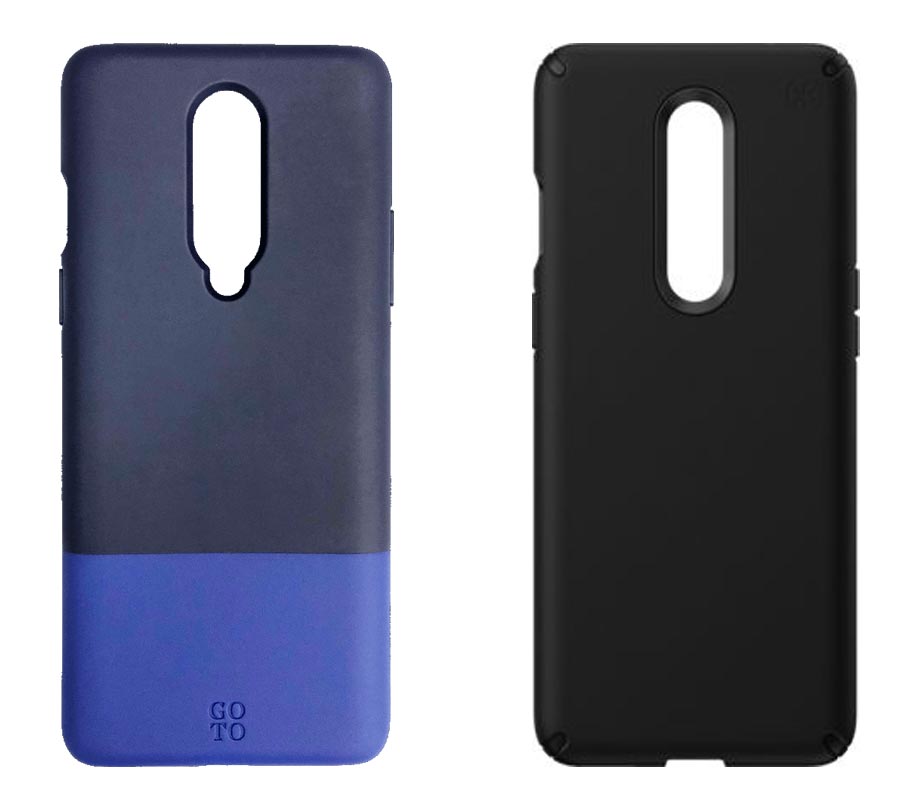 You can notice the difference in the above two cases. The first one is from T-Mobile, and the second one is from the official Verizon site. It also makes the price difference. Due to free mobile cases are manufactured by full competitors, the best case starts from $19. But, In the Verizon site, the price starts from $39. I know it depends on the quality and value of the back case. Verizon should address this info during the purchase. Or Else most of the customers will buy unlocked cases and find disappointing when it won't fit in their Verizon mobile.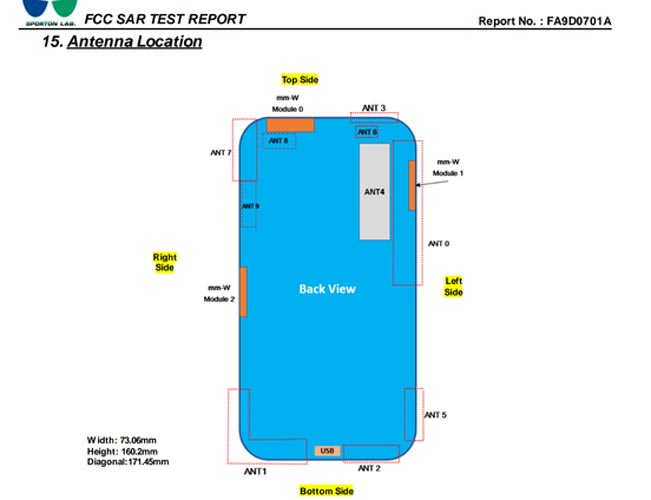 In the SAR value approval document, they mentioned there is an exclusive mmWave antenna for Verizon OnePlus 8.
Wrap Up
Most of the unknown problems arose when the device handled the customers. The Lab test and hidden problems can be detected in real-time. We already know a lot of scenarios like this. Samsung Galaxy Fold Display peels off is one of those issues. Most people prefer cases from a lot of styles. You can't put them in the single box with few case designs. Unlocked variants have a lot of options due to the wide availability all over the world. OnePlus 8 has attractive color variants. Verizon OnePlus 8 is limited to the US. Also, currently, they have only a few options with general colors. So, Customers will surely prefer other cases. Unless Verizon informs them about the antenna, it may cause some disappointment among users. Did you notice the difference already? Comment below.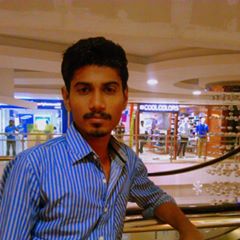 Selva Ganesh is a Chief Editor of this Blog. He is a Computer Engineer, An experienced Android Developer, Professional Blogger & addicted Web Developer. He runs Android Infotech which offers Problem Solving Articles around the globe.