Samsung, a prominent player in the smartphone industry, has recently rolled out the July 2023 security update for its range of devices. This much-anticipated update not only addresses various security vulnerabilities but also improves the overall stability of the devices. However, in addition to these enhancements, Samsung has made a significant announcement concerning the software update frequency for some of its highly sought-after models, such as the Galaxy A22 5G, F52 5G, and Tab S7 FE. This move indicates a change in the frequency at which these devices receive software updates.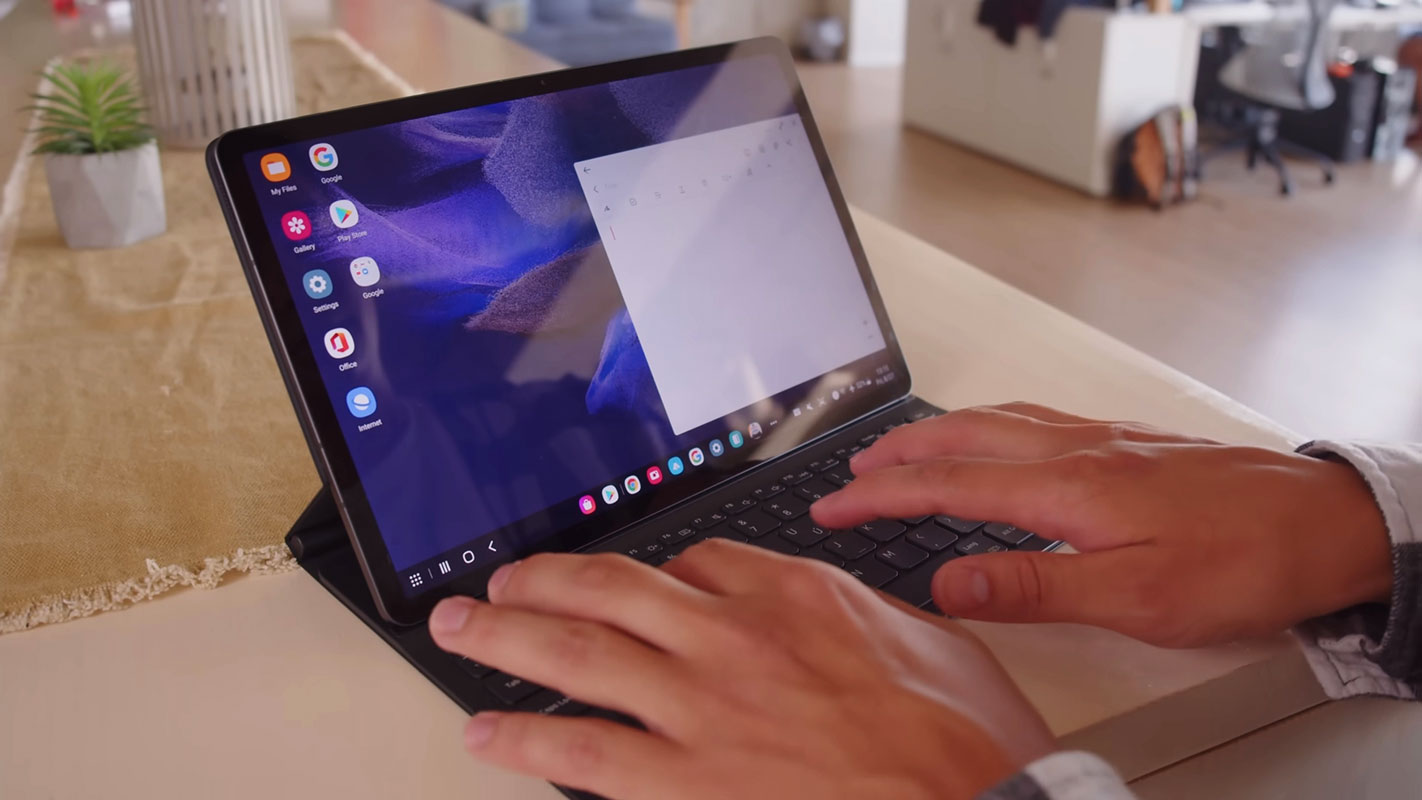 Samsung Changes Update Frequency for Galaxy A22 5G, F52 5G, and Tab S7 FE
In a surprising move, Samsung has changed the update frequency for the Galaxy A22 5G, F52 5G, and Tab S7 FE from quarterly to biannual. This means that instead of receiving a software update every three months, these devices will only receive updates every six months. This change has sparked discussions among Samsung users and raised questions about its impact on their devices' security and overall user experience.
Galaxy A22 5G and F52 5G: From Quarterly to Biannual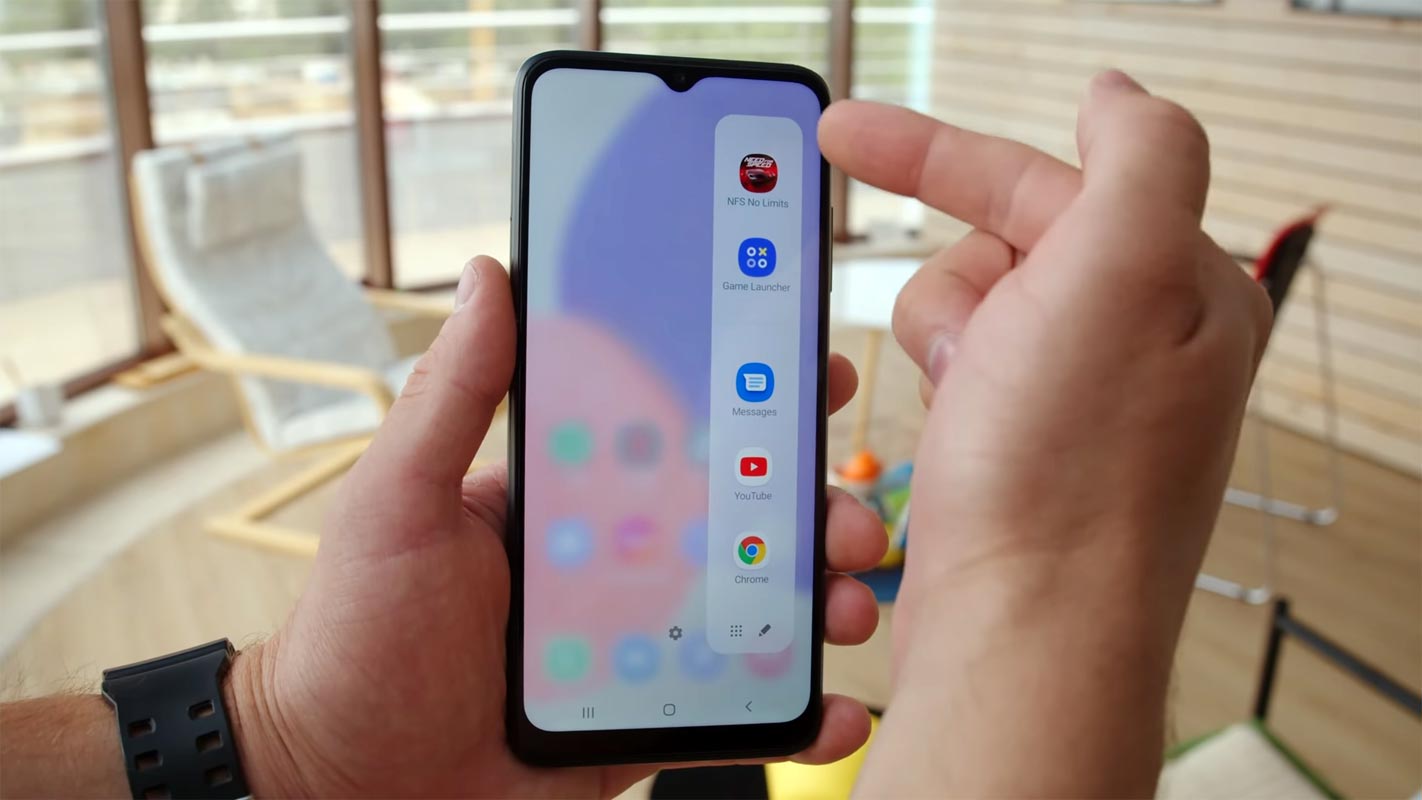 The Galaxy A22 5G and F52 5G, both popular mid-range smartphones, will be affected by this update frequency change. Previously, these devices received regular quarterly updates, ensuring users had access to the latest security patches and software enhancements. However, with the new biannual update schedule, users must wait six months between each software update. This change may impact the overall device performance and user satisfaction.
Galaxy Tab S7 FE: Joining the Biannual Update Schedule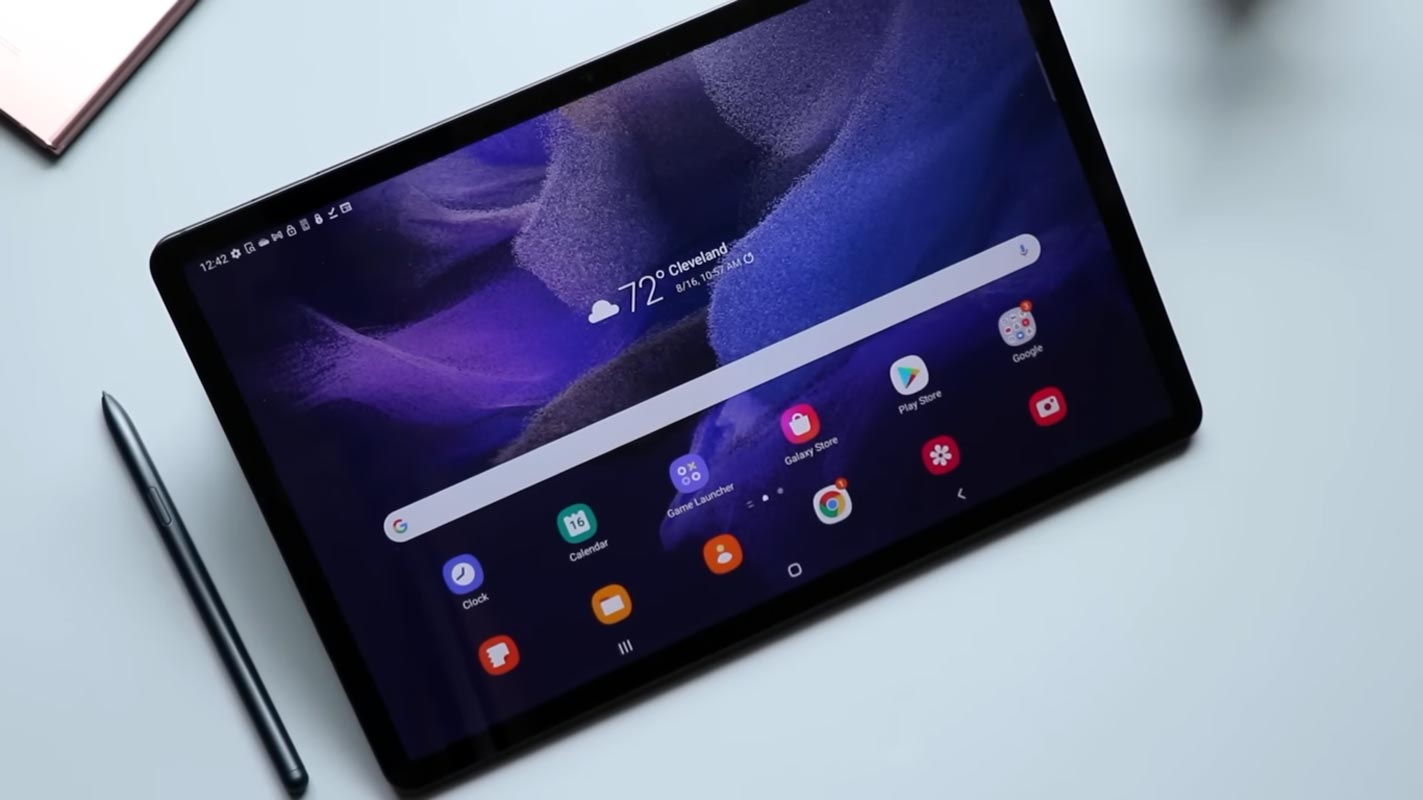 In addition to the smartphones, Samsung has also decided to alter the update frequency for the Galaxy Tab S7 FE, a highly regarded tablet. This tablet, known for its productivity features and versatility, used to receive quarterly updates. However, with the recent change, users will receive only software updates every six months. This alteration raises concerns among tablet users who rely on regular updates for improved functionality and security.
Samsung's Software Update Strategy
It's important to note that Samsung frequently adjusts its software update strategy based on various factors, including the original release dates of devices. This practice ensures the company can provide consistent and reliable software support for its products. Samsung has established itself as a leader in software update support within the Android ecosystem, aiming to deliver the best user experience and security features to its customers.
Commitment to Security
Samsung's commitment to device security remains strong despite the change in update frequency. The company prioritizes safety by addressing vulnerabilities and releasing regular security patches. Even though the update frequency for the mentioned devices has been adjusted, Samsung still offers comprehensive security coverage for its entire lineup of smartphones and tablets.
FAQs
Will my Galaxy A22 5G, F52 5G, or Tab S7 FE still receive security updates?
Despite the update frequency change, Samsung remains committed to delivering security updates for these devices. The update schedule has been adjusted to biannual, meaning you will receive a security update every six months.
Why did Samsung change the update frequency?
Samsung regularly evaluates and adjusts its software update strategy to ensure efficient and practical device support. The change in update frequency is based on various factors, including the original release dates of the devices.
Will the change in update frequency affect the performance of my device?
Although the adjustment in update frequency may lead to increased intervals between updates, it is improbable that it will substantially impact your device's performance. Samsung aims to uphold its products' overall functionality and user experience.
How long will Samsung continue to provide software updates for my device?
For low-end devices, Samsung usually provides two years for Android OS updates and four years for security updates. As for most mid-range phones, users can expect three major OS updates and five years for security updates. For high-end phones and tablets, Samsung extends the Android OS update period to four years and five years of security updates.
Can I manually check for updates on my device?
Certainly! You have the option to check for updates on your Samsung device manually. All you need to do is navigate to the Settings menu, scroll down until you find the Software Updates section, and tap on it. Once there, you can quickly check for any available updates and proceed with their installation.
Wrap Up
Samsung, a renowned name in the smartphone industry, has recently significantly altered its devices' update frequency. Specifically, the Galaxy A22 5G, F52 5G, and Tab S7 FE will now receive updates biannually instead of quarterly. Although this change may raise concerns among users, it is crucial to recognize Samsung's commitment to delivering reliable software support and robust security features. In a rapidly evolving technological landscape, it is imperative for software update strategies to adapt to new challenges and requirements.
By adjusting the update frequency, Samsung aims to ensure a smooth and uninterrupted user experience while prioritizing the security of its devices. This decision underlines Samsung's dedication to keeping its products up to date and underscores its commitment to customer satisfaction. While change can sometimes be met with apprehension, users can trust that Samsung will continue to provide reliable support and maintain the integrity and performance of their devices.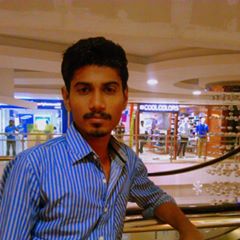 Selva Ganesh is the Chief Editor of this Blog. He is a Computer Science Engineer, An experienced Android Developer, Professional Blogger with 8+ years in the field. He completed courses about Google News Initiative. He runs Android Infotech which offers Problem Solving Articles around the globe.