Mega.nz cloud drive service is evolving due to its free service and flexibility like other services you can buy extra storage if you want. The regular plan comes with free 15 GB storage. Additional to this storage, you can earn more based on a lot of tasks. And you can receive up to 50 GB. The problem with the Cloud drive services is even if they considered as the substitute, most of the file formats can't be accessed in Online. You have to make the file offline and open it with other third-party apps. It doesn't make sense.  Google drive utilizes Youtube codec to stream the data online. But, when you want to stream in Mega.nz, you have to download the file to the device and play it using video players. Using the below method, we can stream Mega.nz video files without downloading.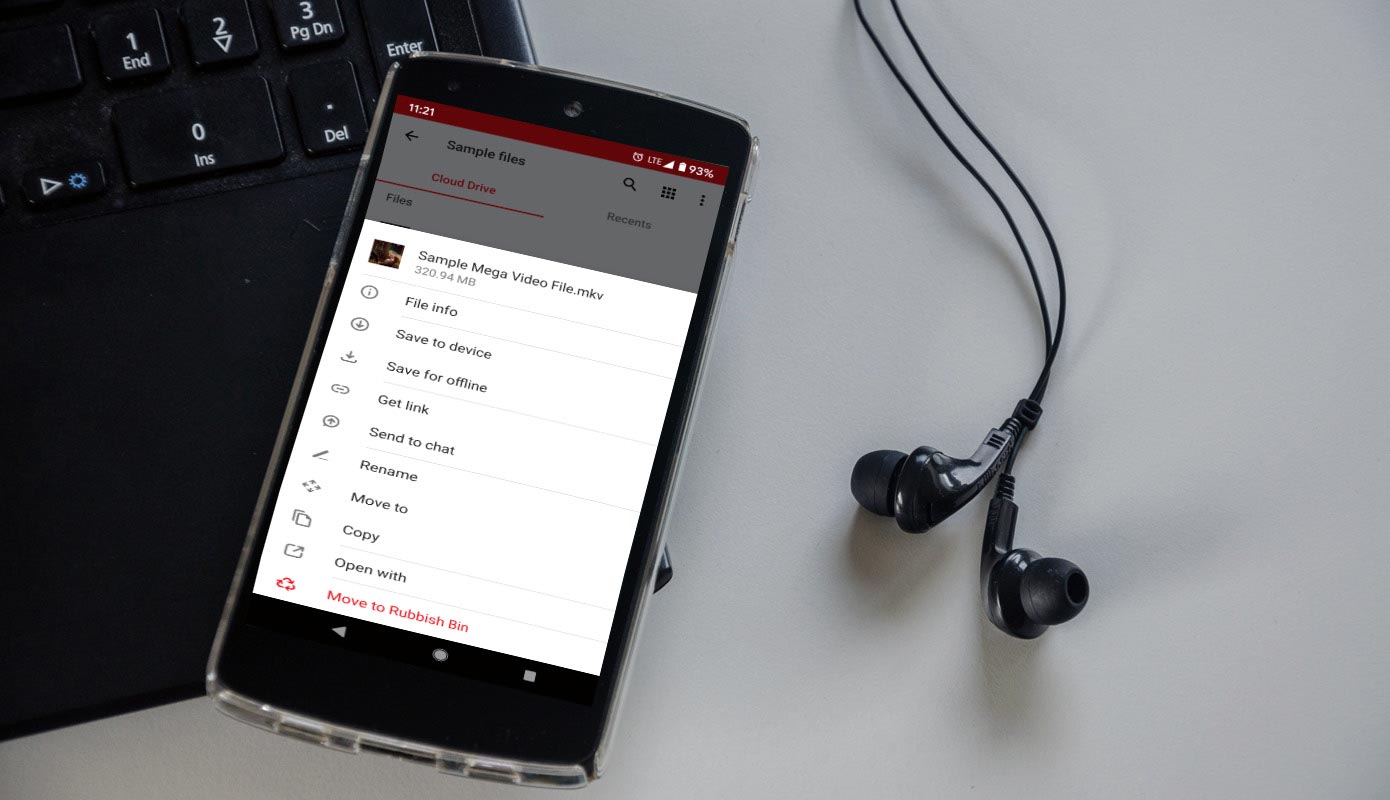 What mega.nz video formats can be a stream?
Most of the video formats like .mp4, .mkv, .flv can be streamed. We are going to utilize your installed video player app for this method. So, the video format plays directly depend on the player you use if the player supports the video format. Then there is no problem with streaming the video. Again, You don't have to download the video offline for streaming.
How to Stream Mega.nz Videos without Downloading or making offline in iOS and Android Mobiles?
Below I will mention some working methods. Based on your need and video playback, you can use one of the following ways.
Method 1- Using Desktop View
The mobile interface may look small to handle when you enable the Desktop site option. But without doing this, we can't stream videos on mobile. If you feel uncomfortable, you can use the other method.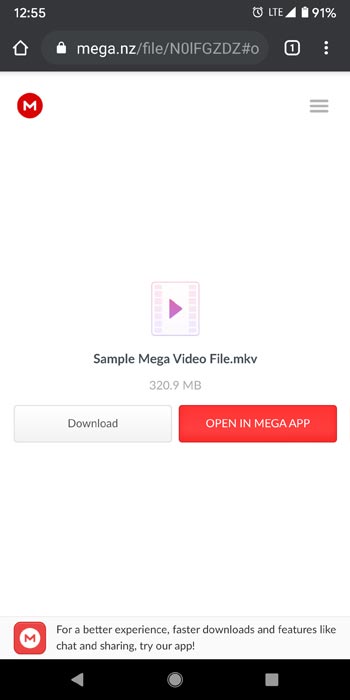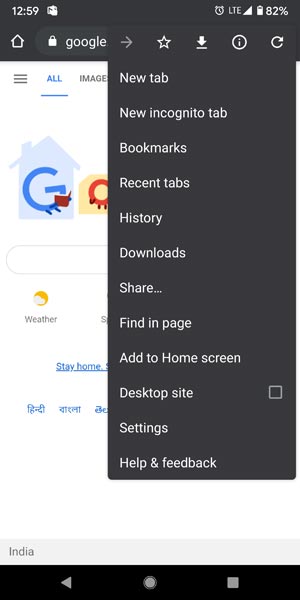 Select the three-dot icon in your browser and choose the Desktop site.
After the Desktop view, you can stream the video online. The video format playback depends on browser support. If your browser doesn't support video files other than .mp4, You should try with a different browser.
Method 2- Using Mega.nz App
When you have an account already, Log in with your credentials. Or Sign up to a new account.
Open the video link, select "Open in Mega app," and import it into your account.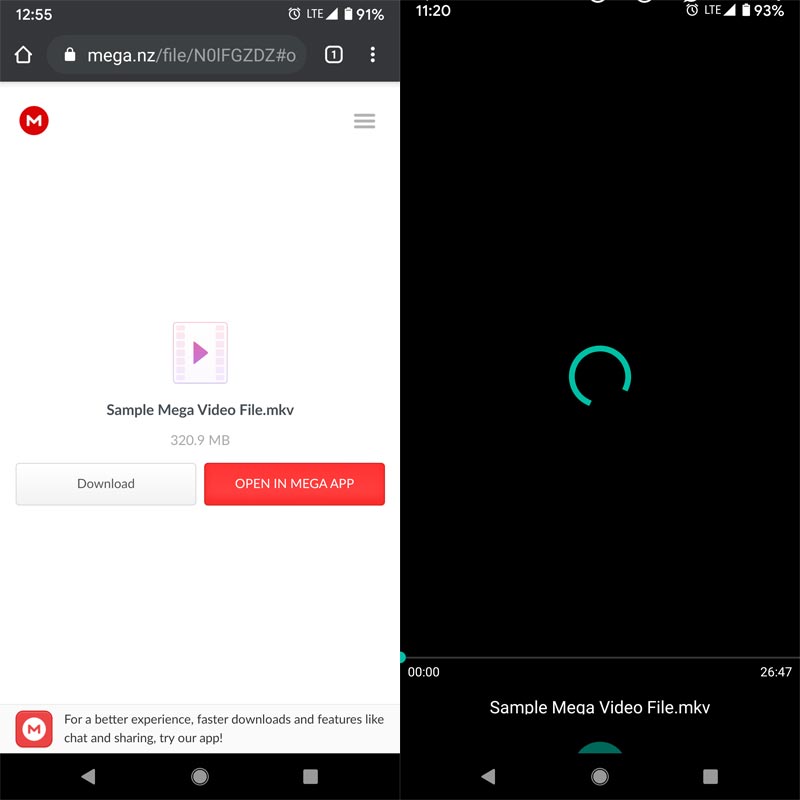 Select the video. It will stream directly within the app. You can also choose the third-party video player to stream.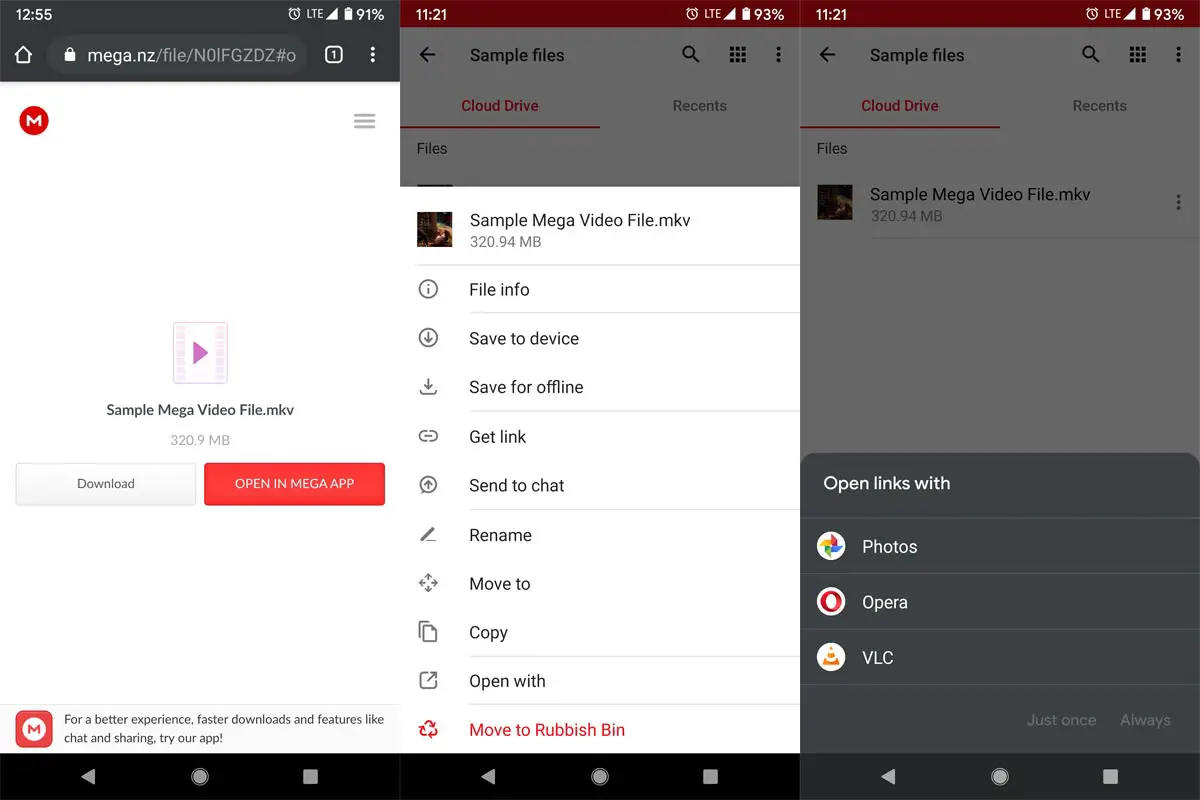 Select video and choose a three-dot icon near the video. Select "Open with" and select an installed video player.
Troubleshoot no Open with option
Most of the problems can be solved by changing the video players. But, When you can't get the "Open with" option, Follow the below steps.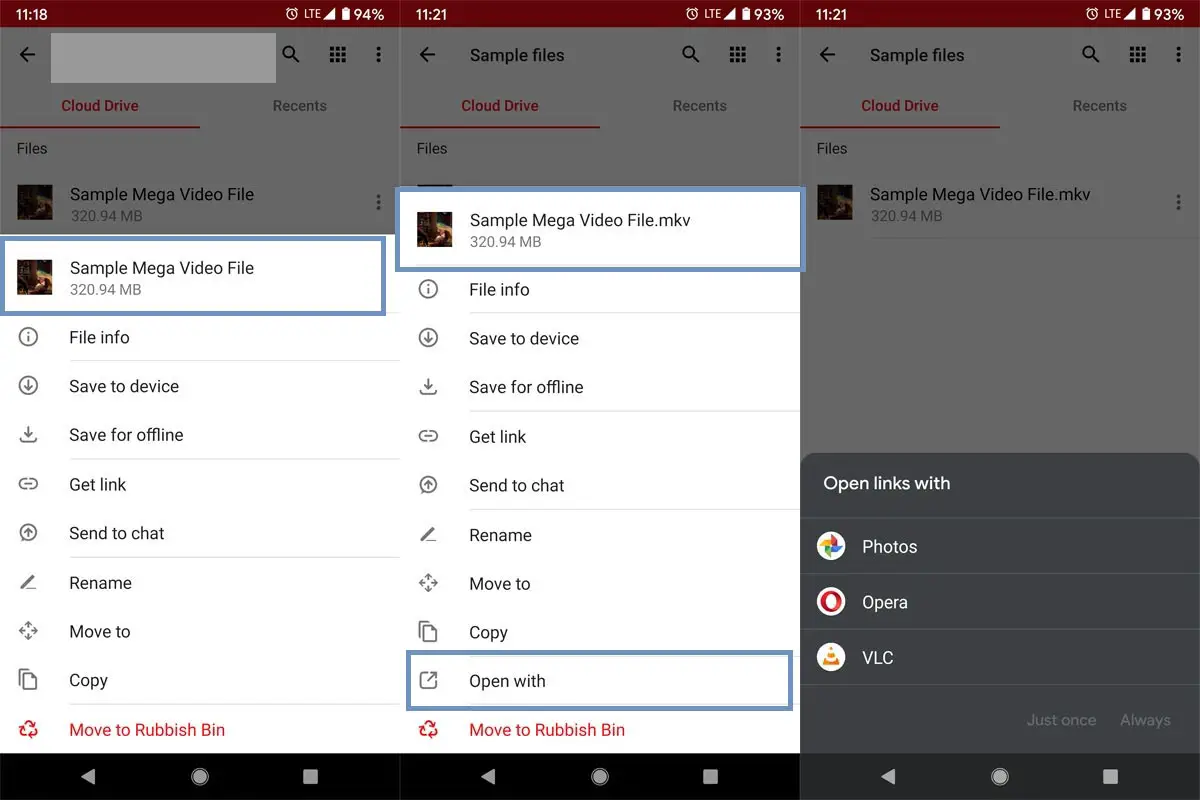 The mega platform identifies the files by the name format. When you know the file is a video file and can't get the option, Rename the file with the extension like ".mp4" or ".mkv." After this rename, You can see the "Open with" option.
Stream Mega.nz Videos in PC Directly from Drive (Mac/Windows/Linux)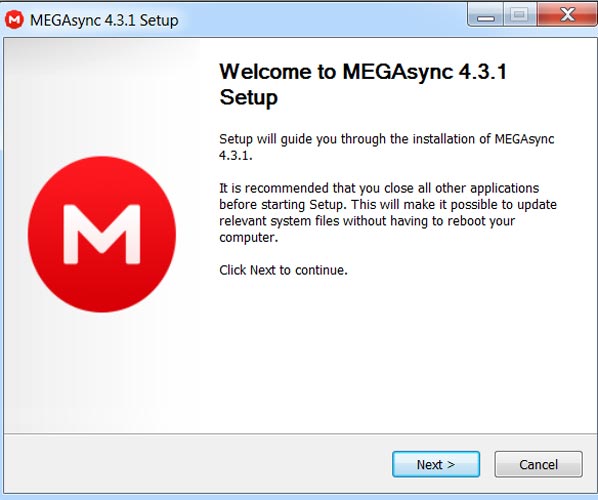 Download Mega Sync in your PC (Mac/Windows/Linux) from the official site and install it on your PC.
Open the installed app. When you have an account already, Log in with your credentials. Or Sign up to a new account.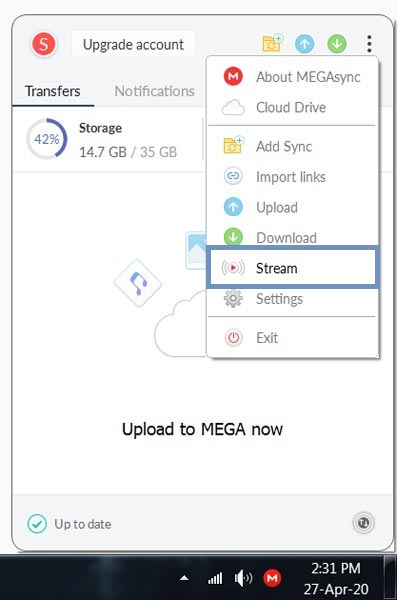 The Sync app will go into your notification bar like Google Drive sync.
Open the app, select three dot-icon, and you can see the option- "Stream." 

Select the option. You will get a small window. If you want to stream the video from your drive, choose "Cloud Drive." When you want to stream a public link video, choose "Public link."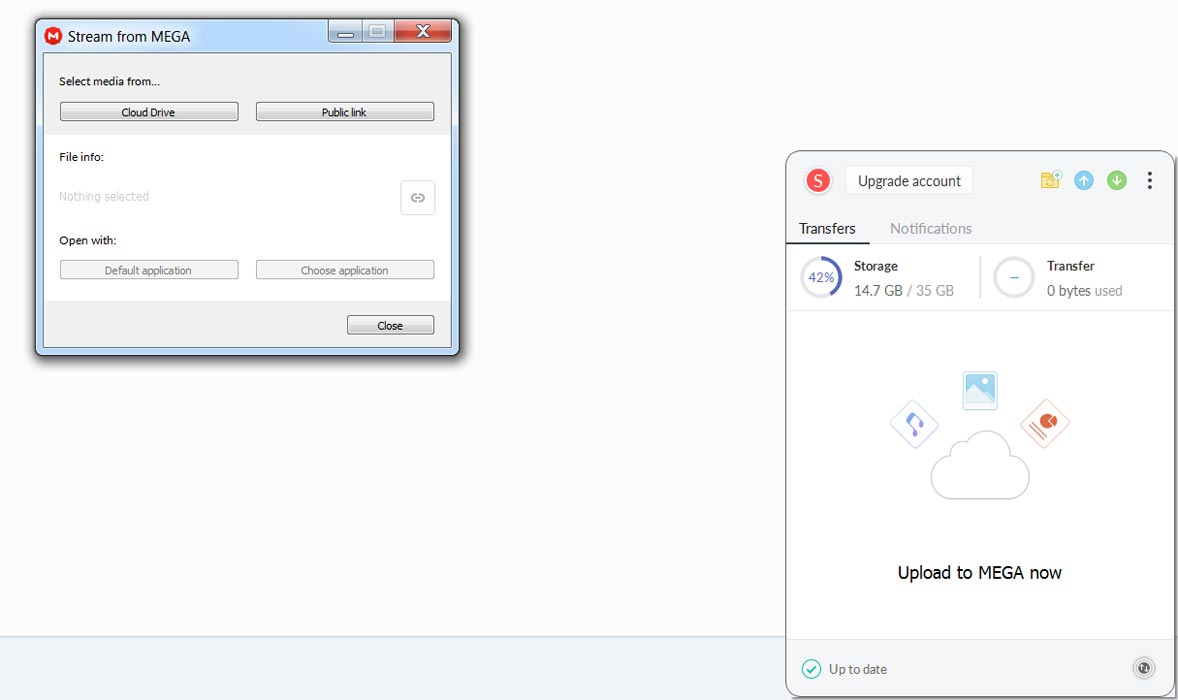 After the selection, select stream application and uses the VLC player. VLC supports most of the video formats. Thus, there will be no issues in video playback. That's all. Using this method, you can now stream any video without downloading stored in Mega drive.
Wrap Up
We have plenty of cloud drive options. But most of the platforms lack in some way. Google Drive has a lot of third party integration to do some basic operations like archive, extract, and document editing. But, We still lack in media files. During this time, most of the tutorials, PDF files are shared using the Cloud Drive platforms. When you can only access those files by making offline means, there is no advantage of having Cloud. Also, It deals with the low internal memory problem in your mobile Because we stream the files directly from your cloud drive. I hope this method will be useful for you to access your Mega.nz video files without downloading it. When you have different ways that work better than this, comment below.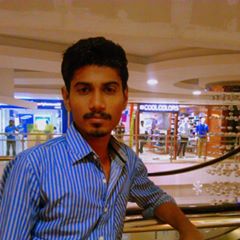 Selva Ganesh is the Chief Editor of this Blog. He is a Computer Science Engineer, An experienced Android Developer, Professional Blogger with 8+ years in the field. He completed courses about Google News Initiative. He runs Android Infotech which offers Problem Solving Articles around the globe.