Most of the people nowadays prefer Work From Home. Not all our houses are equipped with high-speed internet. When you have to work in remote places, The chances for broadband connections are less. You rely on Wireless Network. But the Wireless Network is always cost high compare with regular wired internet connections. To fix this kind of issue, T-Mobile introduced WFX- The Enterprise Unlimited plans. With these new WFX plans, Your company will pay the fee for your plan. So Every employee data plan will be managed by the company itself. It is like a family-sharing plan but in large size.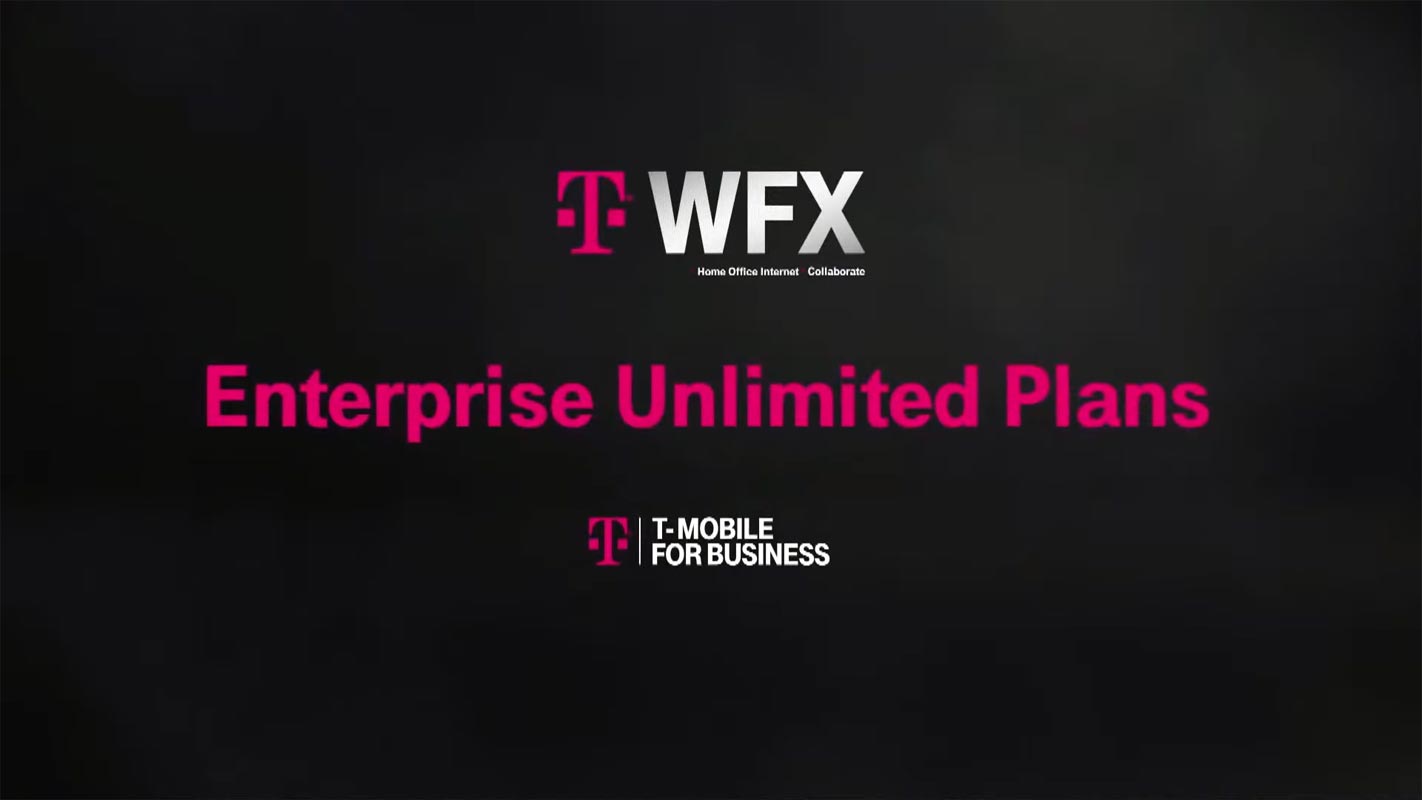 With Sprint wireless brand acquisition, T-mobile is working on releasing WFX (Work From Anywhere), a technology that delivers high speeds, low latency, and frequencies that work best in urban areas. WFX utilizes a 5G network – it is a "business class" option for T-Mobile's home internet service. While WFX is similar to T-Mobile's current home internet offerings, it is designed to be managed and paid for by an employer instead of the end-user. Plus, WFX comes with a bunch of security tools for business environments.
What is T-Mobile's WFX?
The press release from T-Mobile regarding its release of WFX hinted that Sprint's wireless bands' acquisition made the tech possible. WFX is released to allow T-Mobile customers to enjoy a separate, dedicated wireless router that delivers 5G and/or LTE network, "enterprise-grade" wireless security, and 24/7 support.
However, T-Mobile WFX is not launching globally. Upon launch, the company is looking to provide WFX to 60 million households, which WFX would expand to 90 million households by 2025.
According to T-Mobile, WFX Solutions meets with remote employee (at-home workers)  needs, providing a suite of services such as business calls, messaging, conferencing, and more.
Furthermore, the Home Office Internet plan is capped at $90 per month per line. The plan offers unlimited data for home connection, smartphone, and Wi-Fi hotspot. T-Mobile hints that its plans beat both Verizon and AT&T's enterprise plans without introducing data caps. However, when you use 50 gigabytes, T-Mobile might subject you to "data prioritization" with lowered speeds. T-Mobile already covered Nationwide 5G with its low band frequency.
Eligibility
T-Mobile assures that all new and existing T-Mobile for Business and Government customers can get WFX solutions. More interestingly, T-Mobile WFX is supported on the brand's 5G and 4G LTE devices. Users do not need a 5G device before they can use the service. However, such a device is needed to experience 5G speeds.
T-Mobile Complete Business Solutions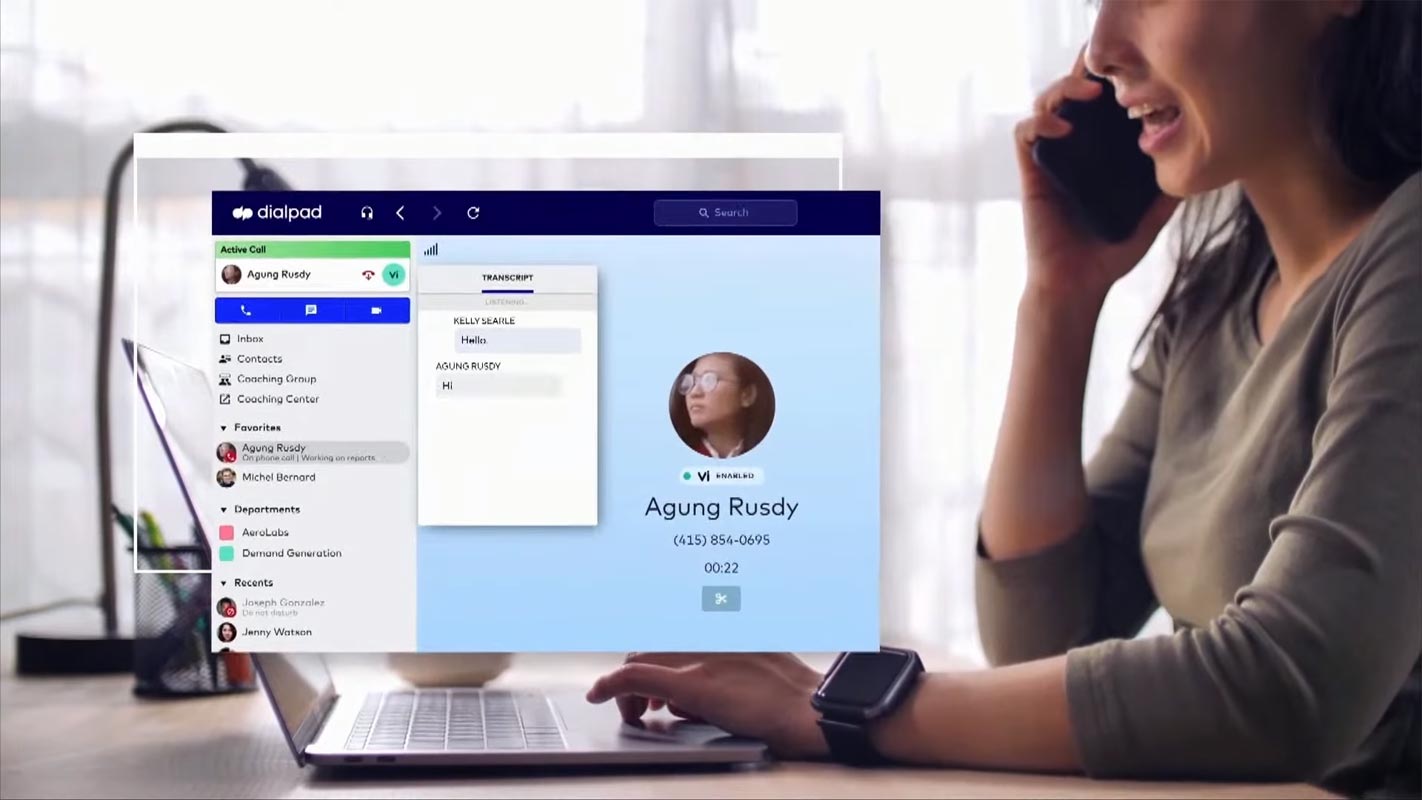 The company is also working on a proprietary digital communication platform, T-Mobile Collaborate. This platform is to replace conventional business comms by providing access to standard phone calls, voice and video conferencing, and support integration with tools such as Microsoft 365.
That said, T-Mobile is offering two services with WFX – the WFX Internet and T-Mobile Collaborate; both are under an umbrella, WFX Solutions. However, Collaborate will start at $37 per user per month. It may not like Google Meet or Microsoft Teams. But it will be useful where you have to deal with the Wired calls and software management.
Availability
Both services offered in T-Mobile WFX Solutions are available for purchase by the Government and business owners. Also, availability is dependent on locations; the service is not available in many regions.
Wrap Up
All tech-related companies providing enterprise solutions. Even Google launched Enterprise edition Pixel phones. The T-Mobile WFX plans are new, and we have to wait for the user's feedback on both pricing and usage. This looks beneficial service by T-Mobile to help employers meet the need of the remote employees. The limitations are quite significant; Even if it have Nationwide coverage, We know how mobile data works. We are still facing Network coverage issues in most of the urban areas too. So, When T-Mobile can give better coverage, the plans can be a successful move. What are your thoughts about T-Mobile WFX? Comment below.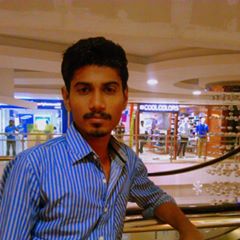 Selva Ganesh is the Chief Editor of this Blog. He is a Computer Science Engineer, An experienced Android Developer, Professional Blogger with 8+ years in the field. He completed courses about Google News Initiative. He runs Android Infotech which offers Problem Solving Articles around the globe.