When you are in other regions than the US, you have plenty of choice in Budget 5G variant mobiles. But when you are in the US, Most of the International unlocked mobile 5G mobiles won't work with your carrier. If you have Verizon carrier, you need exclusive Verizon approved mobiles. Or Else, it won't work with the network. Currently, in the US, the choice for 5G phones is limited to the Flagship mobile choice. Most people believe spending $1000 to get a 5G network is not needed. There are no budget-friendly mid-range 5G phones available in this region. But some trusted sources revealed there would be a new Samsung Galaxy A71s 5G Verizon exclusive that can support UW 5G network. Also, Instead of Exynos, this "s" variant may come with the Snapdragon processor.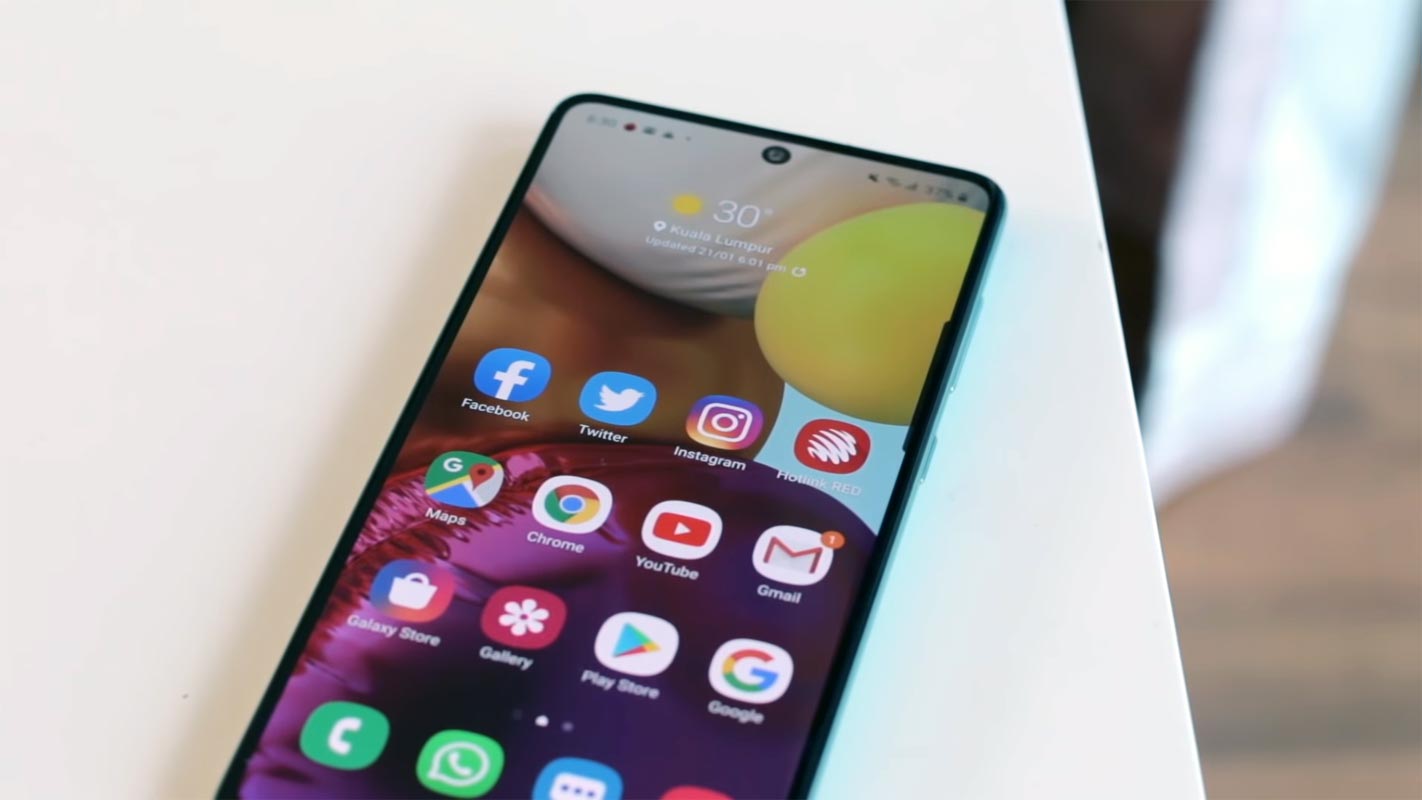 What are the specs of Samsung Galaxy A71s 5G UW Verizon?
Most of the specs may be similar to the already available A71 5G version other than the processor. The mobile may come with the following specs.
6.7-inch FHD+ sAMOLED Display.
4500mAH battery. We can't assume it is better. With a 6.7inch display and 5G network, it can drain faster.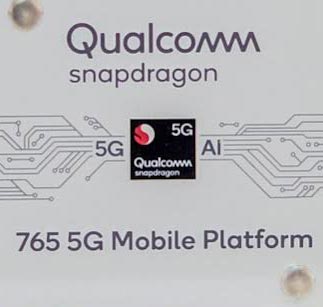 Samsung used Exynos 980 5G mid-range processor in the A71 5G variant. Recently they launched Exynos 880 5G processor, which is an underclocked version of 980 processor. In A71s 5G mobile, they may use Qualcomm Snapdragon 765 Processor. Samsung, most of the time, avoids using Exynos processor in the US region mobiles. That's why International "F" variants come with Exynos, and "U" variants come with Snapdragon processors.
8GB RAM. The regular variant comes with 6,8 GB RAM options. Since Verizon tries to avoid confusion between the price range, they may need it the entry variant. Usually, you won't need 8GB RAM. It is future proof. Refer- How much RAM you need in Android?
64+12+5+5 MP Rear camera and 32MP Front Camera. The same camera setup on both A71 and A71 5G International variants. Camera MP doesn't matter to provide better photos. But Samsung camera performance ios way better than the other mid-range mobiles.
Other than the above important specs, It comes with Bluetooth 5.0, Type-C port, Fast charging 25W.
Why can Samsung Galaxy A71s 5G Verizon get more users to compare with Flagship 5G phones?
As I mentioned earlier, people stop spending money on Flagship mobiles when they know it doesn't make sense spending $1000. Regular people always use 5-30% potential of the phone. When you buy mid-range mobiles, you can save the cost with enough specs, and you can change the mobile within three year period and stay updated in both specs and software. Currently, there is no considerable mid-range 5G mobiles are available in the US region.
Samsung "A" series always have better design, specs, and software support. When it can work with Verizon 5G UW at a reasonable price, It is a good deal. If the price falls between $500-600, inevitably it can get a lot of sales. After One UI, Samsung is focusing better on software updates. So, you don't have to worry about the security patch updates. The variant may be called with SM-A716V. Most of the Samsung Verizon variants always end with "V" in the model number.

Wrap Up
In the old days, people spend the money on Flagship mobiles because the price/value ratio is better. Nowadays you can get most of the high specs in mid-range mobiles. The Flagship mobiles price and specs on these days don't make sense. Mobile manufacturers compete with each other on price, not on unique specs and value. That's why when manufacturers launched mid-range mobiles, they get huge sales. Google Pixel 3a and iPhone SE2 sales can prove this statement.
As a user, you should always know some things before purchasing mobiles. When you spend huge money on mobile, You should utilize the features. If you don't use that many highlights, you can buy a budget or mid-range mobiles. The IP rating is a better add-on for Samsung Galaxy A71s 5G. When they add IP Rating, it will cover most of the users who prefer the feature. Also, Unlocked mobiles won't work with Verizon 5G. Manufacturers have to put special mmWave antenna to receive the UW 5G. Samsung released Galaxy S20 Verizon exclusive mobile to work with UW 5G. We don't have much choice to work with the Verizon network. So, when they released at a reasonable price, A71s 5G can make good sales. What are your thoughts, A71s 5G? Can it make huge sales? Comment below.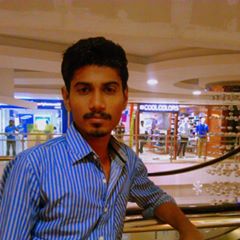 Selva Ganesh is the Chief Editor of this Blog. He is a Computer Science Engineer, An experienced Android Developer, Professional Blogger with 8+ years in the field. He completed courses about Google News Initiative. He runs Android Infotech which offers Problem Solving Articles around the globe.