In Processor Industry, the competition between the companies is less. The race happens only between a few companies like Intel and AMD in PC. In the Mobile processor sector, Qualcomm has a considerable place. Most of the mobile manufacturers and users always prefer Qualcomm processors. But there is another company tries their best to compete against Qualcomm is MediaTek. The mobile phone companies which want affordable price range mobiles to go for MediaTek processors. In terms of CPU, MediaTek makes compete with Qualcomm. But for GPU performance, it is till need optimization. MediaTek recently announces 5G modems for all electronic devices and released few compatible modems. Now MediaTek launched Dimensity 800U for Mid-Range 5G Mobiles.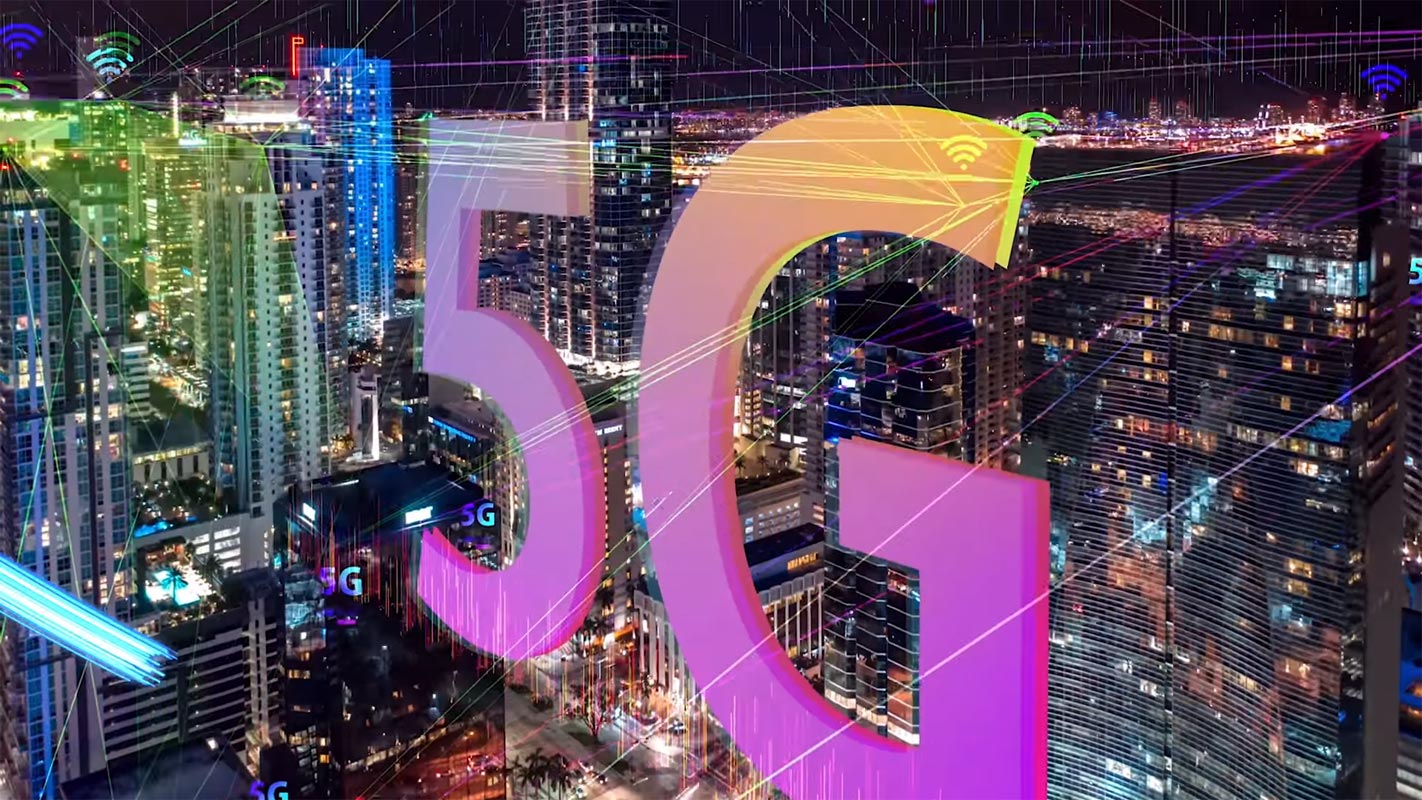 MediaTek Dimensity 800U Mid-Range 5G Processor
Unlike Qualcomm, there is no noticeable Flagship level processor in MediaTek. But what they are doing for the mid-range mobiles are always great. Mobile companies began to adopt MediaTek processors slowly. Samsung used MediaTek processor in a few of its budget-friendly mobiles.  When 5G announced and implemented in Flagship mobiles, most of the users though it will be costly to access. But After Processor companies released Mid-Range and affordable 5G processors, Mobile manufacturers can implement 5G in affordable phones. Thus 5G is slowly growing as expected.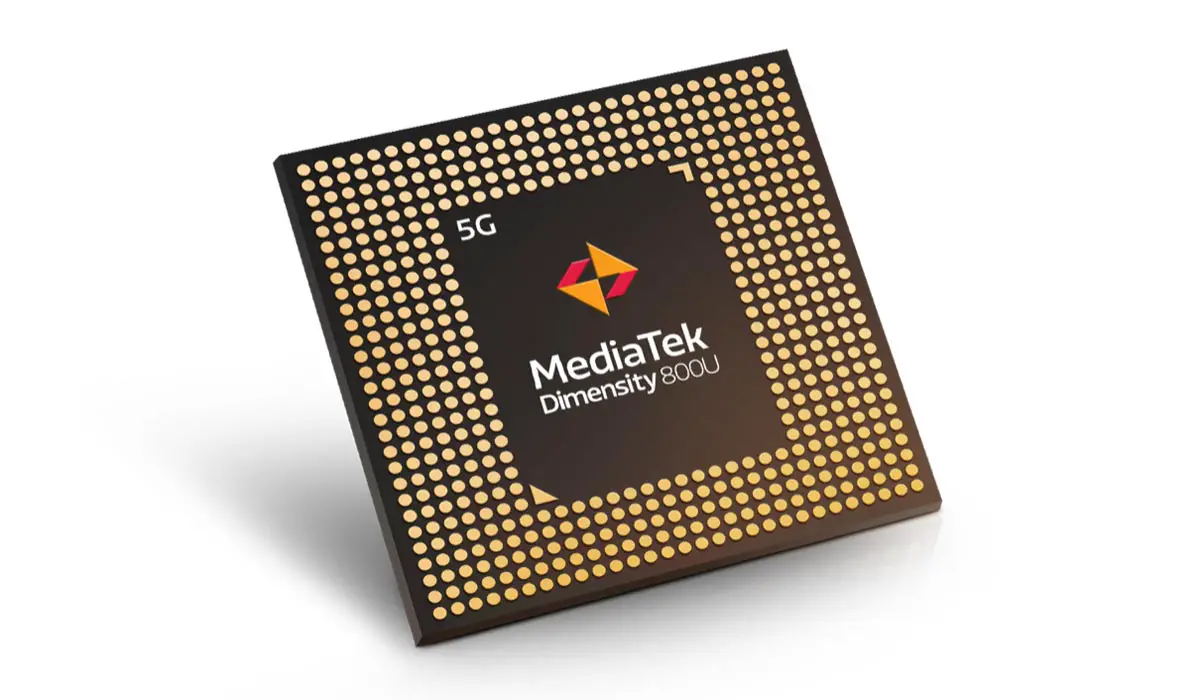 MediaTek introduced 5G Modems recently. The motto of this Modems is they can work with almost any electronic devices that require Network. Also, they got official certification from Intel for Making 5G enabled processor Laptops and PCs. MediaTek wants to take place at 5G start. So, they keep releasing some of its mid-range 5G enabled processors. Their recent release is MediaTek Dimensity 800U. Oneplus is rumored to release with Dimensity 1000. But they released OnePlus Nord with Snapdragon 765G processor.
MediaTek Dimensity 800U Specs
The 800U is a slight upgrade version in overall specs and performance compared with the old 800 series. But as an Add on MediaTek added some exclusive features to consider 800U as a different worthy Processor.
CPU
7nm Octa-Core processor with 4 Core Arm Cortex-A76 @ Up to 2.4GHz and 4 Core Arm Cortex-A55 @ Up to 2GHz.
Can support 2.4 GHz Clock Speed.
When coming to the gaming experience, Manufacturers can overclock CPU in a non-harm way, that they already did with some Snapdragon processors.
GPU
We know Qualcomm's better GPU compare with MediaTek processors. MediaTek Dimensity 800U comes with Arm Mali-G57 MC3 GPU. So, HDR Gaming can be accessed. The hardware does the Render. So, It will be more efficient compared with old technologies. Video codecs can support HDR10+. There are plenty of exclusive features like Vivid color support available.
5G Technology
I know until the end of 2020, we can't expect the 5G in most countries other than the United States. But, We are slowly moving towards it. With the help of 5G modem and sub 6Ghz band, you can experience real 5G with up to 2.3 Gbps speed (Download). The current Old versions problem is battery efficiency. MediaTek knows this; They designed the modem to work with better battery efficiency. They promised full-day battery life. If we used heavily, we could expect 5-6 hours of display time. I think it is our usual daily time on mobiles. None of the mobiles can give you 24 Hours Display time- A Day usage means you make calls and chats and other activities. In between the Day usage, your mobile battery will not die.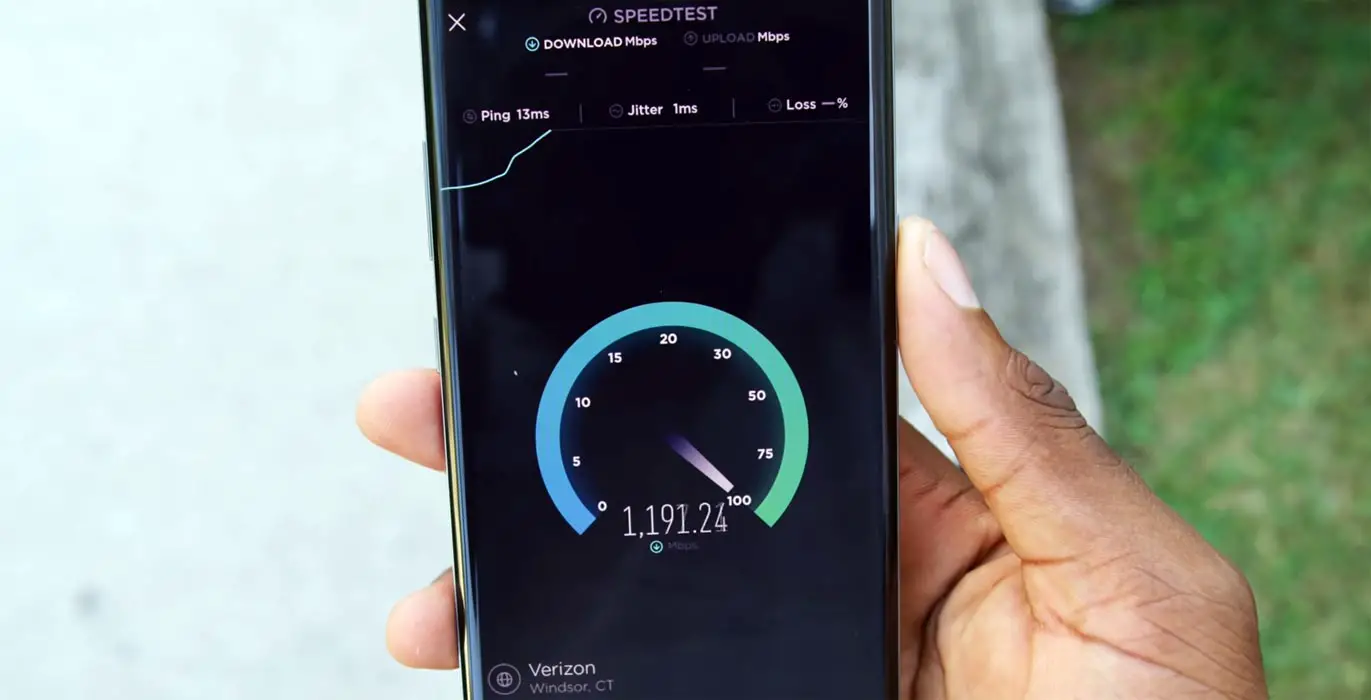 It supports all bandwidth and dual 5G standby, additional to this, It comes with sub-6, Both TDD(Time Division Duplexing) and FDD(Frequency Division Duplex) Frequency. Also, It compatible with DSS(Dynamic Spectrum Sharing). Don't get confused with these terms. All are related to mobile communication technology. They are the terms for the type of bandwidth technology. TDD and FDD technologies already used in LTE(4G).
Display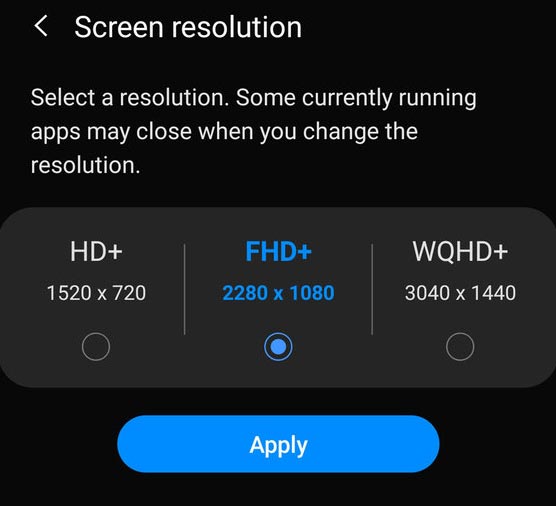 FHD+ Display Support at 120Hz.
HDR10 and HDR10+ Support.
Camera
Now you can take videos and photos simultaneously. You can take a 4K video with 64 MP photos. With video only, you can take 4K videos. But, you can notice the resolution difference only above 40 inch 4K TVs.
If you capture only 4K videos, you can go up to 30 Fps.
Wi-Fi
MediaTek Dimensity 800U can support Wi-Fi 5 with up to 433 to 1733 Mbps in real-time. In theory, it can support up to 3.5 Gbps. If you have Wi-Fi 5, in a crowded environment, you will get more priority than other people who are using old Wi-Fi versions.
Bluetooth
Bluetooth version 5.1 Support. Before the Qualcomm's aptX support, you know how much it is a pain to use Bluetooth headsets. You can't hear a song without a drop. But, After the aptX, It changed the game. Now they added Wideband and Voice over. So, You can now speak in crystal clear sound. It can be useful for Vloggers who use mobile as their primary recording device.
Other Specs
Multiple Voice Assistant recognition– MediaTek Dimensity 800U can identify different Voice Assistant. So, If mobile manufacturers insist they can use both Alexa and Google Assistant.
Memory– Supports Upto 12 GB LPDDR4X RAM. The RAM Management purely depends on the OS and RAM version. It supports only UFS 2.2 storage. So, We can use only UFS 2.1 storage, which is commercially available now.
Availability
The MediaTek Dimensity 800U has been revealed and passed the certification of the dual architecture of SA and NSA Sub-6GHZ. It will now go for integration with their products. Later it will be optimized for peak performance. MediaTek confirmed the beginning of customers sampling later this quarter. All this procedure will take time, and hopefully, the first MediaTek Dimensity Processors may be available in Q3,2020 Worldwide.
Wrap up
Competition should be there between the companies. Unless there is a competition customers will get more discount and affordable price mobiles. When Processor manufacturers reduce the cost, It will also reduce the work on the assembled side, with the help of MediaTek processors companies like Xiaomi always making cost-effective phones. As I mentioned earlier, companies begin to use MediaTek processors in their budget mobiles. Samsung launched M01s with MediaTek processor even if they have their Exynos Processor.
The main motto of the new Dimensity Processor is to enhance the technology and the sales in the innovation. Modems can adapt the processor and provide 5G technology to IoT, Auto-Mobile, Phone, and PCs. On the other hand, Qualcomm also introduced 5G in Snapdragon 600 series with decent specs. So, MediaTek has to release few Processors like Dimesnity 800G to grab the market. What do you think about this 5G Dimensity 800G Processor? Do tell us in the comments below.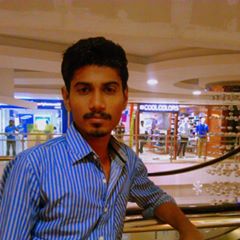 Selva Ganesh is the Chief Editor of this Blog. He is a Computer Science Engineer, An experienced Android Developer, Professional Blogger with 8+ years in the field. He completed courses about Google News Initiative. He runs Android Infotech which offers Problem Solving Articles around the globe.