Crunchyroll became famous among users after they streamed well-known animes like Demon Slayer, Attack On Titans, and other series. The benefit of having a Crunchyroll account is, You can get any Anime with an English Subtitle and Audio. All the Anime may not have Dubbed versions. But all the Animes have English Subtitles, Which is enough to enjoy the show. Recently, some users have faced issues like Black Screen While Stream Crunchyroll on Browsers and Apps with No Audio and Video. It is happening on both browser's stream and apps Stream also. So, If you are facing this kind of issue, you can fix it using one of the below methods.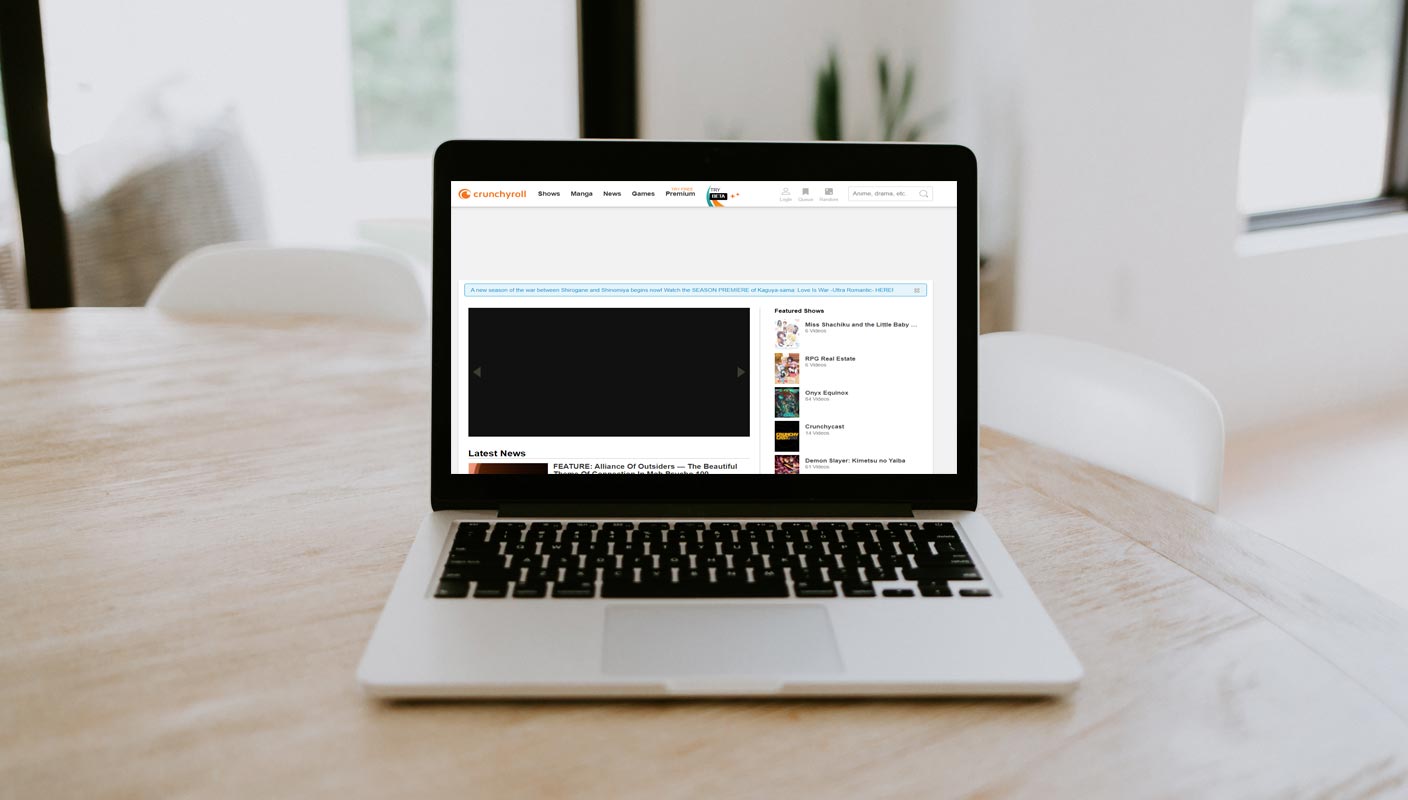 Reasons for Crunchyroll Black Screen
In recent years, the OTT platform has become high revenue Media Platform. Since Crunchyroll have to get the Anime series for a high cost, they have to avoid piracy and other non-genuine methods to protect the content. So, They take lots of measures to meet the user side devices that are not compromised the policies. But, Unfortunately in reality, sometimes regular users are also affected by this process.
Fix Crunchyroll Black Screen While Stream on Browsers
The following method will be helpful when you watch Crunchyroll on Browsers like Google Chrome, Chromium Based Browsers (Chrome Beta, Opera, Microsoft Edge), Firefox, and Safari.
Check your internet connection Speed and Crucnhroll Stream on other devices.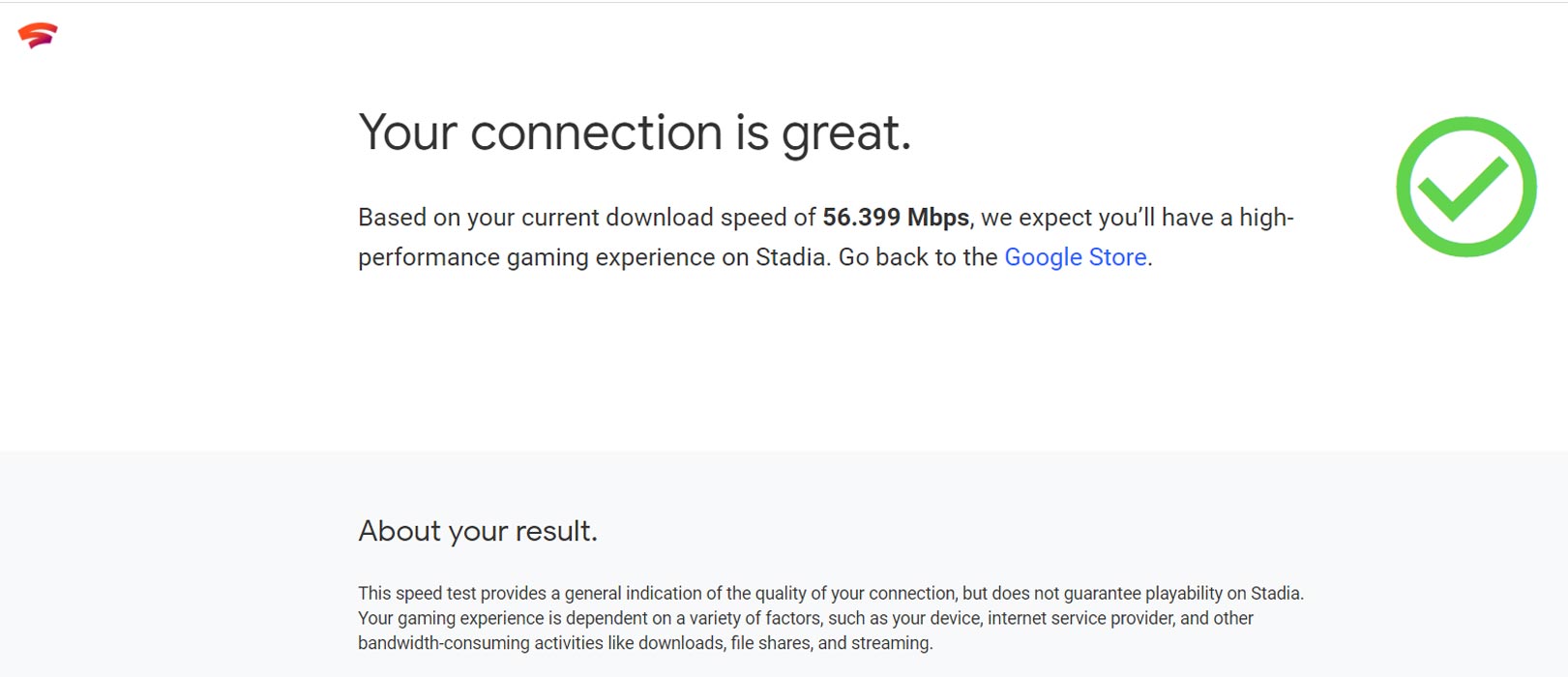 Before going to any Advanced steps, It is always wise to check your Internet Connection Speed. We don't need high-speed Internet. But when you choose high-quality videos like 720p or 1080p, You need a minimum of 10Mbps speed. Also, check whether the video is streaming or not with other device browsers too. In rare situations, Crunchyroll servers may be busy at the time.
Disable Adblocker Extensions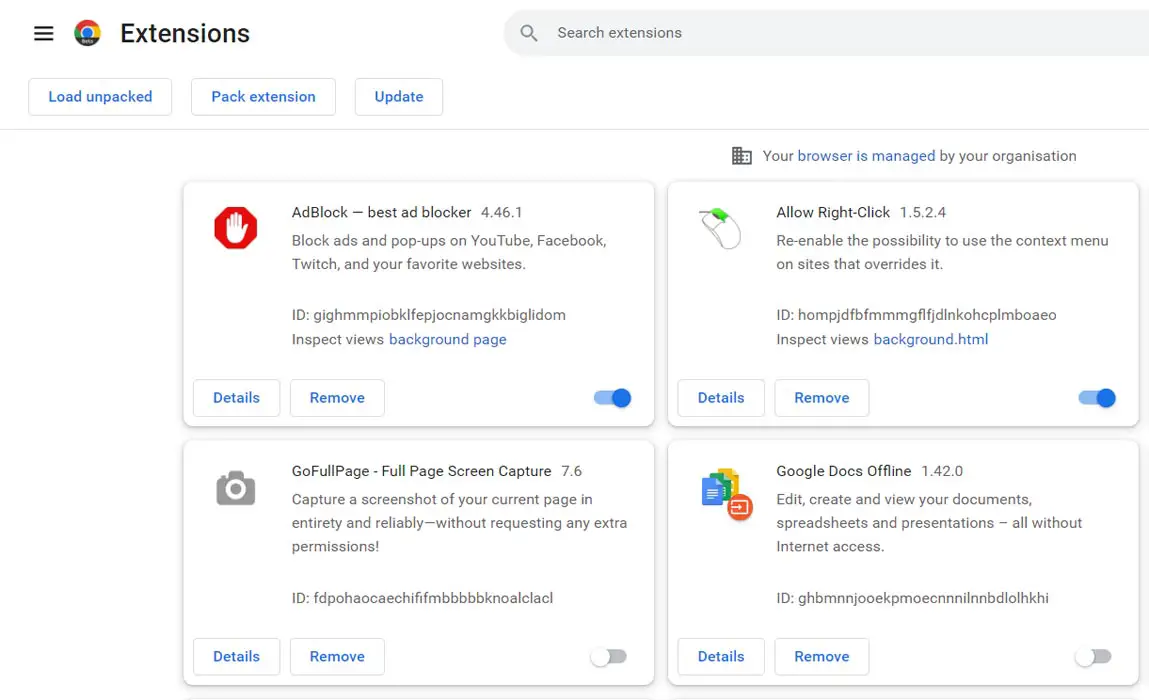 Even though you have Premium plans, You may use Adblocker to disable the Website level Ads and other Pop-ups in Crunchyroll. When you disable it, It may also block the Stream chain with Ads, and in return, The video may not Stream in your browsers. You can find the Adblocker Extension and Add-on in the Settings> Extensions for Chrome and Chromium-based browsers.
Disable Hardware Acceleration In Advanced Settings
Latest browsers incorporate hardware acceleration into the software to provide an immersive experience. Websites are becoming heavier, with many online products, services, tools, and services. The browser must work hard to display web-based content, movies, shows, images, and audio content. The algorithm uses CPU, GPU, and RAM to load giant files and provide an immersive experience. Hardware Acceleration can be disabled in your default browser. Let me show you how.
Chrome and Chromium Based Browsers
Navigate to the Settings URL (chrome://settings/), then hit the Enter key.
Click the drop-down icon below the "Advanced" option.
Choose "System" from the drop-down menu.
Deactivate the "Use Hardware Acceleration When Available" option.
To complete the process, click on the "Relaunch" button.
Start the browser to verify that the action is working.
You can play the Crunchyroll video content, and the video player will not have any problems.
Mozilla Firefox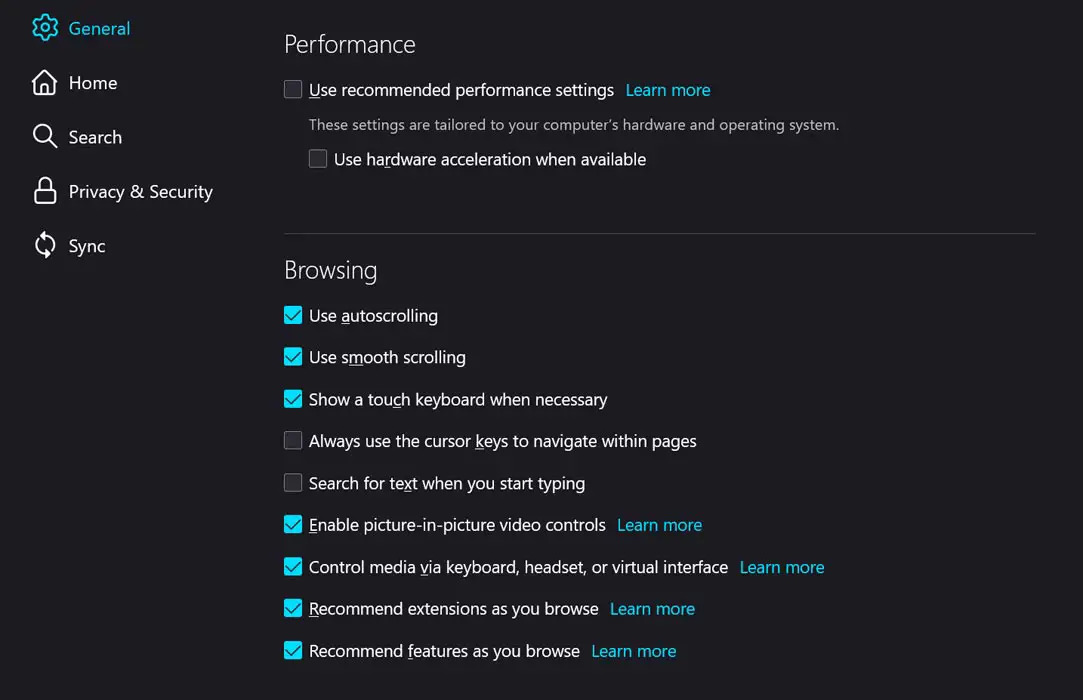 Copy and paste (about: Preferences) into the clipboard, then hit the Enter key.
Scroll down to see more options.
Deactivate the "Use Hardware Acceleration When Available" option.
Hardware acceleration should be disabled on the computer.
To apply the settings, you don't need to restart your browser.

 

It will load the video content automatically when you refresh the page.
Clear Site Settings
Sometimes the previous cache for logged-in sessions may interrupt the Streaming. You can clear Crunchyroll site settings using the following steps.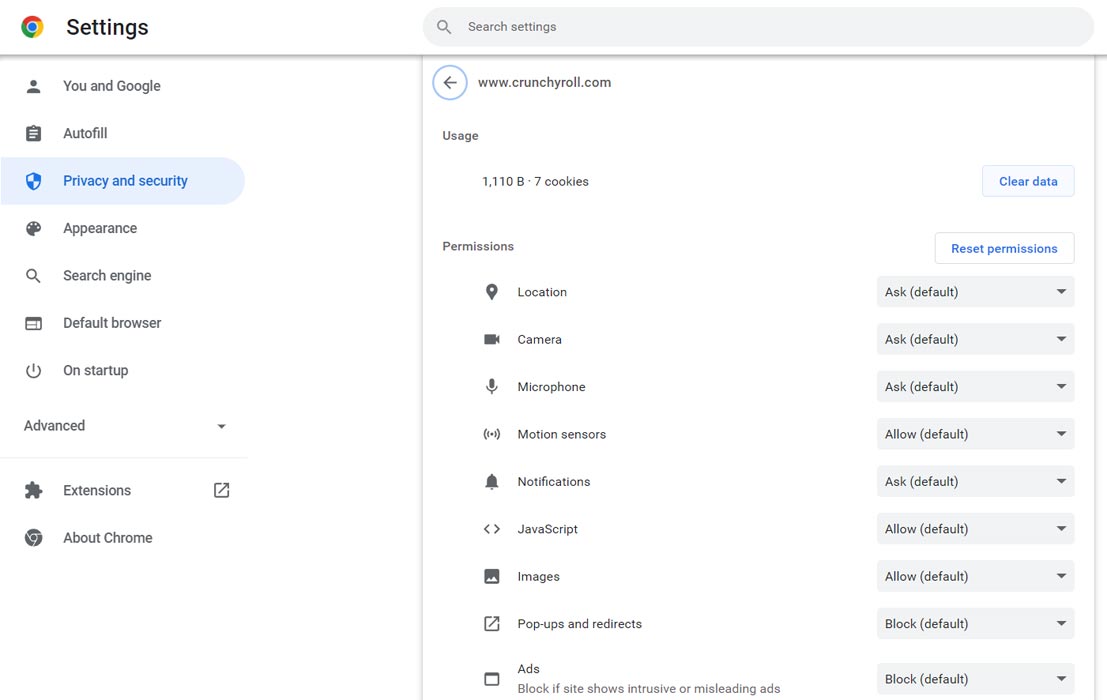 Navigate to the Crunchyroll website.
Select the Lock Symbol in the Browser URL.
Disable Incompatible Extensions
Since Crunchyroll is a Stream platform and has a zero-tolerance policy on offline Download and other activities, your video may not stream when you have extensions like Video downloader or other related extensions; Your video may not Stream. Disable extensions one by one to check whether the video is streaming or not. You can check the extensions in More Tools> Extensions.
Fix Crunchyroll Black Screen on Android Mobile App
Like Browsers Black Screen, There can be multiple reasons. We highlight a few essential things that can be an exact reason.
Check your Mobile Root Status
Most Streaming Apps do not support rooted mobiles. So, When you have oot ed Android mobile, you should Unroot your mobile by flashing full firmware.
Widevine L1 Certification
Regular HD streaming may not require special permissions and certification. But Full HD version of the Stream video may require Widevine L1 Certification. You can check your Widevine L1 availability using the DRM Info app.
Disable Google Play Protect Settings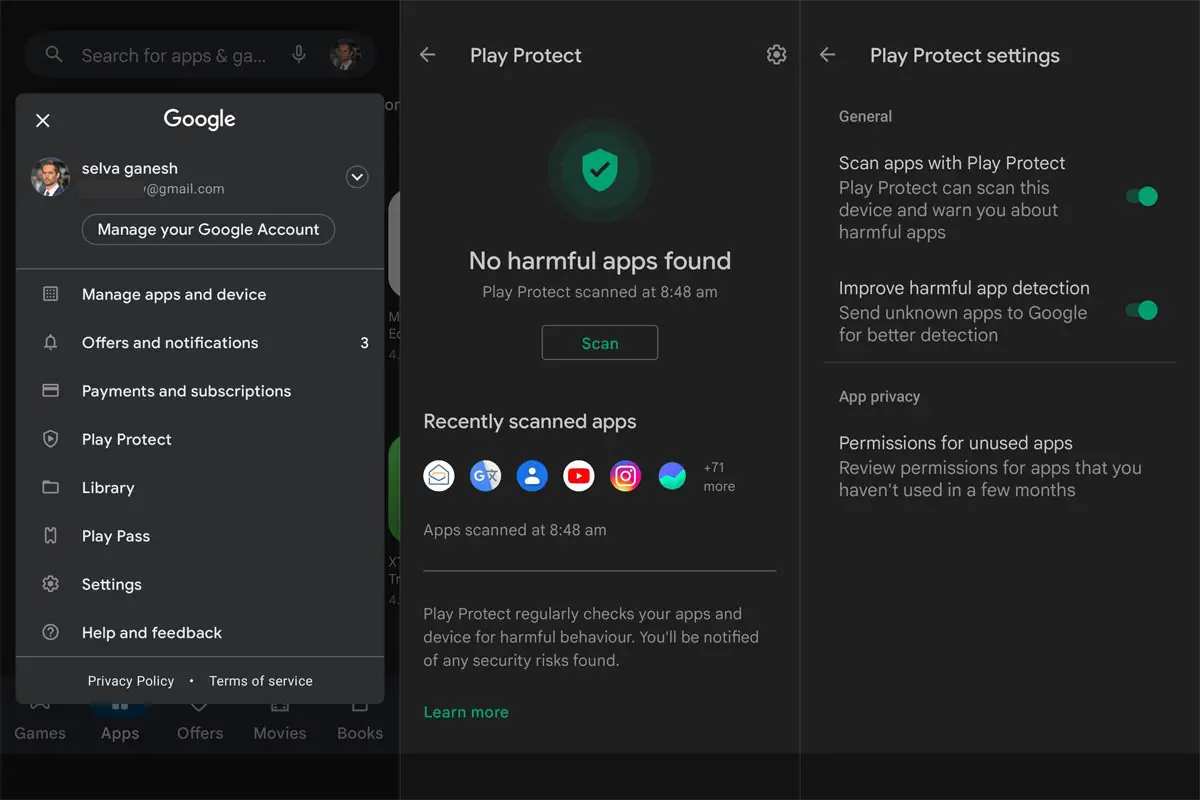 In rare situations, Google Play Protect may disable the Network stream in the Crunchyroll app. You can Check the interruption by disabling the Google Play Protect Settings. You do that by going to Play Store> Play Protect> Settings> Scan Apps with Play Protect.
Clear Cache and Data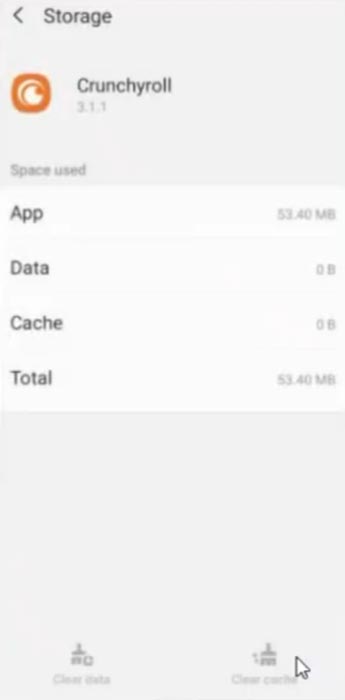 Like Browser cache, App cache may affect the Stream process. Clear Data of the app and log in with your details again.
Contact Crunchyroll Support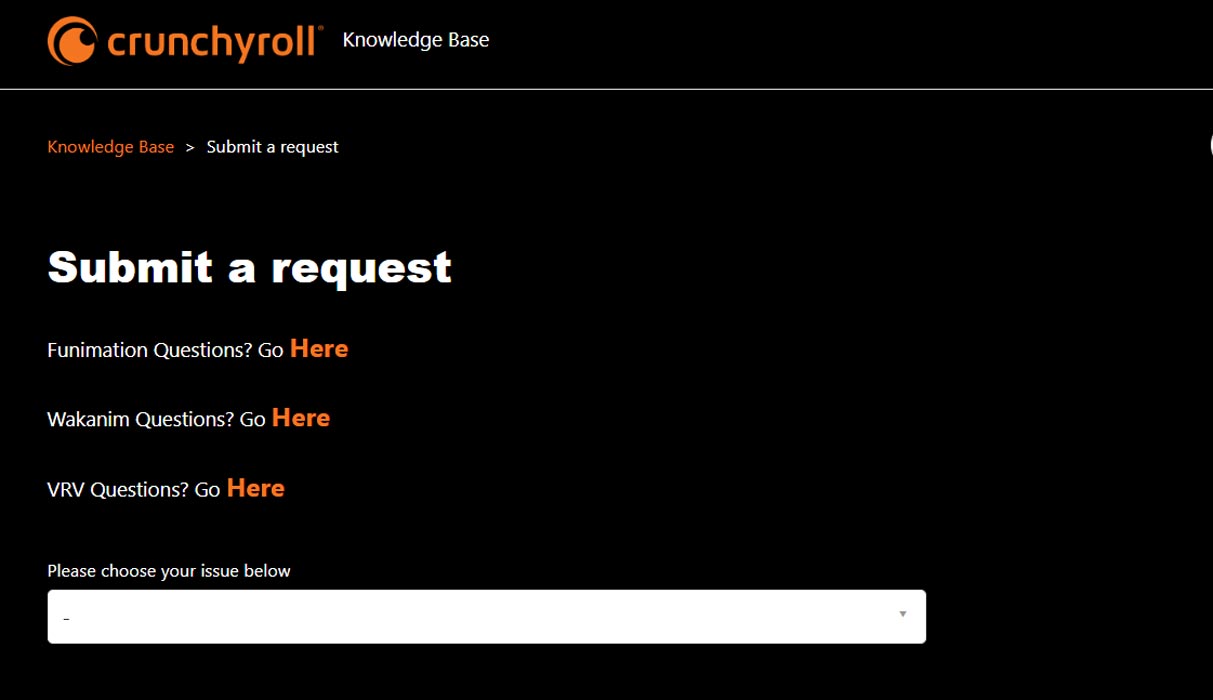 When you try out all the solutions and still can't figure out the issue, you can contact Crunchyroll support to get the status of your account and that you are not in any violations. You can contact them using their official contact page.
Wrap Up
Since Streaming doesn't only depend on the Internet data connection, There can be a lot of other criteria that may affect the process. We can fix the Black Screen issue in Crunchyroll using the above methods. You can finally contact the Crunchyroll support team when you can't resolve your case. We hope The above methods surely help in the fix process. Did you try any other way and fix the Stream Black Screen? Then comment below; it will surely help other people.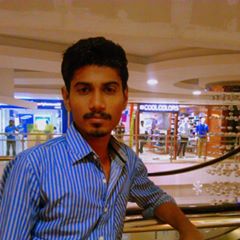 Selva Ganesh is the Chief Editor of this Blog. He is a Computer Science Engineer, An experienced Android Developer, Professional Blogger with 8+ years in the field. He completed courses about Google News Initiative. He runs Android Infotech which offers Problem Solving Articles around the globe.