I know most of the users are already moving to Android TV. But, there are some situations where Android TV Boxes can help you. You already bought Non-Smart TV, or Your Android TV doesn't support Play Store, and you can't install your favorite apps. Android TV boxes are becoming very popular and useful for this-day entertainment. A TV box is a digital gadget/appliance that turns your regular TV into a smart TV, or if you already own a smart TV, a TV box can help to expand the capabilities of your smart TV. This gadget (a TV box) is typically portable and comes with a couple of chips.  You can install apps on most TV boxes, as well as run a few programs on them. Now, what is an Android TV Box?
Android TV Box
An Android TV Box is simply a TV Box that supports Android OS; that is, a TV box with Android operating system. On such TV boxes, you can install Android apps and unlock so many features to get the best Smart TV features. Talking about these boxes with play store support; basically, any TV Box with Android operating system is expected to support PlayStore; this is because the play store is Android's default app store. But, unfortunately, not all manufacturers recommend play store out of the box. Thus, we have compiled this list for the few TV Boxes with support for Google Playstore so that you can easily install and run Android applications.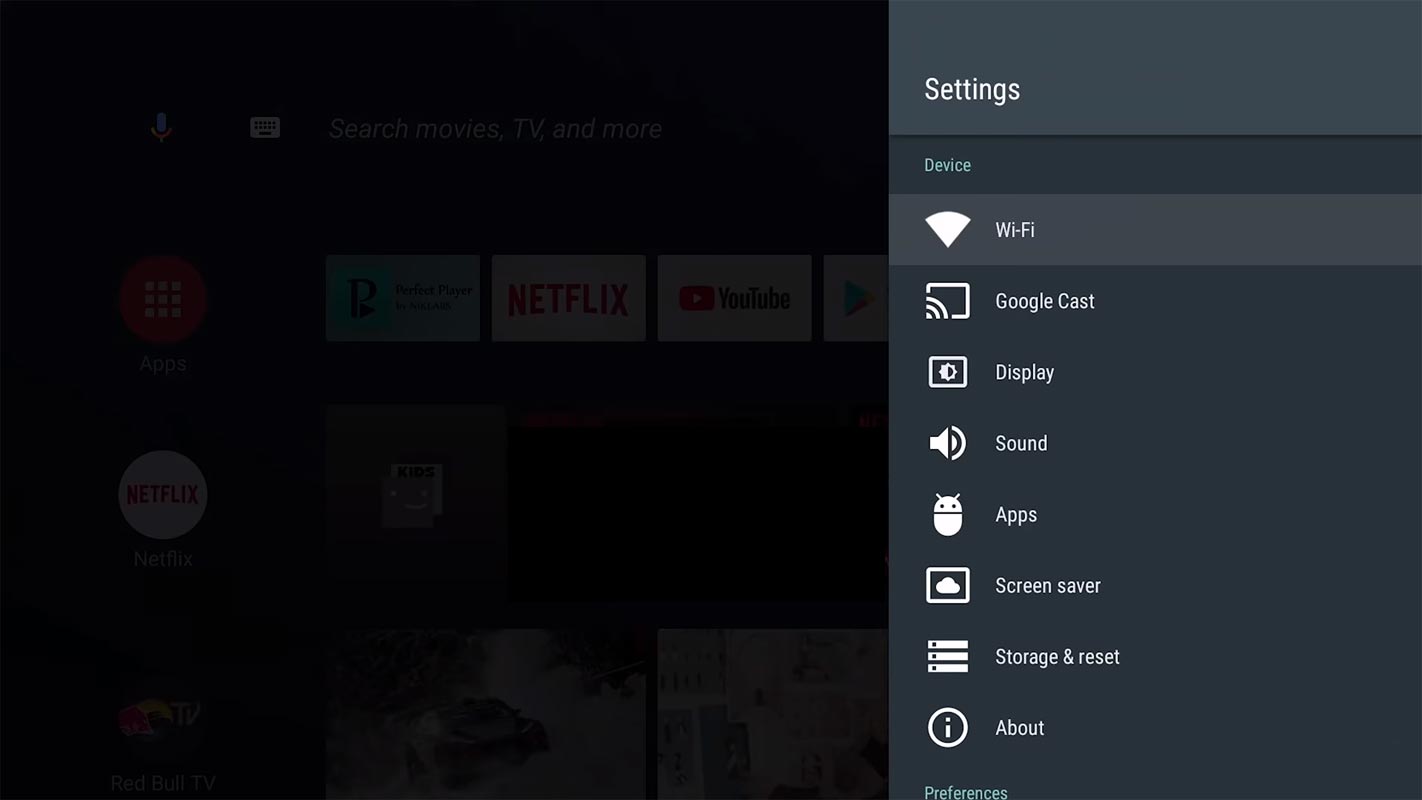 Well, there are lots of setup boxes, streaming devices, and Android TV boxes available in the market; however, many are not certified/approved by Google, and as such, they don't support most Google products out of the box. In the same way, there are just a few Android TVs that have native support for Netflix, while it's only the NVIDIA Shield TV (2019) that supports Amazon Prime Video.
Google Play Store Supporting Android TV Box (In-Built Play Store)
Note: These Android TV Boxes officially support Google's Playstore; thus, you don't need to tweet the device to get the play store to work. They also come with the latest Android TV features released by Google between 2017 – to date.
1. Mi TV Box
When you see products from Xiaomi, some things should go through your mind very quickly, some of which may include these questions – why buy a Chinese product, what's the performance of Xiaomi devices outside Europe and Asia? Well, the truth is that Xiaomi devices are splendidly sturdy and original. The Mi Box from Xiaomi is a great one with so many excellent features; plus, it goes out at a very comfortable price. More so, the sleek design of this TV box will attract your interest; plus, it is ultra-portable and jumps out of the box with the bleeding-edge Android TV 8.0.
Specs
Utilizing the latest HDMI tech, as well as 60fps 4K decoding, the Mi Box is practically the best of its kind right now in the market. Key specs are: 4K 60fps, Quad-core Cortex-A53 2.0GHz, Mali 450 750MHz, 2GB, 8GB ROM.
Features
You can easily connect to many different sources and devices with Xiaomi's Mi Box. This Android TV Box has native support for Google Playstore. It merely is intuitive and easy to use. More so, you can listen to radio using this TV box, as well as control the device Google voice controls and Google Cast.
For gamers, the Mi Box lets you play your favorite games and suggests some Google Play preferences. Thanks to the built-in support for Google Chromecast, you can stream digital content from your mobile device to your TV at ease.
You can get this Android TV Box from Amazon or Walmart.
2. Nexus Player – Discontinued but still worthy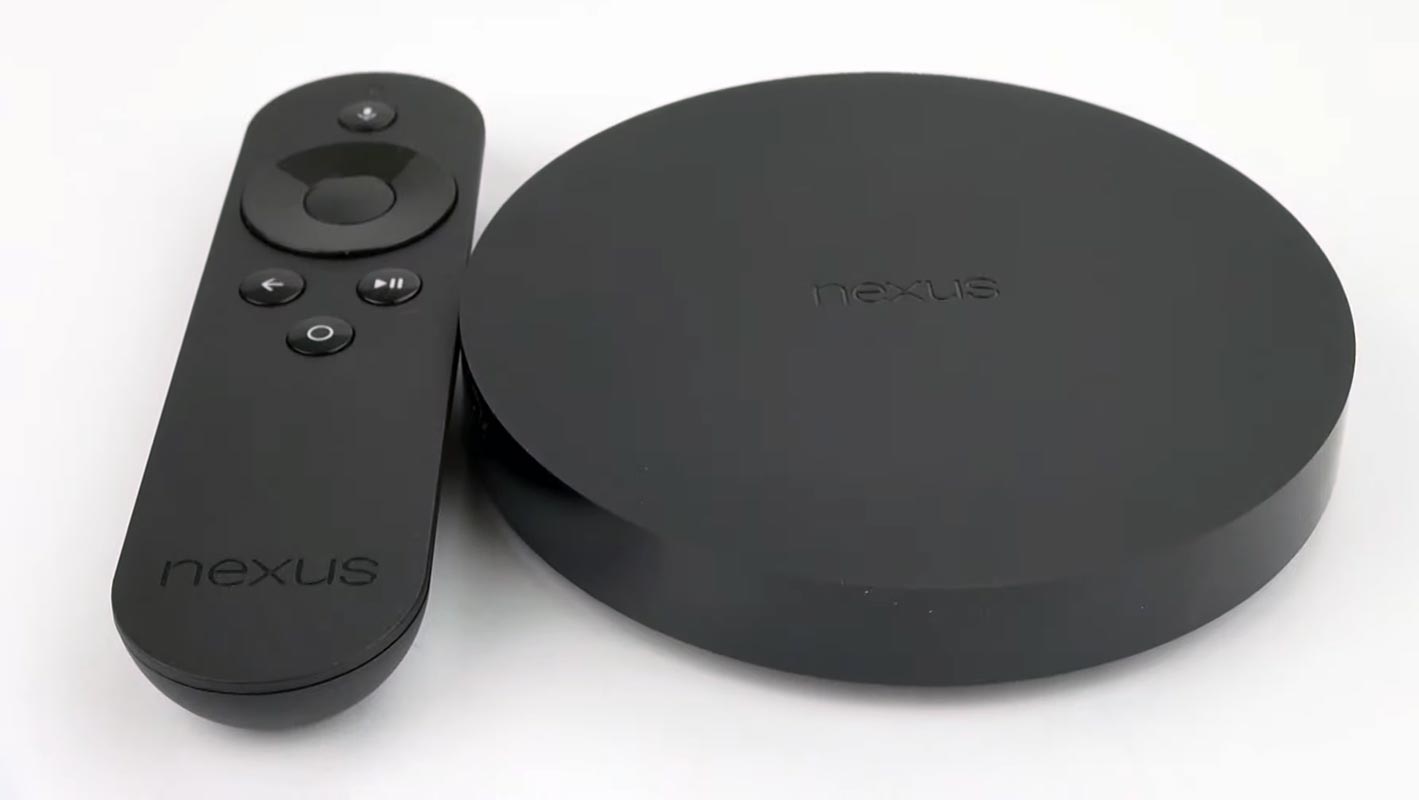 It is arguably the best Android TV Box available in the market, and it is not very expensive to buy. The Nexus Player is a popular TV Box with native support for most Google products, as well as feature cutting-edge software techs. Well, this Android TV has been around since 2014, but its support was cut short in 2016.
Specs
For the record, this digital device runs with Android Oreo (8.0), 1GB RAM, and 8GB ROM.
Features
While this device is already discontinued, if you're lucky to see it in some store, it is an excellent Android TV to buy. With Android 8.0, this TV Box will run virtually all apps you would want to run on a TV Box. Furthermore, there are quite a lot of connectivity options supported by this device, which includes Wi-Fi, Bluetooth, USB, HDMI, and OTG.
At the moment, you can get this Android TV from BestBuy or eBay. It's still available in most retail stores in different cities.
3. NVIDIA Shield TV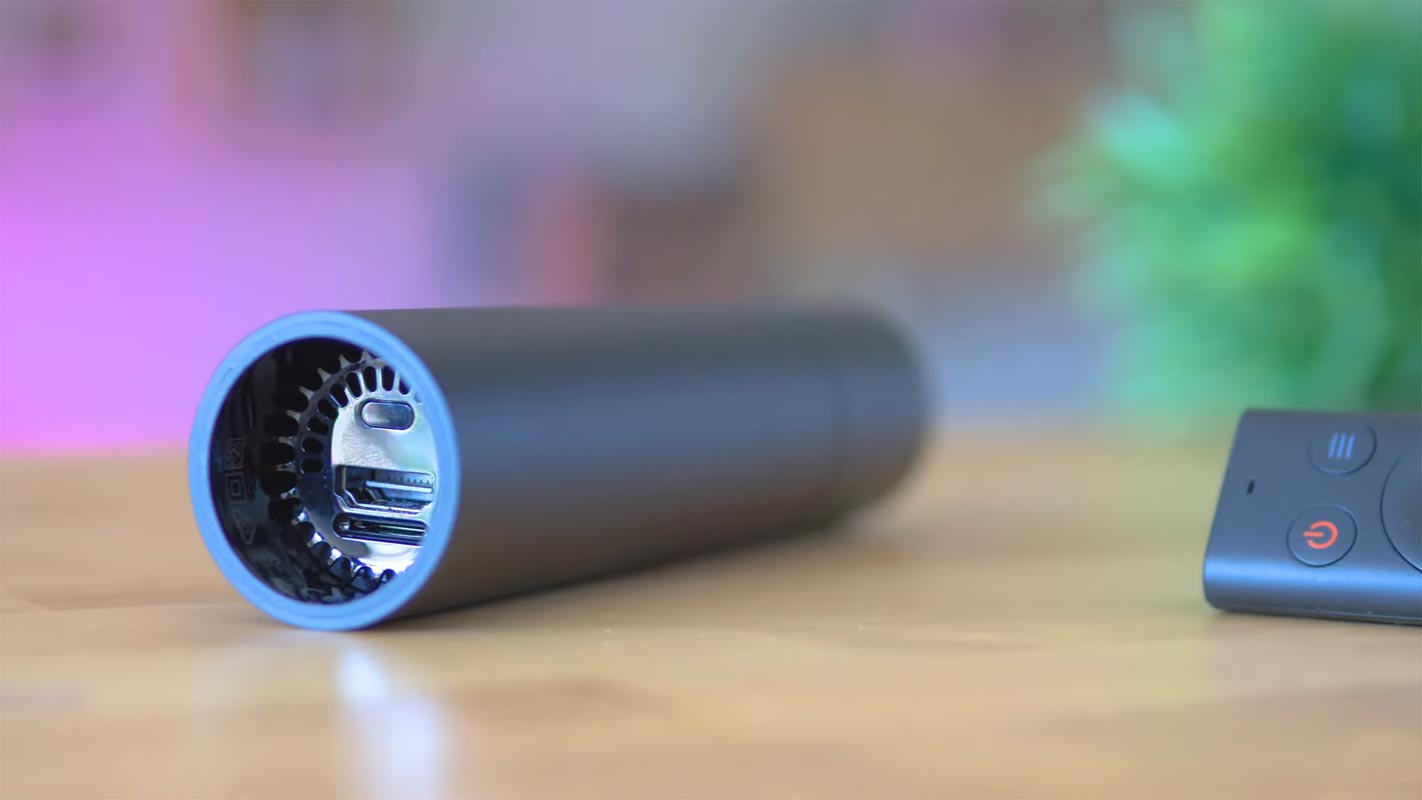 NVIDIA streaming devices are considered as the best by most top guys in tech. Well, the company doesn't comprise but always delivers the best, formidable tech devices for its customers. The NVIDIA Shield TV is an Android TV box that does more than what it is assigned to do. Not only does this setup box come with the best-in-class chips under the hood, but it flaunts a stylish, sleek, and attractive aesthetics. It also has a dedicated Netflix button. You can remap the Netflix button.
Specs
A highly efficient 3GB RAM coupled with a 16GB ROM chip hides under the hood. HDMI Port and No USB Port.
Features
More interestingly, you can access Google's Playstore directly on this Android TV box without tweaking the system. Gamers would also love this streaming device; it lets you stream games from various sources. There is quite an array of accessories you can pair up with this Android TV system; however, you should purchase this separately.
NVIDIA GameStream, NVIDIA GeForce Now, 4k support, 4K UltraHD at 24/25/30/50/60 Hz, and more techs are reasons to love this Android TV Box. You can buy the Pro version or the standard version, the main difference between the two models is just a few extra and the studier look of the Pro model.
If you have a 4K TV, this Android TV Box is a great buy; it supports 4k streaming, as well as comes with compatible techs to run swiftly.
You can get these Android TV Boxes from different online stores. More so, they are paired/connected to quite so many other devices.
4. Flipkart MarQ Android TV Box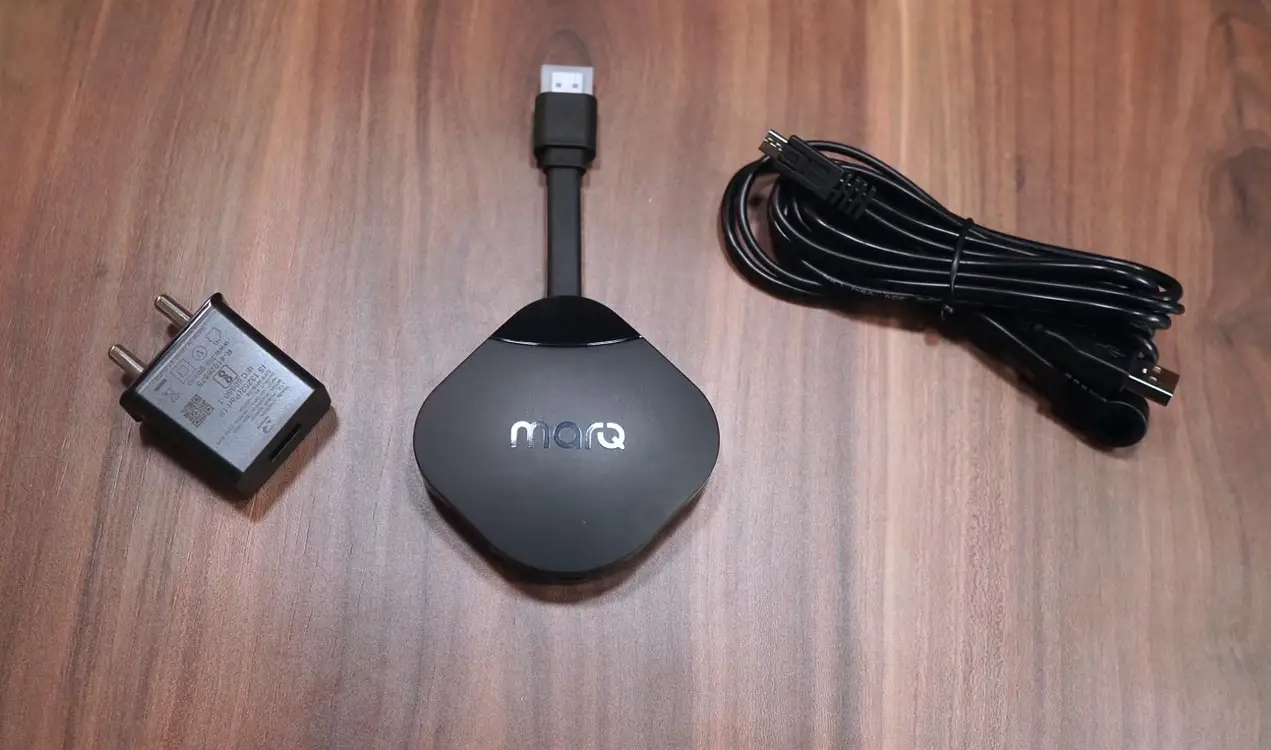 If you live in India and you can't get above Android Box, you can try Flipkart MarQ Android TV Box. The design is excellent. It looks like a Chromecast device. But, It is a fully functional Android TV Box. It doesn't occupy a space like other devices. The price is also reasonable. You will get a certified version of Android TV version 9.0.
Specs
64-bit Quad-Core 1.2 GHz processor
Up to Full HD+ resolution.
Features
Small device design- It doesn't occupy space near your TV and doesn't look ugly. It will hide behind the TV.
Youtube and Netflix Support- Most of the Widevine L1 certification required streaming service will work this device.
5. Google's ADT-3 Android TV Box Developer Set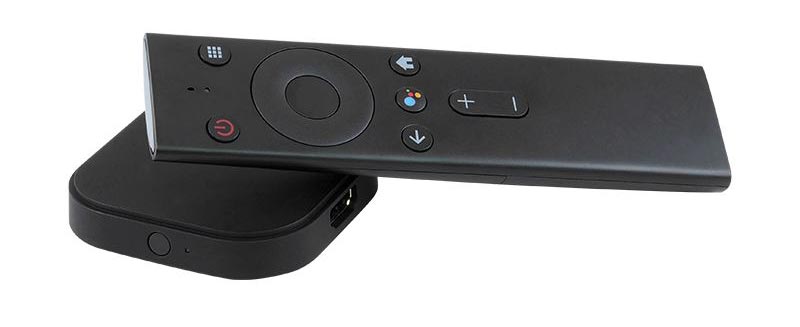 Yes, Google also has an Android TV box bUt, It will not come under the brand of Google. Google will provide only software updates. It is like using Stock Android. Fortunately, you can purchase this device for around $80. You will receive regular patch updates. When you can't purchase above Boxes, you can use this device.
Specs
ARM Cortex-A53Quad-core 1.8 GHz processor
Up to 4K resolution support.
Bluetooth 4.2 connectivity.
Features
Android 10 out of the box.
Regular patch updates and major upgrades.
Youtube and Netflix Support- Most of the Widevine L1 certification required streaming services will work through this device.
Buy Google's ADT-3 Android TV Box
6. H96 Max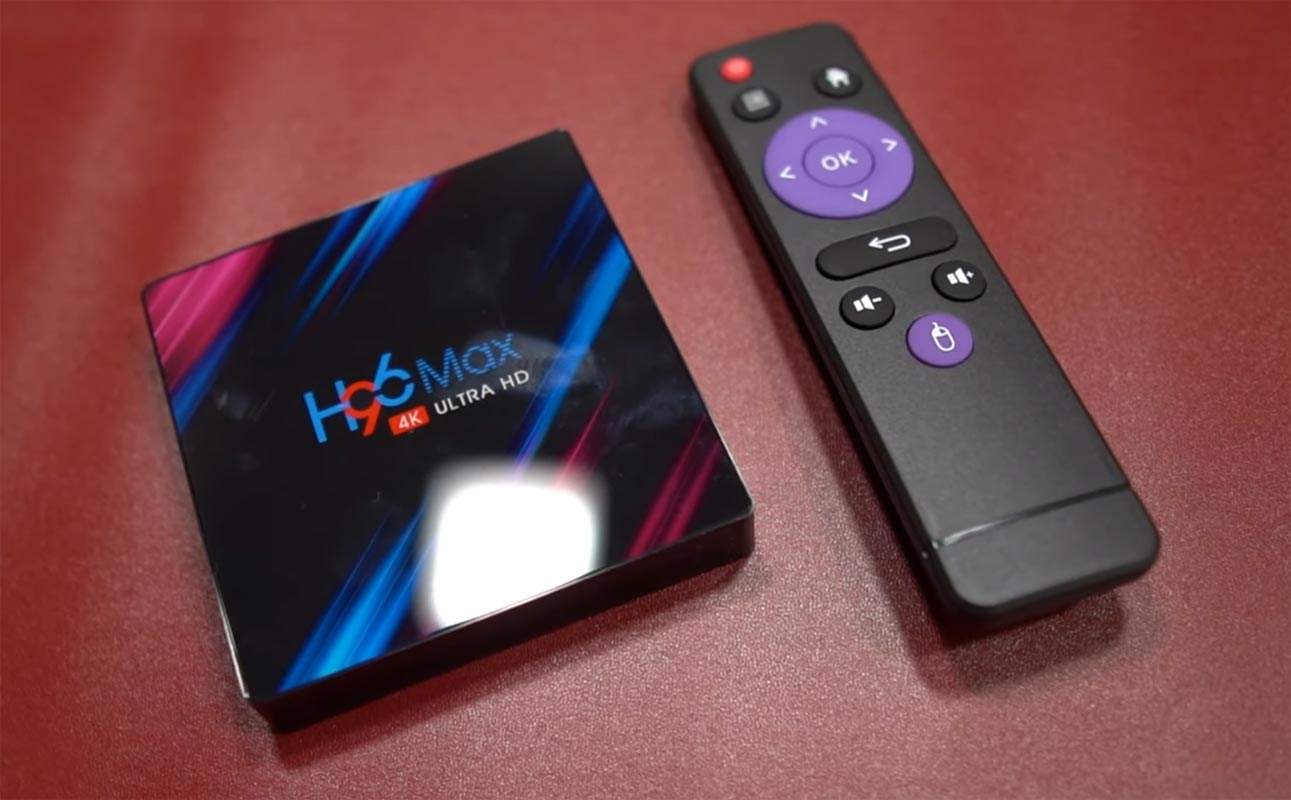 It is another china region-based Android TV Box. Compare with other unpopular boxes; It has good reviews and reputation among users. Most of the Generic name devices don't have Play Store. But, it has Play Store support. Also specs-wise and software wise it is a great device. Even, the price starts from $25 for 2GB RAM and 16GB ROM variant.
Specs
2/4 GB RAM with 16/32/64 GB ROM
ARM Cortex-A53Quad-core 1.8 GHz processor
Up to 4K resolution support.
Bluetooth 4.0 connectivity.
Ethernet Cable available.
Features
Android 9.0 out of the box.
Youtube and Netflix Support- Most of the Widevine L1 certification required streaming service will work through this device.
Wrap Up
Mistakes can happen. After you bought regular LED TV at a reasonable price deal, you realize that you purchased older versions. Everybody nowadays using Smart TV. High-End branded Smart TVs have a considerable price. When you want good picture quality at affordable prices, you can by non-Smart TV and make it Smart TV with the help of these TV Boxes. When you can't download your favorite apps, you can sideload those apps in your Android TV Boxes. But, you should always check the third-party apps before install. I hope the above list will help you to make your Smart TV. When you are already using the best and affordable TV Box with Play Store support, comment below.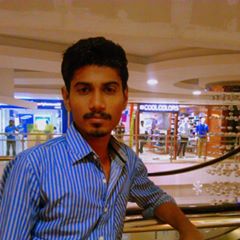 Selva Ganesh is the Chief Editor of this Blog. He is a Computer Science Engineer, An experienced Android Developer, Professional Blogger with 8+ years in the field. He completed courses about Google News Initiative. He runs Android Infotech which offers Problem Solving Articles around the globe.