In the ever-evolving landscape of technology, each stride forward is inevitably accompanied by hurdles to overcome. Samsung's latest release, One UI 6, epitomizes this trend. Within the pages of this exhaustive manual, we embark on a journey through the intricate nuances of this revolutionary software, illuminating the potential pitfalls and stumbling blocks that users might encounter on their path. As we navigate this uncharted terrain of cutting-edge innovation, we not only pinpoint the glitches and hiccups that might disrupt smooth usage but also proffer insightful solutions designed to amplify the user experience and alleviate any impediments that surface. This guide serves as both a compass and a toolkit, helping users harness the true potential of One UI 6 while transcending the challenges that invariably accompany technological progress.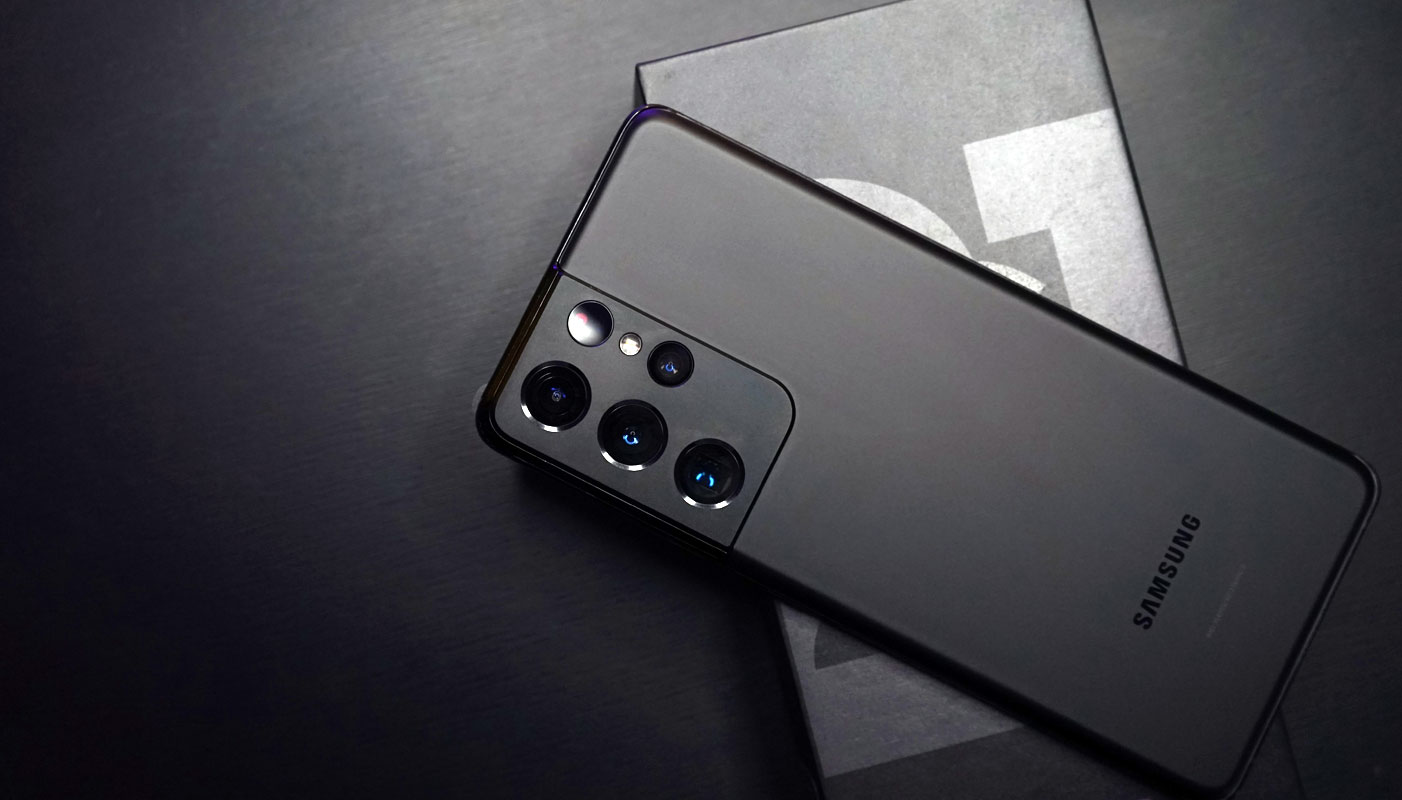 The Arrival of One UI 6
Samsung, the South Korean tech giant, has unveiled the sixth iteration of its operating system. Built upon Android 14, this new version brings many exciting features and enhancements that users are eager to explore.
Noteworthy Enhancements
Among the treasures offered by One UI 6 is a redesigned notification system, Serif Fonts for a sophisticated touch, revamped Quick Settings toggles, a refreshed Lock Screen, Battery Settings, and improvements to essential apps like Camera, Gallery, Weather, and Reminders.
Bugs and Issues in the Beta Build
However, as with any new software release, the beta phase is accompanied by a fair share of bugs and issues. These hiccups are integral to the development process, allowing developers to fine-tune the software before its official release.
Navigating the Beta Phase
Users might encounter bugs and problems during the beta build that could affect their overall experience. While frustrating, it's worth remembering that the beta phase is the playground where developers test new features and gather feedback.
Potential Fixes in Beta Updates
Users can expect a series of updates to address the reported bugs and issues as the beta phase progresses. Developers prioritize fixing bugs based on their impact, and the reports received.
Glitch Spotlight: Galaxy Buds Compatibility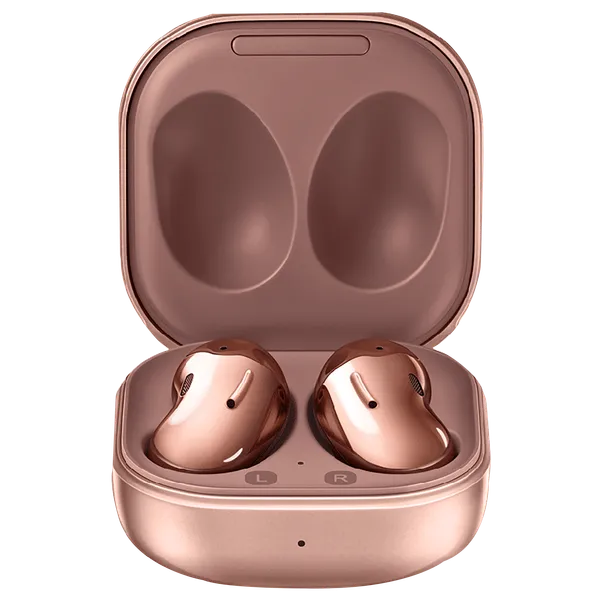 Issue: Some users report Galaxy Buds/Pro/Pro 2 not functioning as expected on One UI 6, particularly with in-call audio.
Workaround: While an official fix is pending, some users have reported that this issue affects only Galaxy Buds and their variants. Trying earbuds from other manufacturers might provide a temporary solution.
Glitch Spotlight: App Drawer Instability
Issue: The app drawer's behavior is erratic in One UI 6, with random lagging and crashes. For some, the drawer crashes during rapid app switching, while others experience delays in updates after app uninstallation.
Workaround: Changing animation time settings to half a second, instead of the default one-second time in Android 14, might alleviate this issue.
Glitch Spotlight: Sideloading APKs from the Notification Panel
Issue: Several users find installing sideloaded APKs through the notification panel impossible.
Workaround: While this issue affects the notification panel, users can still sideload APKs using a file manager of their choice.
Glitch Spotlight: Compatibility of Good Lock Modules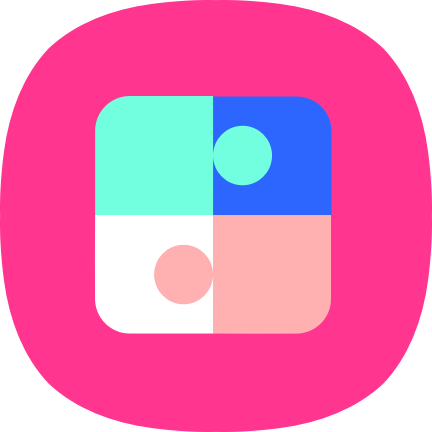 Issue: Several Good Lock Modules are incompatible with One UI 6, impacting the overall OS experience.
Workaround: Currently, the best course of action is to uninstall malfunctioning Good Lock modules to avoid compatibility issues promptly.
FAQs
Can I revert to One UI 5 to avoid beta bugs?
You can temporarily downgrade to One UI 5 if the beta bugs become too problematic.
Are Good Lock Modules essential for the UI experience?
While some modules may be incompatible, the core UI experience remains intact without them.
When can we expect bug fixes in the next beta update?
 The timing of beta updates depends on bug priority; updates will be announced as they arrive.
What should I do if my Galaxy Buds aren't working on One UI 6?
 Consider trying earbuds from different manufacturers as a temporary solution.
Can I sideload APKs through a file manager instead of the notification panel?
Sideloading via a file manager provides a viable workaround for this issue.
Wrap Up
To wrap up, the experience with Samsung One UI 6 encompasses both challenges and advancements. While glitches may present themselves along the journey, it's important to note that a forward march in technological innovation accompanies these hiccups. Behind the scenes, developers are tirelessly working to iron out these issues, ensuring a smoother user experience. As users embark on this software journey, they have the opportunity to witness the evolution of a cutting-edge operating system that holds the potential to redefine their digital interactions.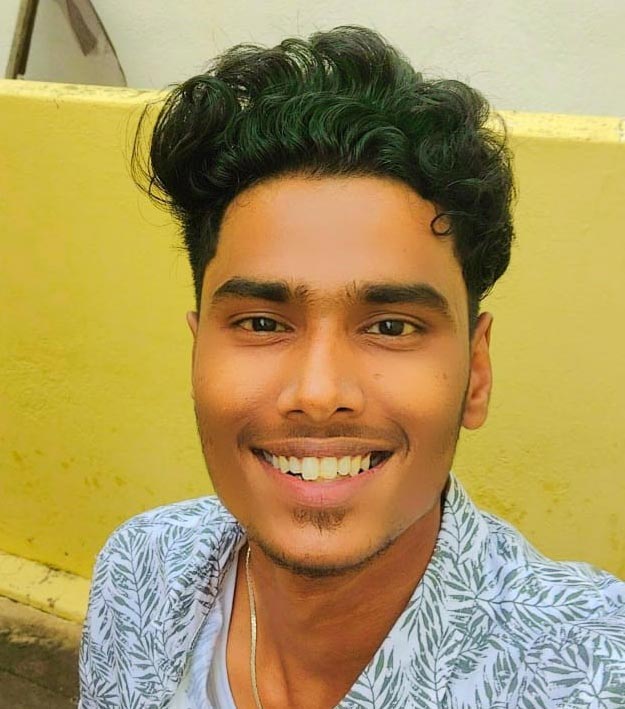 Arun Karthick is a highly skilled and versatile individual with a computer science background. He completed his undergraduate degree in this field and has since worked as an Android developer. Arun is known for his expertise in break dance and is highly regarded in this field. In addition to his dancing abilities, Arun is also a mobile hardware-level technician, making him well-rounded. He is known for his intelligence and is considered an intelligent individual in his professional and personal life.