The common product that is selling goods in the Google lineup is the Nest thermostat. When you sell essential products from the Reputed company, People will buy the products with confidence, and it will make high sales compare with regular products from other manufacturers. Nest Thermostat reached huge users. The problem is since it is dealing with a bit complicated setup, Sometimes due to users' fault, Nest Thermostat facing issues like loss in connectivity and Wi-Fi connection issues. It is Google's responsibility to fix the issue when it is in high volume. To avoid common connectivity issues, Google Introduced Nest Power Connector with Nest Thermostat.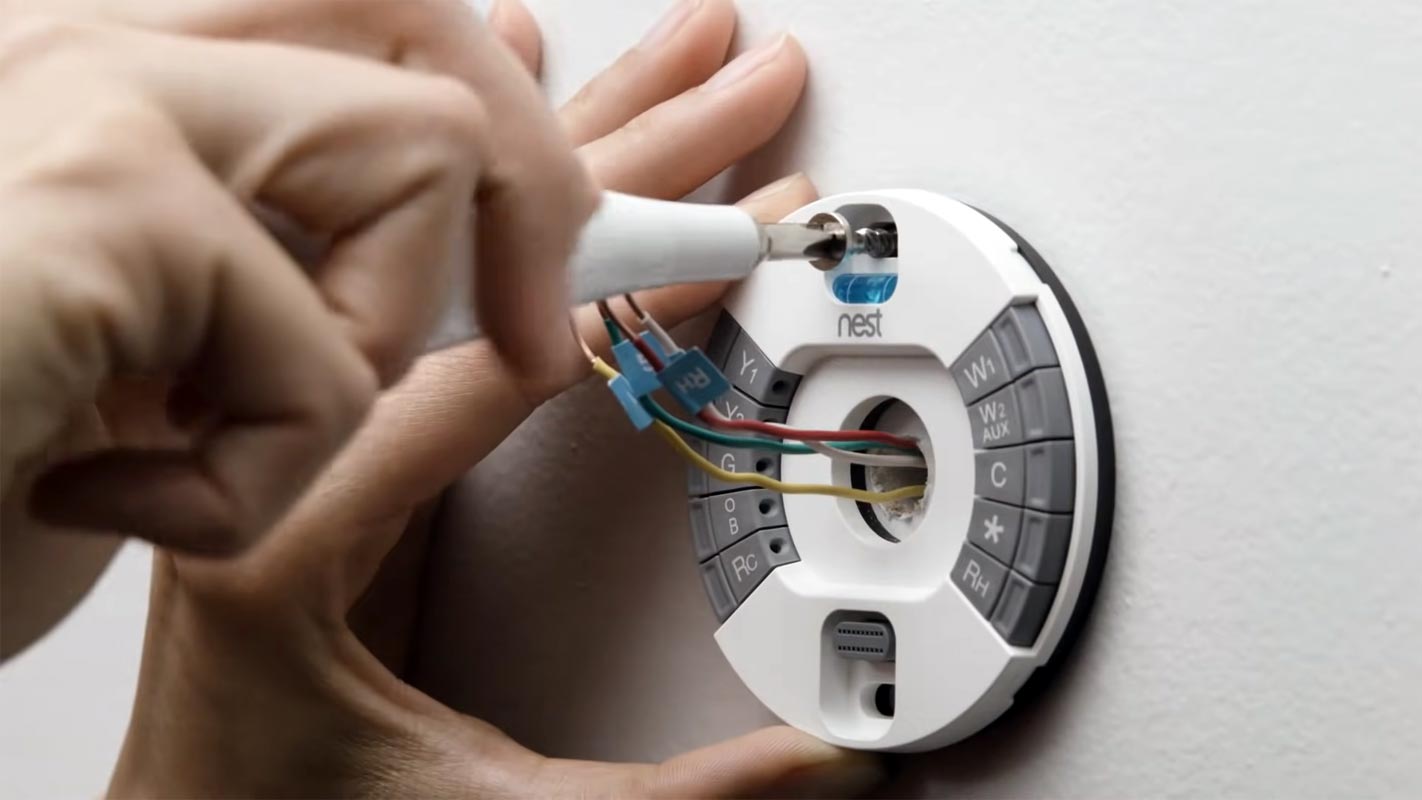 Nest Power Connector act as C Wire Adapter for Nest Thermostat
At the Google I/O 2021 event held a few days ago, Google announced a new Nest Power Connector, which is expected to serve as an alternative to the C wire required for most Nest thermostats to work. According to Google, this new connector is a "simple and affordable alternative to a C wire" for Nest Thermostats that require consistent power.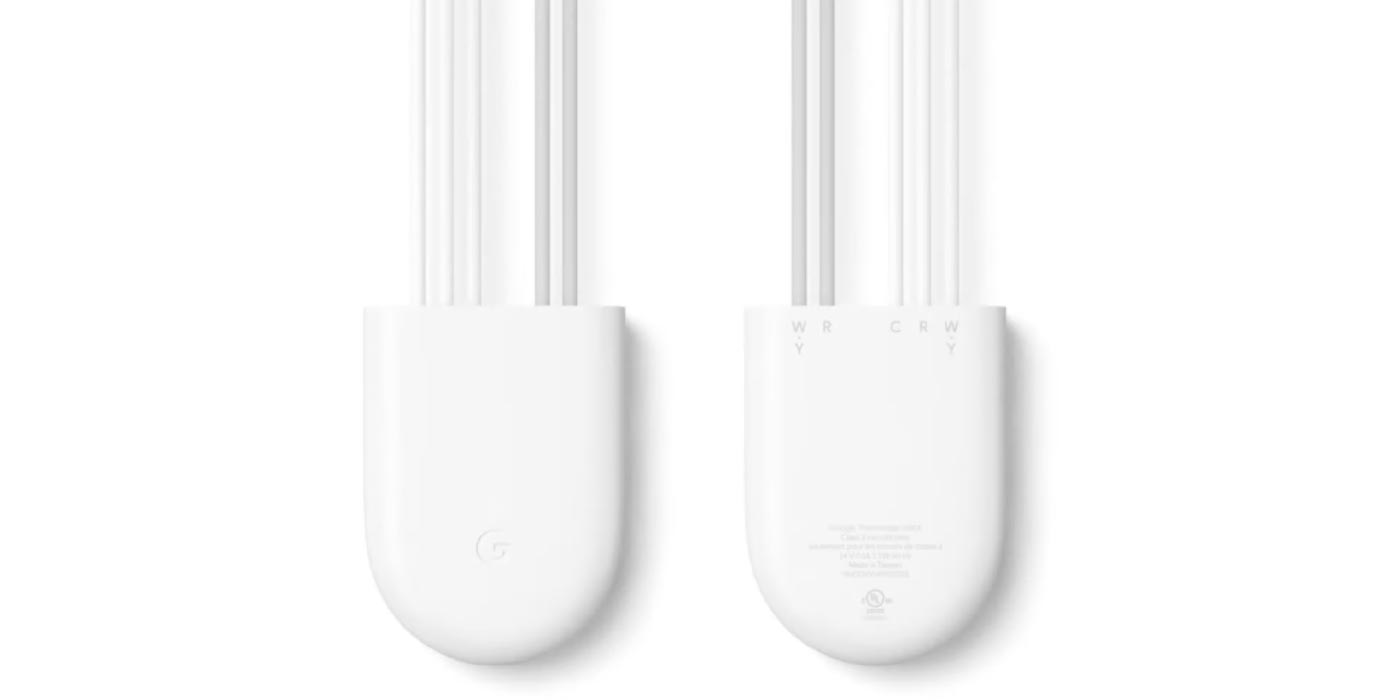 "If your system already has a C wire or a spare wire, you can connect it to your thermostat and HVAC system. But if there isn't a C wire, you have two options: get a pro installer to run a new C wire from your system to your thermostat, which can be expensive, or install the Nest Power Connector, usually simpler and more affordable. "
Now, instead of dealing with the stress of installing a C wire, you can try out this new connector and save the day. This new affordable connector is best for people whose thermostats' batteries seem to drain quickly, or the network frequently disconnects due to C wire issues.
What's the Cost Of the New Nest Thermostat Connector?
The new connector, which acts as an alternative to C wires, is available at $24.99. This is cheaper than hiring an electrician to install or repair your C wire connection. Some people have been using third-party C wire adapters in a bid to cut down costs; however, those third-party adapters can "cause problems or damage your Nest thermostat, even if they claim to be Nest compatible." Thus, this new connector also serves as an alternative to those third-party adapters.
When you have this connector accessory, you don't need to bother about wiring or drilling your walls. You can order Nest Thermostat Connector in Google Online Store.
How does the New Nest Thermostat Connector Work?
This accessory works with the following thermostats:
Nest Learning Thermostat (3rd gen)
According to Google, the connector "attaches to your furnace, air handler, or zone controller, and comes with simple instructions for easy installation."
However, you need to take note of these tips (below) before you begin the installation, and if you're not too confident of doing it yourself, contact a pro installer.
If your system doesn't have a C terminal, you'll need to call a pro.
You must install your Nest thermostat before the power connector
Your thermostat should be updated if required
You must have a compatible Thermostat
Turn off power to your system at the fuse box or system switch.
Check to see if you've turned off the right breaker by changing the temperature with your thermostat. Wait a few minutes to make sure your HVAC system doesn't turn on.
You can Follow the Complete instructions in the installation guide (Downloadable PDF) to complete the installation process. However, contact a pro installer if you think you can't do this yourself.
Wrap Up
This new connector makes many things easier; first, you'd eliminate wiring, and then you'd also save a decent amount. Secondly, your thermostat battery won't be down anymore. It is equally safer and eco-friendlier. You can order this new connector from Google Store. Google keeps releasing updated versions of Thermostat year by year. Nest Thermostat 2020 can set Automatic Eco Temperature. Also, Google allows users to replace new Thermostats when they face w5 Wi-Fi errors. So, Compare with other Thermostats, Nest devices always get support from Google, and it has good feedback from users. Did you plan to use Nest Power Connector? What connectivity issues are you currently facing? Share your experience below.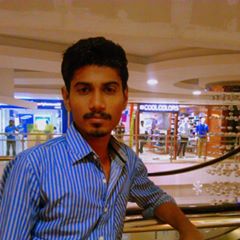 Selva Ganesh is the Chief Editor of this Blog. He is a Computer Science Engineer, An experienced Android Developer, Professional Blogger with 8+ years in the field. He completed courses about Google News Initiative. He runs Android Infotech which offers Problem Solving Articles around the globe.