In the early days of PC and Laptop, when the word comes processor, we all know it is Intel. But later, AMD slowly grabs the market, and users realized there is no connection between popularity and performance. The same goes for mobile processors. After 5G technology goes to public usage, MediaTek is used by most mobile companies because of the affordable price and better performance. As Intel and AMD, There are some pros and cons between using those processors. The GPU of Snapdragon processors is always great to compare with MediaTek processors. We know OnePlus released Nord mid-range series in the $300 range. As a successor, they are planning to release the 2nd gen mobile. Now official details suggest OnePlus Nord 2 will use MediaTek Dimensity 1200 Processor.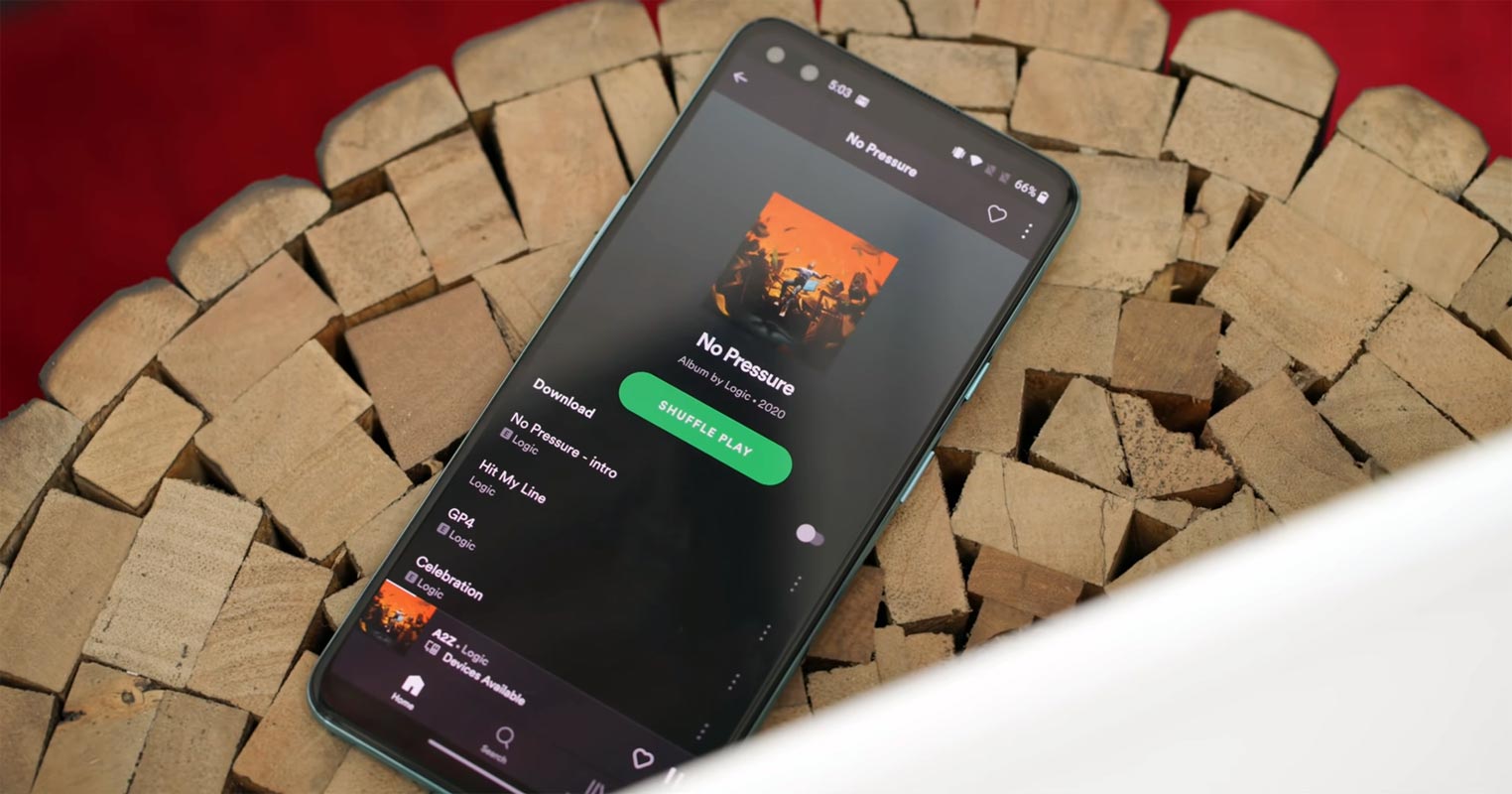 The wait is over; as expected OnePlus Nord 2 will be launch in Q2 of 2021. We all know about the OnePlus releases two phones each year. One thing everyone knows is that OnePlus Nord had already been released last year. It is a Mid-range flagship phone, and it was well-received among the people.
OnePlus Nord Success and 2nd Gen is coming
OnePlus Nord is the first budget phone, so not only has it been well received by the users, but it has also sparked anticipation of the arrival of its next phone, the Nord 2. The OnePlus Nord 2 is set to release after a long hiatus.
Pretty much every part of the OnePlus Nord phone is the best for the price. It's a 1080p OLED display, so not the bleeding edge Highest resolution or Highest frame rate, but still, it seems nice. The OnePlus Nord is the sleekest and lightest phone of the Mid-range flagship phone; the Nord doesn't have a headphone jack, it's essential to note. The other thing is the phone has dual sim support but no Micro SD support.
According to reports, the OnePlus Nord is the No.1 selling smartphone. It comes up with a quad-camera setup on the back, ultrawide selfie cameras in the front. And it also has a 90Hz Fluid AMOLED display. It has a chipset of Snapdragon 765G, and it also supports 5G.
Why OnePlus Nord 2 using a MediaTek processor?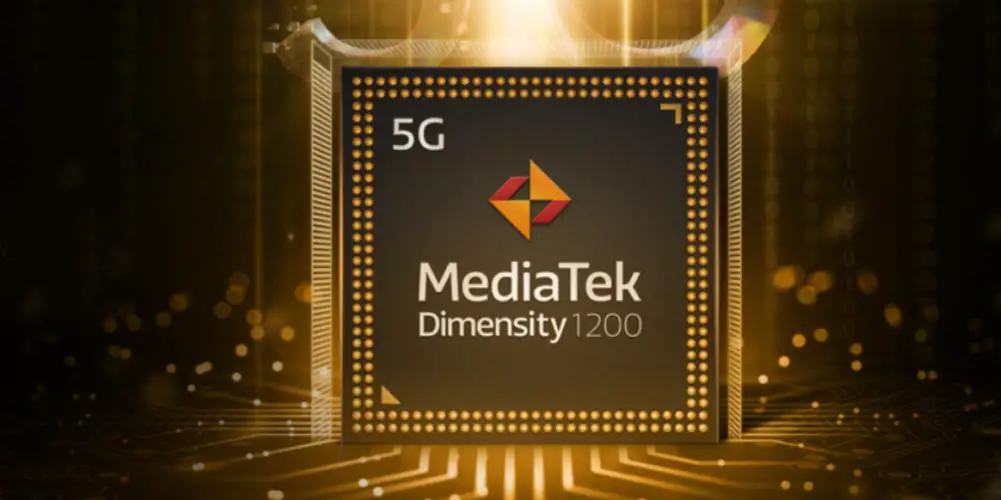 According to some of the reports, the OnePlus Nord 2 is coming up with a MediaTek Dimensity 1200 processor. OnePlus planned to change the chipset from Qualcomm Snapdragon to MediaTek Helio. We may wonder why this is a sudden change, but most mid-range smartphones started using the MediaTek Helio processor.
We all know that Computers have Intel and AMD processors. Most of the users prefer Intel processors to use, but Gamers will always prefer AMD processors. Like that, we always prefer Snapdragon instead of MediaTek Processors. But OnePlus comes up with some plans. Initially, intel users hesitated to use AMD processors, but they later recognized and started using the AMD processors for performance and cost. So, Hope peoples will get used to.
The basis of performance of MediaTek processors is never failed to satisfy the customers. They are powerful and affordable chips. Mediatek processors are mostly used in Mid-range phones below the range of $200.
MediaTek processors are twice as cheaper as Qualcomm Snapdragon processors, but they give the same performance, excluding GPU. So we can expect OnePlus Nord 2 will give a more affordable price to buy this device. MediaTek processors tend to drain the battery faster. MediaTek processor is by no means inferior except for this battery usage problem.
Snapdragon vs. MediaTek Processor
One of the most common things you're going to see people complaining about MediaTek is GPU. People saying Snapdragon is better debates of Snapdragon versus MediaTek. Qualcomm Snapdragon and MediaTek Helio actually don't manufacture their own products; they focus more on research and design. Neither of them actually own the designs used in the processor course in their own chipsets; they're licensed from another company which we have known as an ARM.
The first and most major thing that separates Qualcomm from MediaTek is their GPU which you know as adrenal; Qualcomm develops it to the Mallee GPUs that MediaTek uses, developed by ARM. And this is important because it's a major advantage Qualcomm Snapdragon chips have over their MediaTek counterparts. Adreno graphics perform better than Mallee Graphics, not exactly a direct comparison between the two. Still, you can actually see this is in the Samsung S series and Note Series.
They tend to have better graphics performance than Exynos counterparts. So Graphics is one major difference, and we also have CPU performance. While both companies use ARM cores, Mediatek uses ARM architecture like cortex A7 T3 or A7 T6 as is well Qualcomm likes to use this same ARM cores as the basis for the designs of their own course.
Which are essentially modified and improved versions with better battery power efficiency and performance.
Wrap Up
Adopting new technology is a wise step in the Tech industry. When you hesitate to use new ideas, You may surpass your Rival. MediaTek surpassed Snapdragon 5G processor sales in Q3, 2020. Even if OnePlus Nord 2 will use MediaTek Dimensity 1200 processor, Realme is the one that is going to release the first mobile with Dimensity 1200 processor. 
OnePlus gets users because they always listen to the users. But slowly in year by year, The gap between the budget flagship mobile from OnePlus is increasing. The success of OnePlus depends on users. With a mobile lineup like Nord, They can get a mid-range audience again. But to do that, They have to select the components to match the price carefully. Using MediaTek processors can make a big impact on the production cost of the OnePlus Nord 2. What are your thoughts about the OnePlus Nord 2 using MediaTek instead of Snapdragon? Comment below.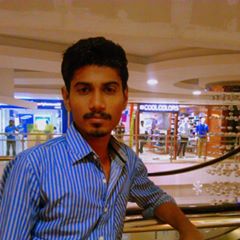 Selva Ganesh is the Chief Editor of this Blog. He is a Computer Science Engineer, An experienced Android Developer, Professional Blogger with 8+ years in the field. He completed courses about Google News Initiative. He runs Android Infotech which offers Problem Solving Articles around the globe.