Songs and Music are like breathing. Everyone needs that, and everyone loves them in their ways. Most of the time, we can remember our favorite songs. But When you are moved by Hotel or walking in the street and hear a song and fall, I love it. Later you can remember the melody but can't remember the song. How can you search or find humming? Google comes with a solution for this issue. Hereafter You can find a Song by Humming using Google Hum to Search. You don't need any specific app for this new feature. Your already existing Google Search app can do the process. I know it can become stressful when the song is beautiful, and you can't remember it.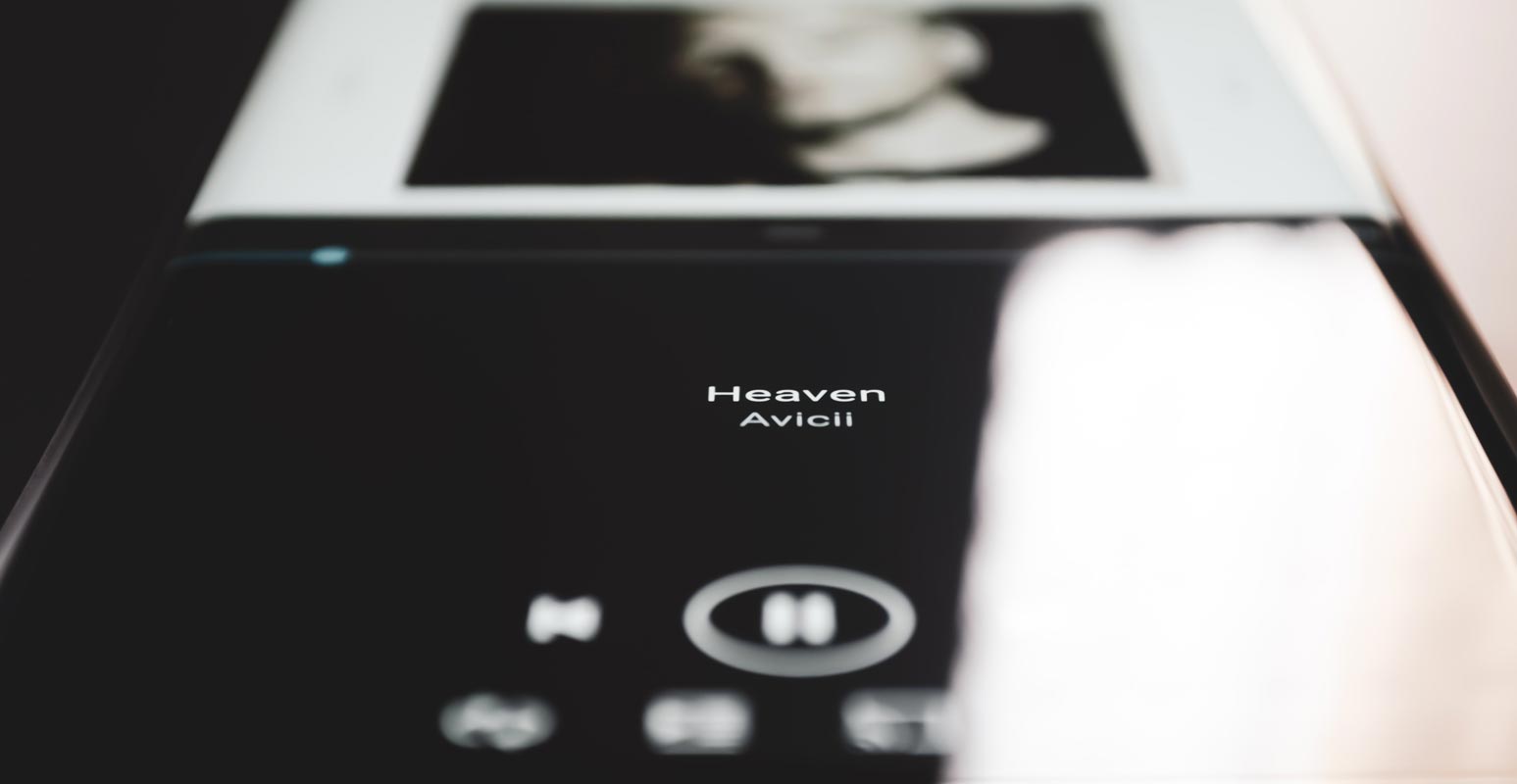 What is Google Hum to Search?
Google Hum to Search is a new feature in Google Search engine that can help you find a song by humming. Google will match your hum with already existing data and audio source files and try to give the matching pattern and predict the song. All processes will happen in realtime within few seconds. You can either play a song online or your installed Music apps like Spotify from the search results.

You may across some funny memes about People asking Google for their hum songs. As a wonder, it happens in real-time. Hereafter you don't have to stress about your song that stuck in your head. You can ask Google.
How to use Google Hum to Search?
The feature is an in-built into the Google Search app. So, You don't need to install any third-party apps for the process.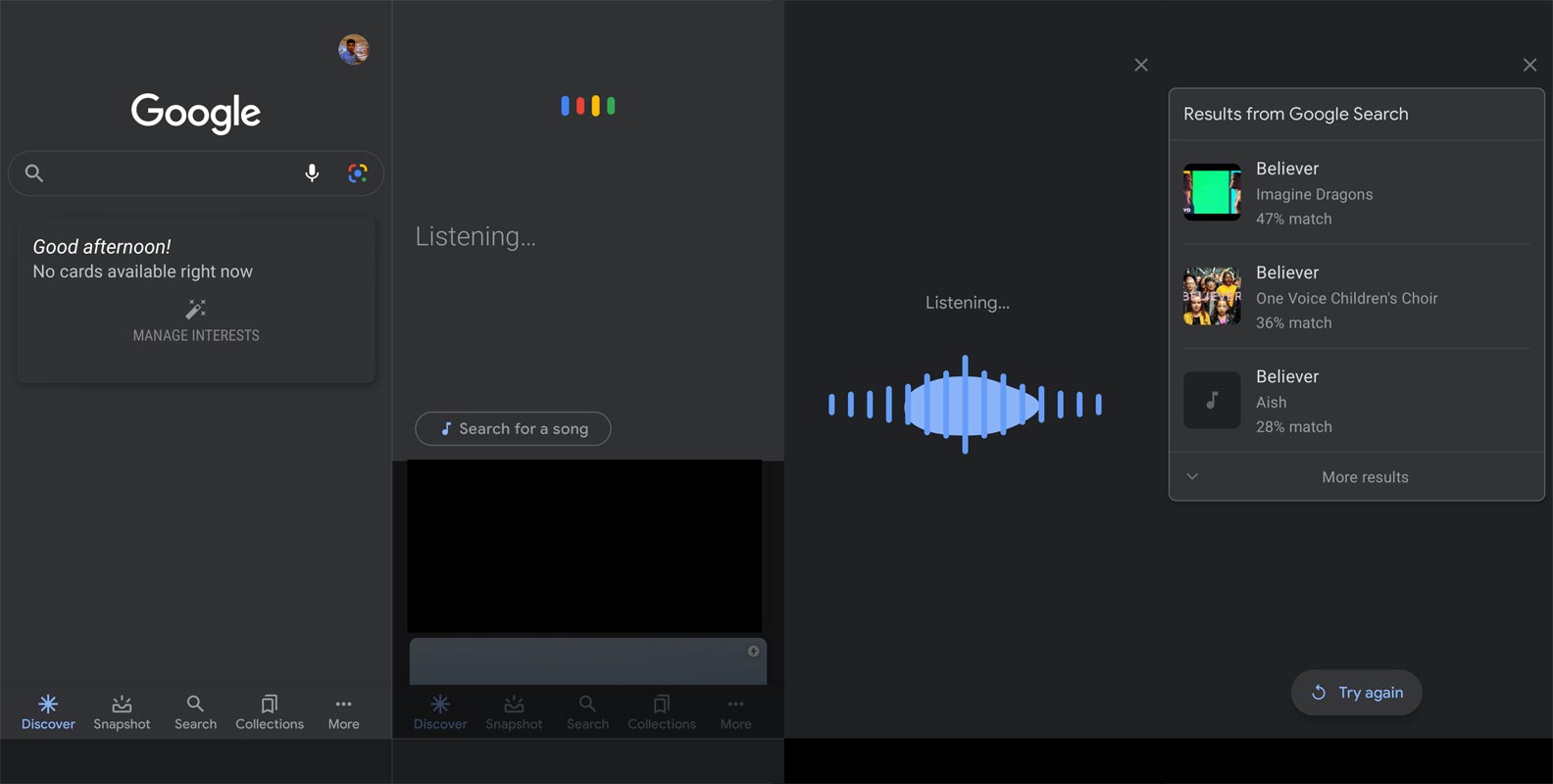 Open Your installed Google Search App.
It will suggest "Search for a Song." When you can't get the option, Update to the latest version or manually type the phrase.
When the Listening screen appears, Hum your song.
Leave a few seconds after humming. Google will suggest a few songs based on the matches. In my experiment, most of the time, it detects the correct song even if  I didn't hum the song correctly.
When you install the Music apps, you can open the song in those apps or play it Online.
Difference between Now Playing and Google Hum to Search
If you use Pixel phones, you are familiar with the Now Playing feature. It is an option that can detect the songs playing around you and save those song names in the logs. When you can't remember the song you heard, You can view the log and find the song. By default, this feature is deactivated on all supported Pixel smartphones so that it doesn't bug you with constant notifications by detecting every music that plays around you. You'll have to activate this feature manually if you need it.
Once the feature is activated, it doesn't require any further configurations to go on with its functions. Also, It doesn't require an Internet data connection most of the time. When the internet is on, it can detect more songs. The only "kind of" configuration settings you need is activating the feature as you need to grant certain permissions to it. The feature is available in your device settings. You can activate the Now Playing feature on your Pixel mobile.
On the other hand, Google Hum to Search needs an active internet connection. Instead of matching the songs side by side, It can match the Hum sounds with songs. Now Playing feature doesn't need manual setup every time.
Wrap Up
Google nowadays focus more on Music related categories. Recently they rolled out the YouTube Music Lyrics feature. The music industry is always popular in all seasons. Most of the tech companies begin to show interest in this area. Facebook began to show official music videos on its platform. When you can't remember anything, it can stress you. With the help of Google Hum to Search, at least we can detect our stuck song. Google recently added more features like 3D AR animals and other small features from a basic search engine. Most of those new elements are helpful in real-life situations. Did you try Google Hum to Search? Are you feel better with the results? Comment below.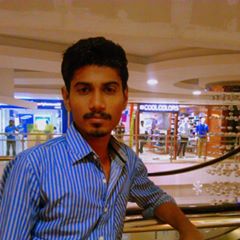 Selva Ganesh is a Chief Editor of this Blog. He is a Computer Engineer, An experienced Android Developer, Professional Blogger & addicted Web Developer. He runs Android Infotech which offers Problem Solving Articles around the globe.