Carriers try their best to come up with new technologies. Most USA carriers have already implemented 5G in most countries with the help of low-band and mid-band 5G technologies. But they are still behind in implementing the theoretical speed of 5G. Since 5G technology is entirely different in implementation and needs complicated infrastructure, Mobiel companies struggle to plant them in all areas. Only Verizon keeps pace with its mmWave 5G technology. Now AT&T Flying COW Drones are used to Increase 5G Coverage.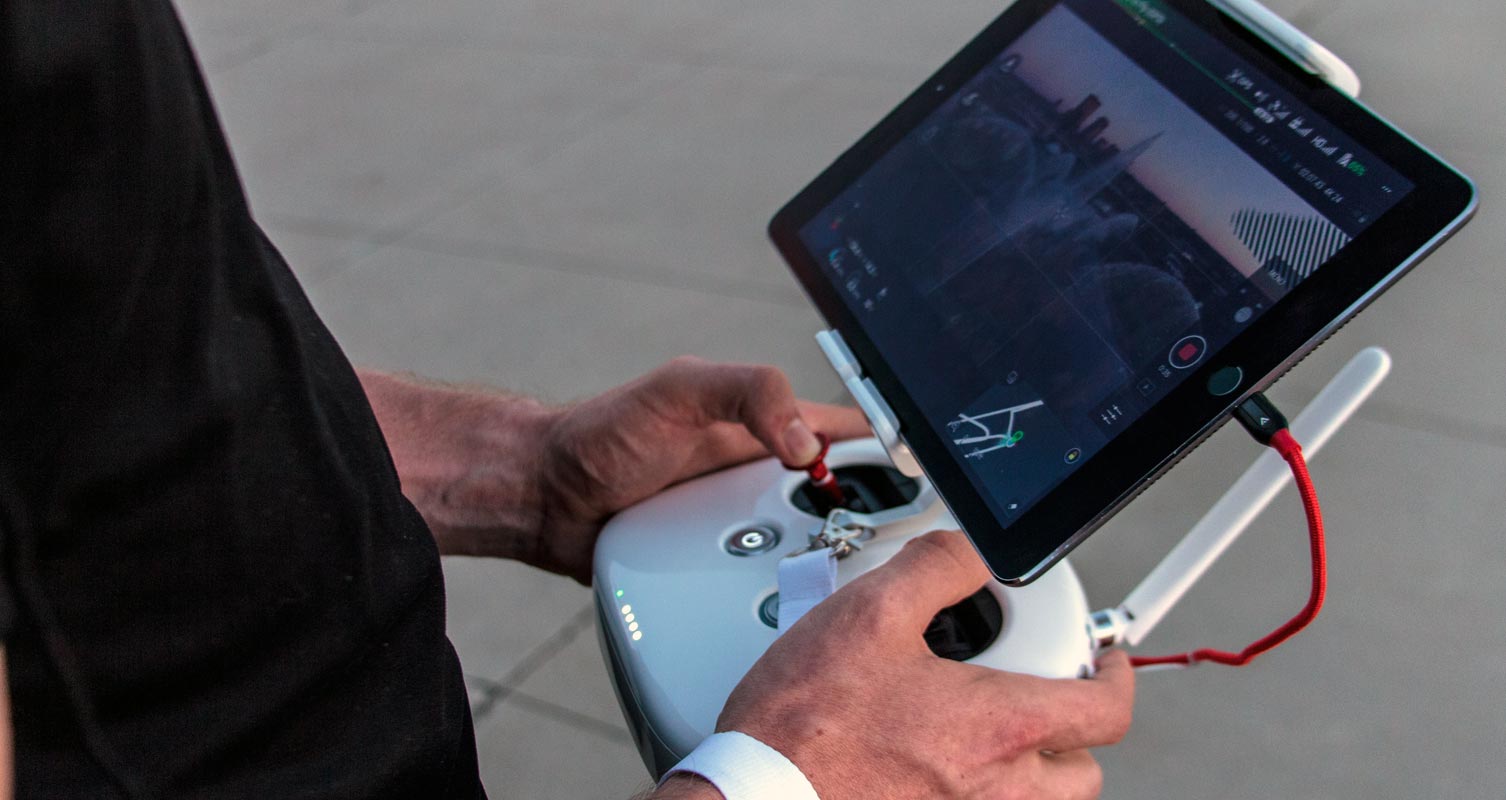 What is AT&T Flying COW?
Typically, AT&T will always use Drone coverage in emergency circumstances. This marks the first time that the carrier has enabled a 5G-powered flying COW, and this time, it has decided to activate it in an area that is not considered an emergency.
If you weren't able to guess due to the capitalization, the Flying COWs aren't straight from the pages of Twister. It's a drone COW reference to "Cell On Wings," which is used to offer high-quality cell phone coverage in areas with no range. AT&T has used COWs for many years, launching them in emergencies to deliver 4G LTE data to customers who may require making phone calls or calling their family members.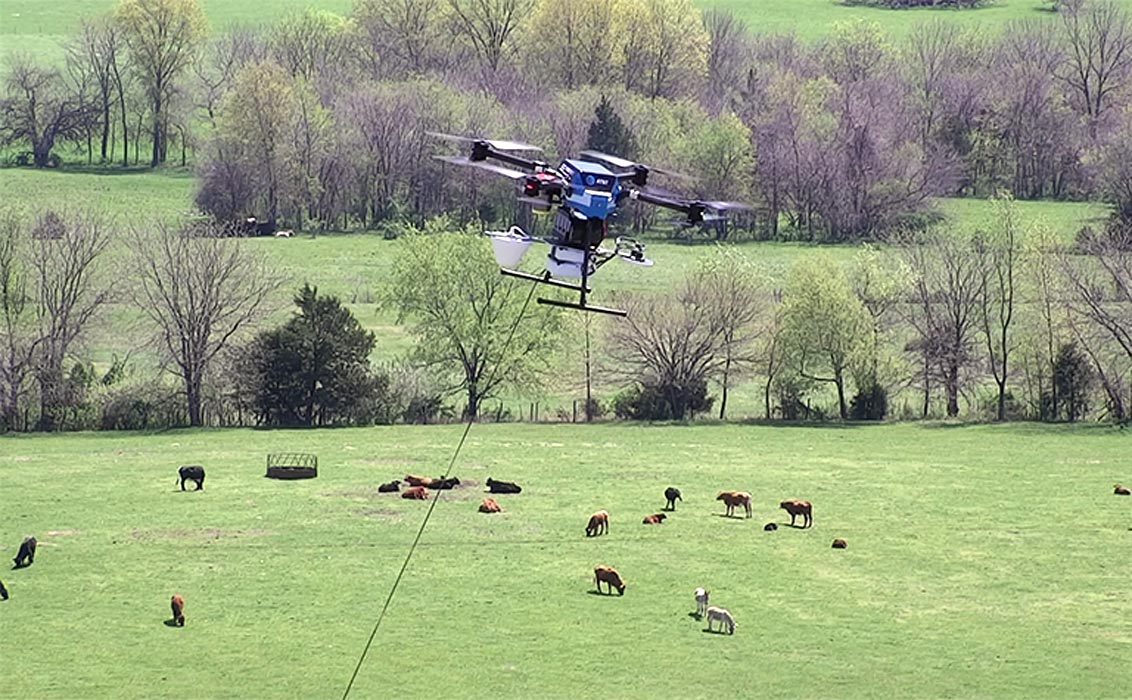 Flying COW Locations
In a tranquil, plain landscape in rural Missouri, typically, the only thing that flutters in the thick grass is birds and butterflies. A Flying COW joined the horizon on a recent April day and brought in an industry-first for AT&T by transferring its 5G network using drones.
In the end, AT&T chose a field located in Missouri dominated by cows and other barnyard animals. According to AT&T, this was a field that, up until the present, was covered only by a low 4G signal.
It's no surprise that the AT&T drone team chose this location to launch the groundbreaking launch of its Airborne COW ( Cell on Wings) due to its remoteness. There are no trees. No homes. No humans. All that is left are wide-open spaces and occasionally a four-legged cow.
Coverage Area
This brand new Flying COW activated 5G data immediately after it landed in the skies; AT&T needed no towers and covered around 10 square miles of coverage.
New Drone Control Technologies
The drone team is currently testing BVLOS. The drone team is presently trying BVLOS to allow the pilot to control drones from a completely different place. We use an AT&T-patented control system that lets our pilots and our flying COWs for miles to separate.
In this way, AT&T can already operate its Flying COWs with a tethering system BVLOS. We are also in the next step to launch Flying COWs that are not tied to the operator's location to fly miles away to offer the 5G connection at BVLOS places.
Wrap Up
The leap jump from 4G and 5G is not easy among the mobile carriers. Even developed countries like the USA struggle a lot in real-world implementations. They can surely cover the Metro and places that are near cities. But they will indeed work to implement 5G in rural areas. In those places, Flying COW can be a solution. But, It will face many real-world challenges, including weather attacks and other uncomfortable situations. What are your thoughts about Flying COW? Did you think it will be helpful or Gimmick? Share your thoughts below.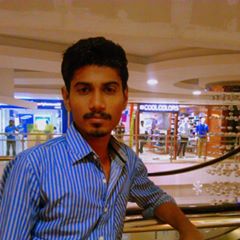 Selva Ganesh is the Chief Editor of this Blog. He is a Computer Science Engineer, An experienced Android Developer, Professional Blogger with 8+ years in the field. He completed courses about Google News Initiative. He runs Android Infotech which offers Problem Solving Articles around the globe.